Ike Skelton - National Guard Case Study
EnergyLink worked with the National Guard to install an 80 KW solar PV power system which was mounted using non-penetrating connections onto an existing standing seam metal roof at the Ike Skelton Training Site in Jefferson City, MO.
Savings figures are confidential because this was done through a government request for proposal. However, this case study represents the notion that the EnergyLink team has worked with government entities and is familiar with the process.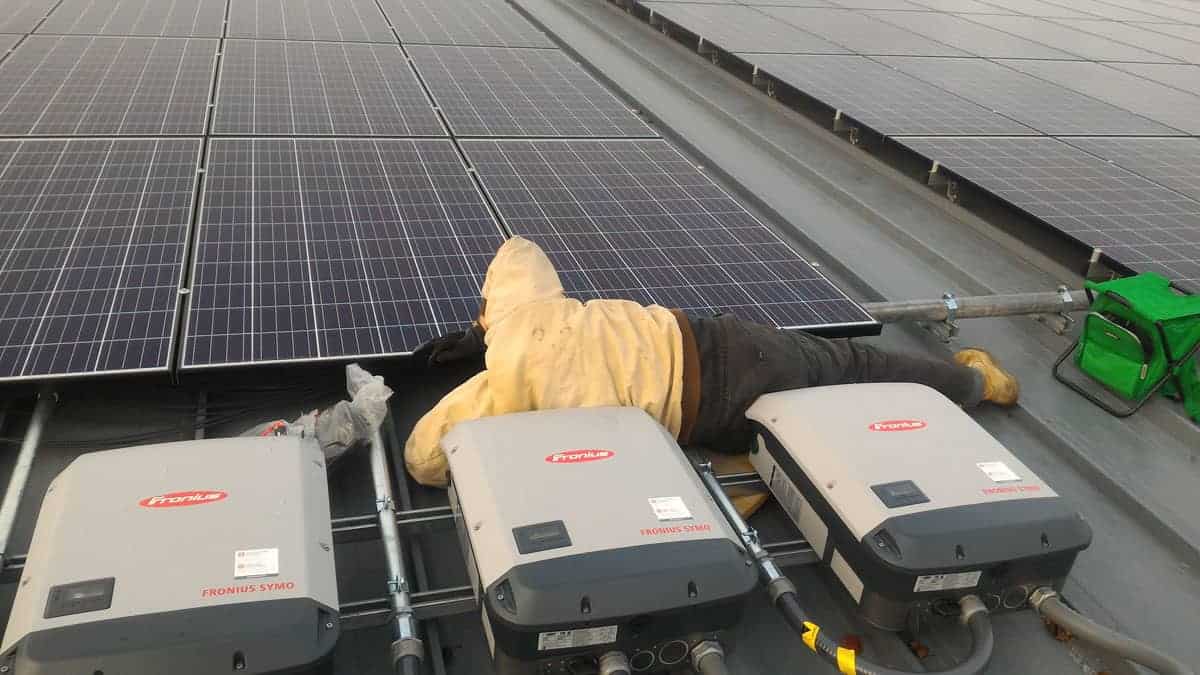 Learn more about the project
Download the full case study to learn why the client wanted to do this project, the client's background, challenges with the project, and the creative solutions EnergyLink's engineering and construction team came up with to get the best out of their facility and yield the best economic results.