The Spring Hill School District reached out to EnergyLink in an effort to find a design-build solar solution that could accomplish their larger economic, educational and sustainability goals for their high school. A 740.9 kW ground mount solar array was installed along with an integration into their existing building automation controls to better optimize the school's use of solar power.
Download the full case study to learn more about the scope of the project, challenges encountered and financial & sustainability solutions EnergyLink implemented.
Some quick
facts on the project...
and all solutions
we installed



Sustainability
equivalency data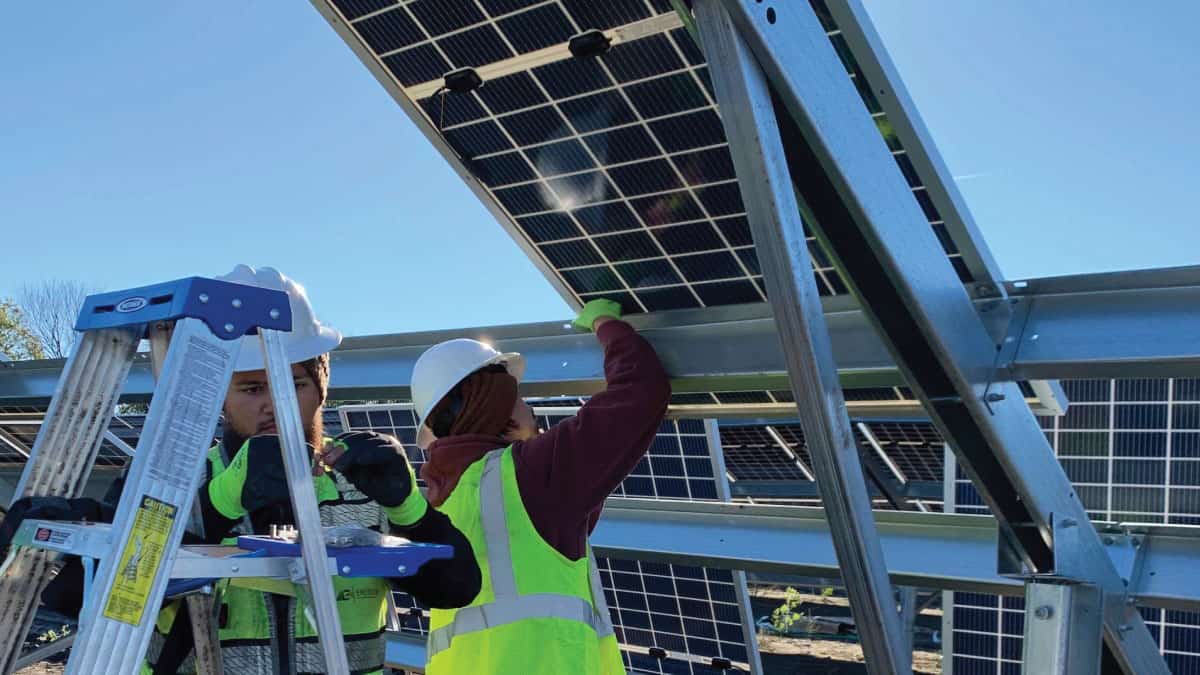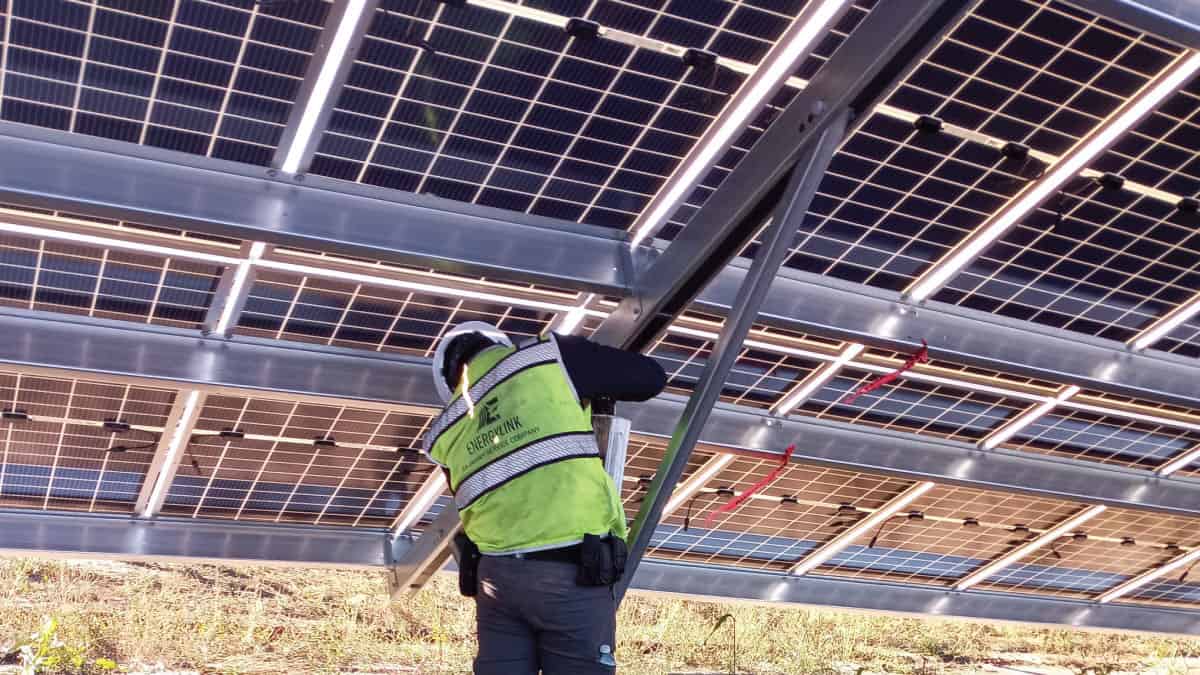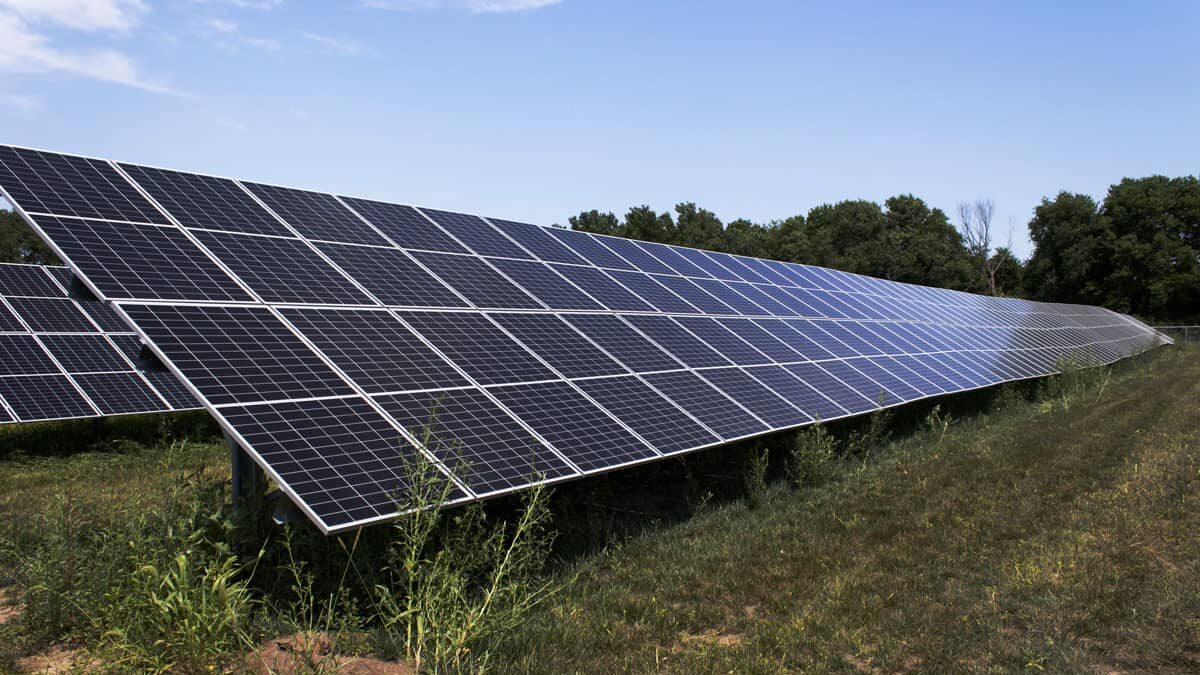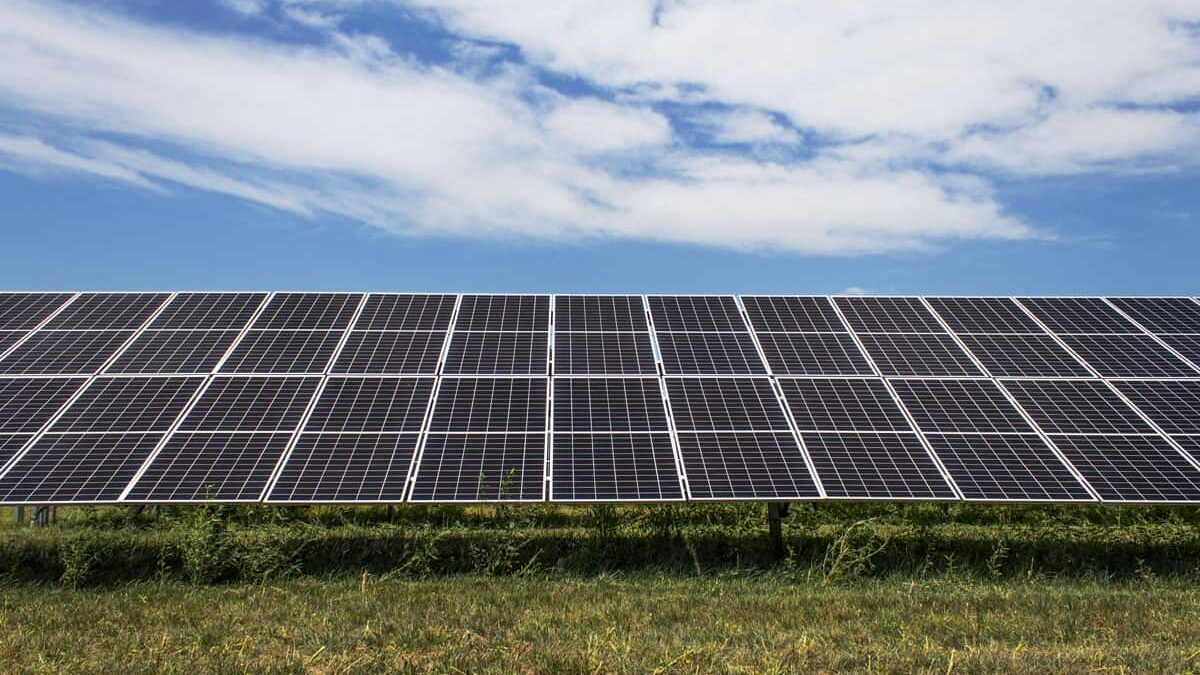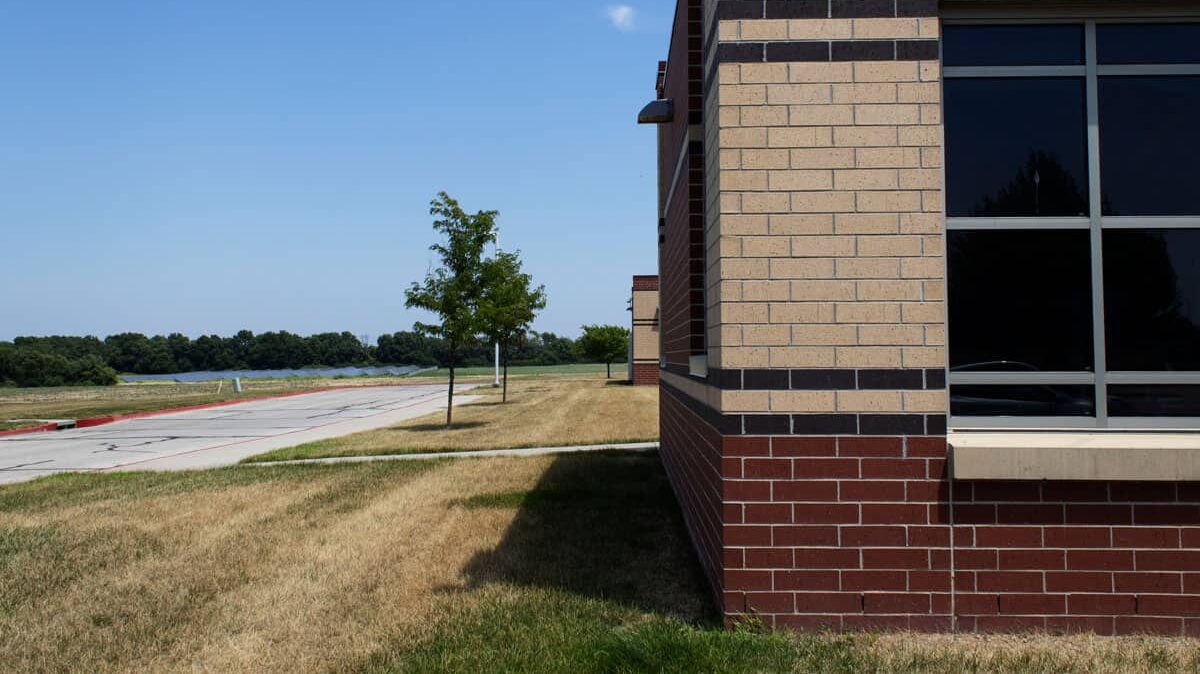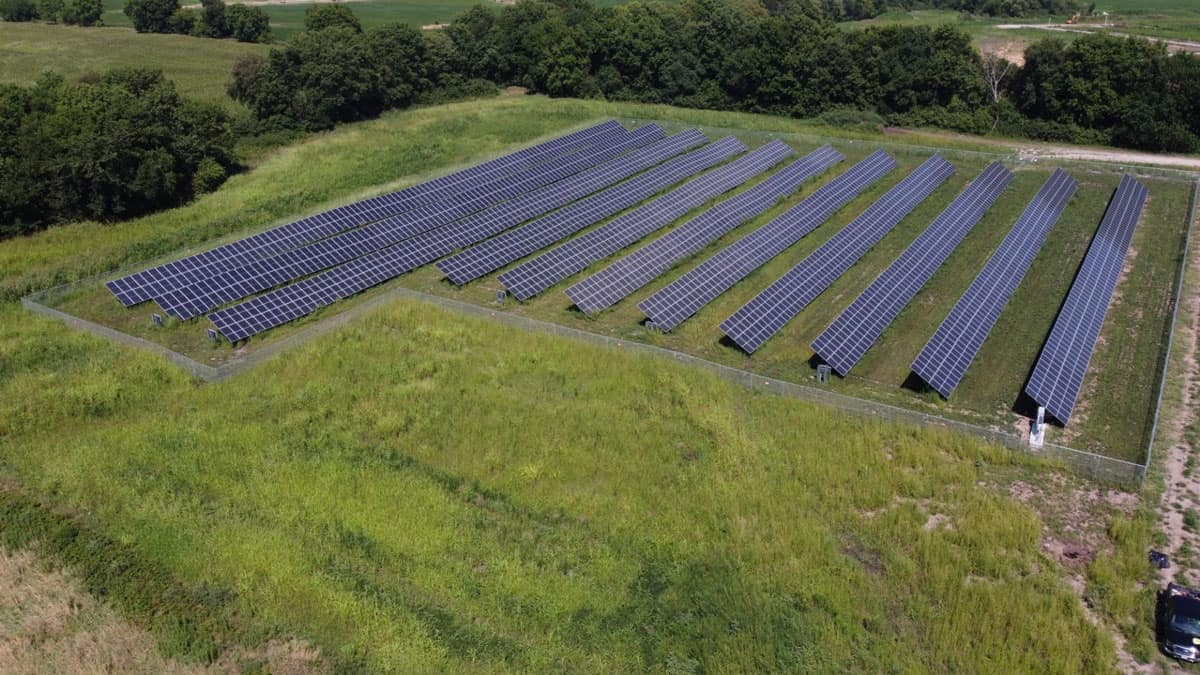 Take a look at these case studies to see the results we produce. Get in touch below if you're interested in learning how we can assist your corporation.