Buncombe County - City of Asheville Extensive Solar Project
In an effort to significantly overhaul their energy usage in Buncombe County and the City of Asheville, 46 of their public institutions' buildings will be retrofitted with solar. Rather than being in one spot, 46 separate solar installations on various buildings (construction schedule below) will be conducted by the EnergyLink team. The final total of all solar arrays installed will be about 6.8 MW. Some of the benefits of this project include.
Energy Independence: The county's choice to install solar will be a huge step closer towards energy independence and allow for onsite power generation of clean, renewable energy.
Huge Community Impact: The high amount of solar installed in this project will help all 49 locations in Buncombe County reduce the stress they would normally have placed on the local electric grid.
Significant Job Growth: Given the huge scope of this job over the next two years, the EnergyLink team will make significant efforts to expand our construction team.
Increasing Solar Visibility: With so many solar installations being conducted, this project offers the opportunity to make solar more visible to the public eye, allowing Buncombe County constituents to see that their county is working hard to reduce its carbon footprint and is looking towards the future to ensure a better environment for everyone.
EnergyLink will serve as one of the primary contractors of solar for vaBuncombe County and the City of Asheville for 47 locations.
Below are the solar renderings the EnergyLink team will stick to during the construction process for the various Buncombe County and City of Asheville locations.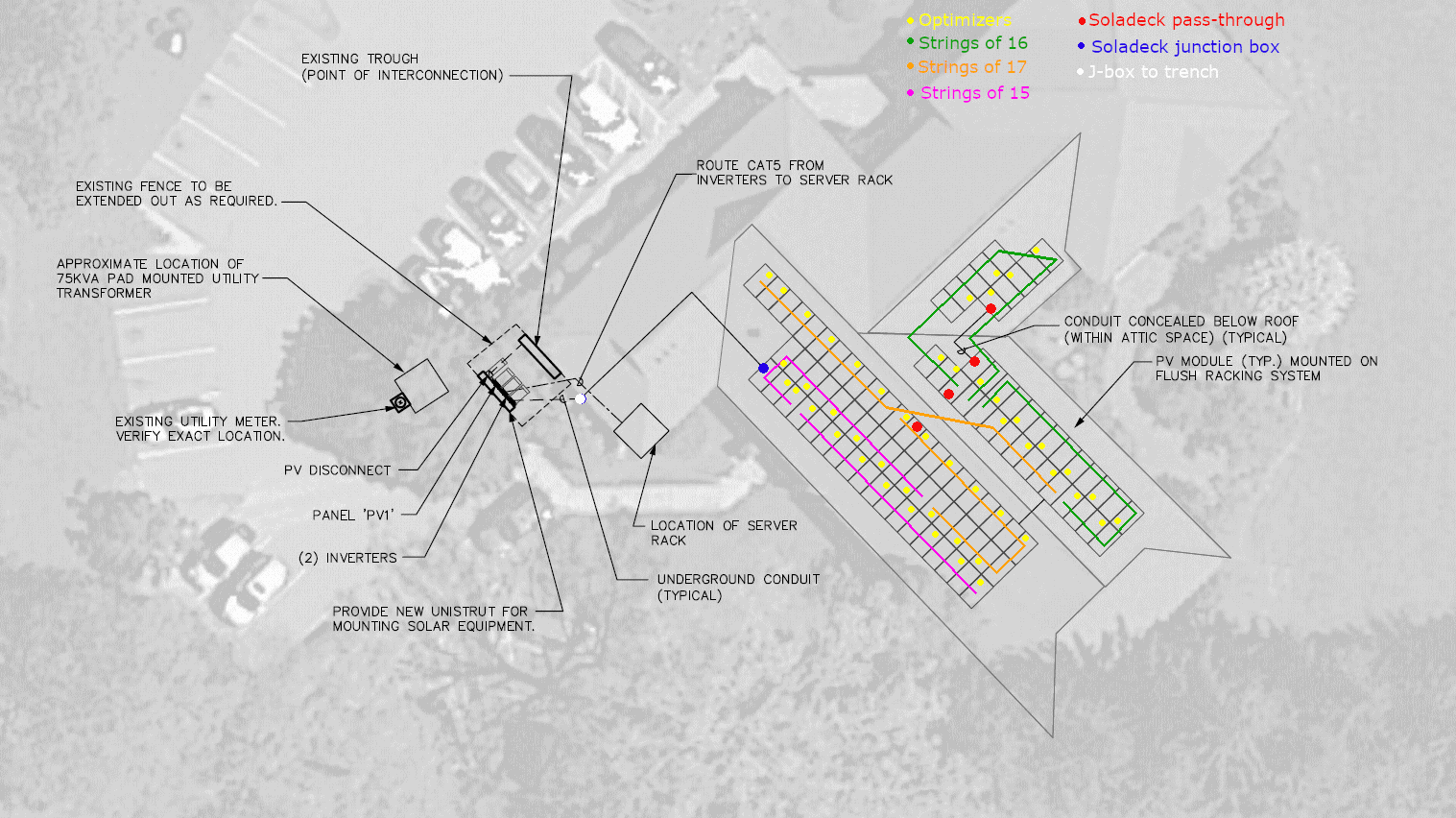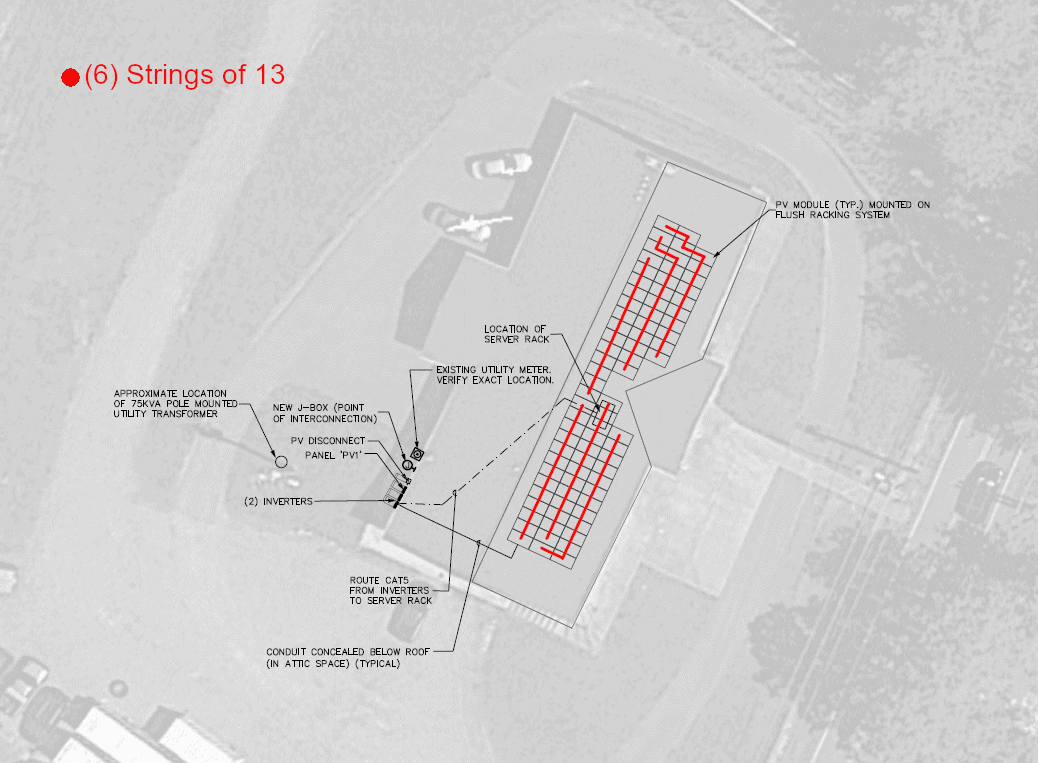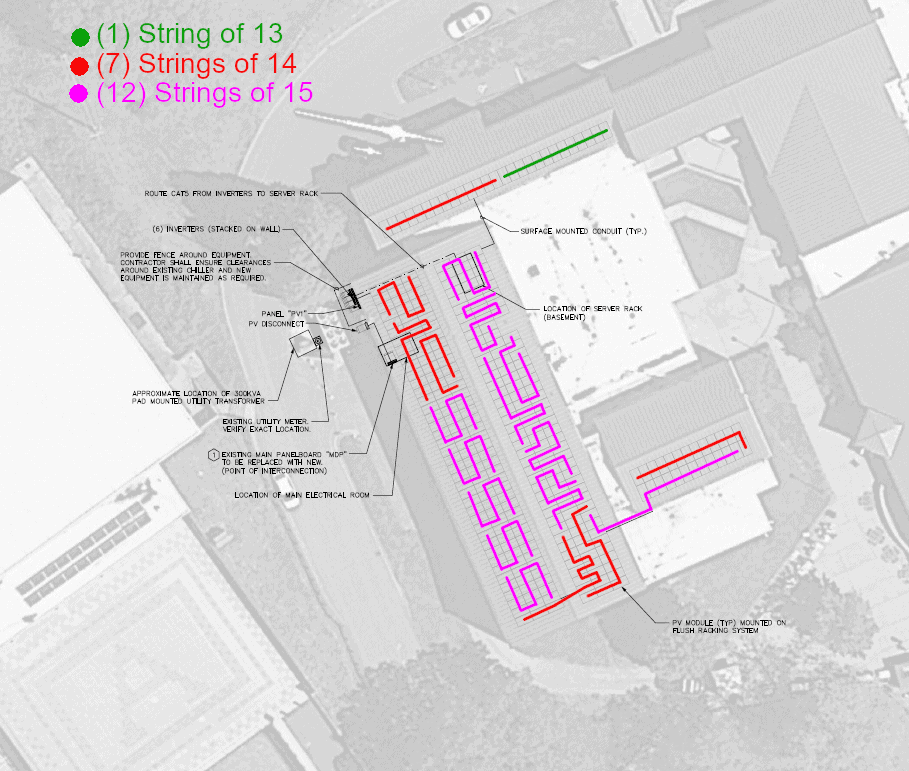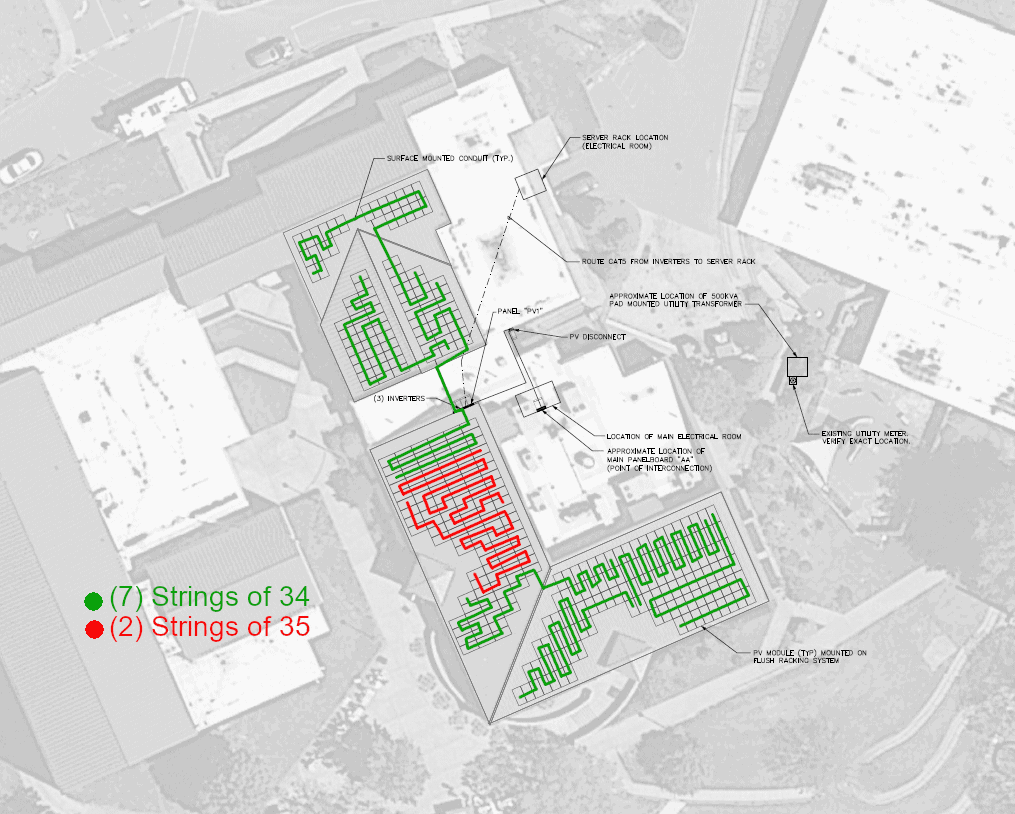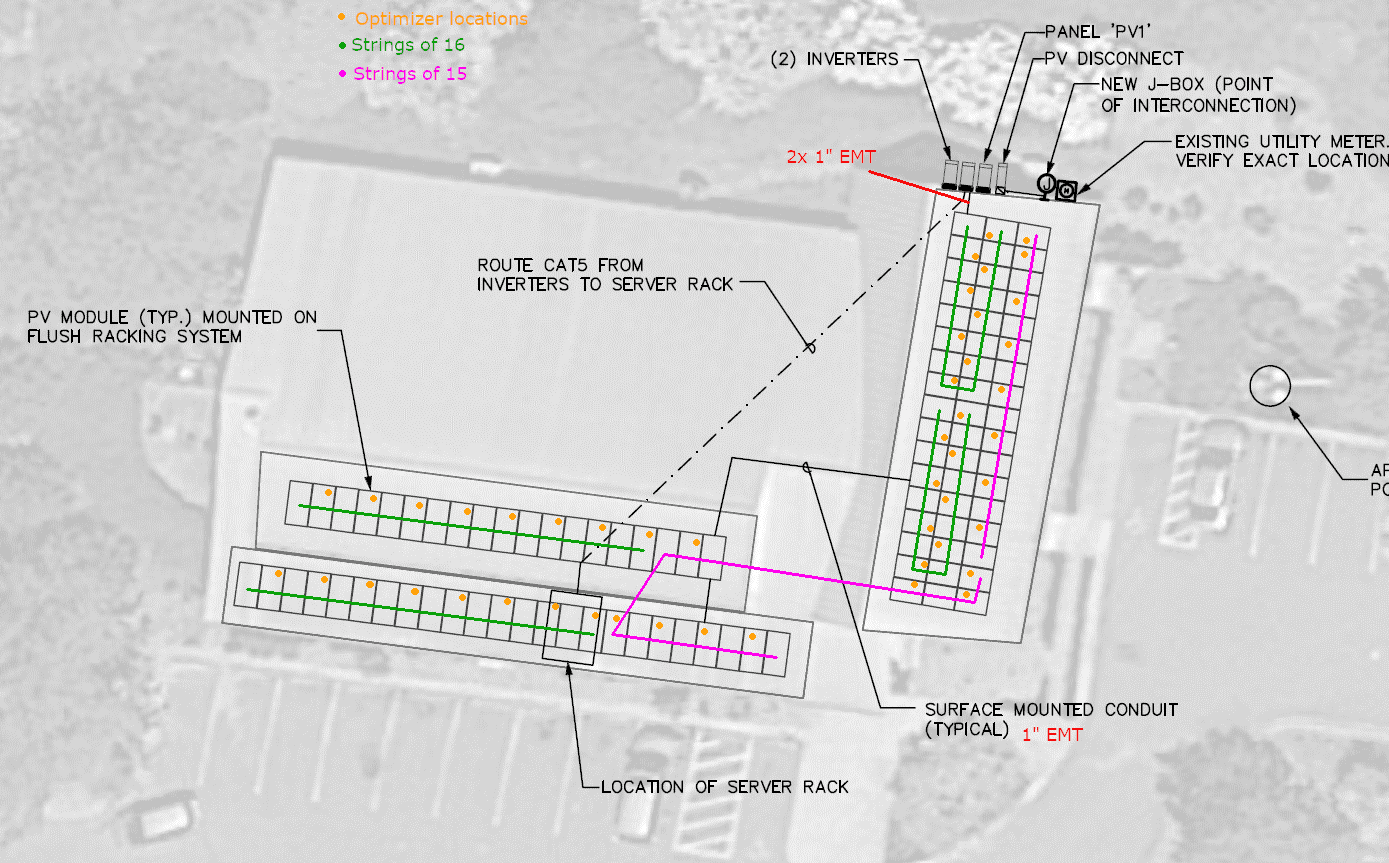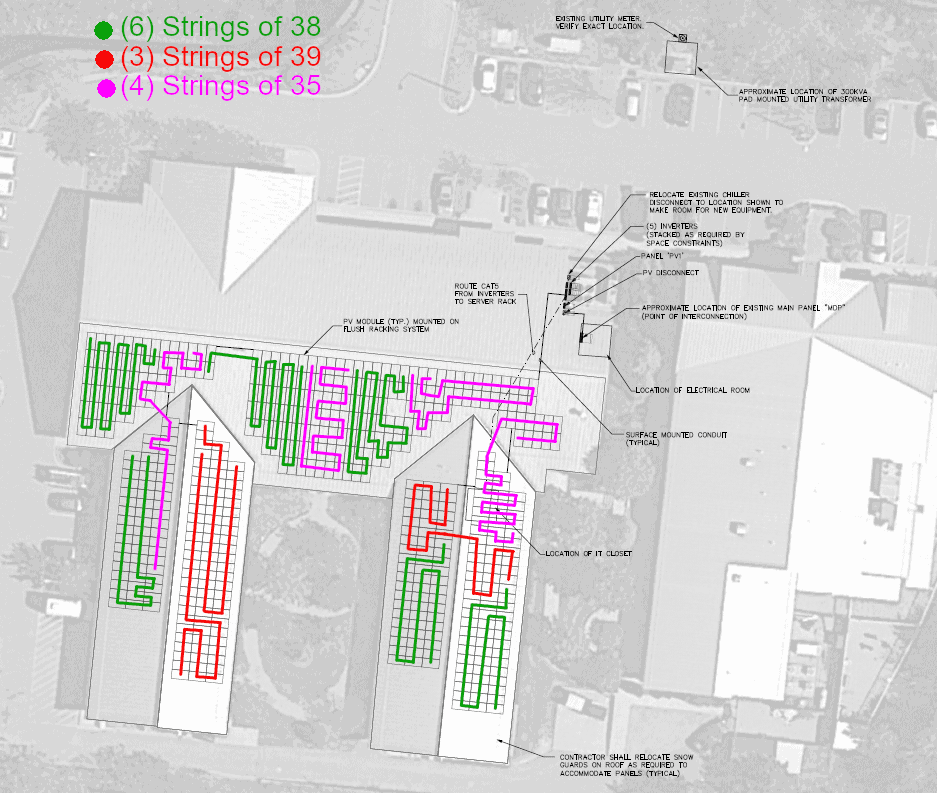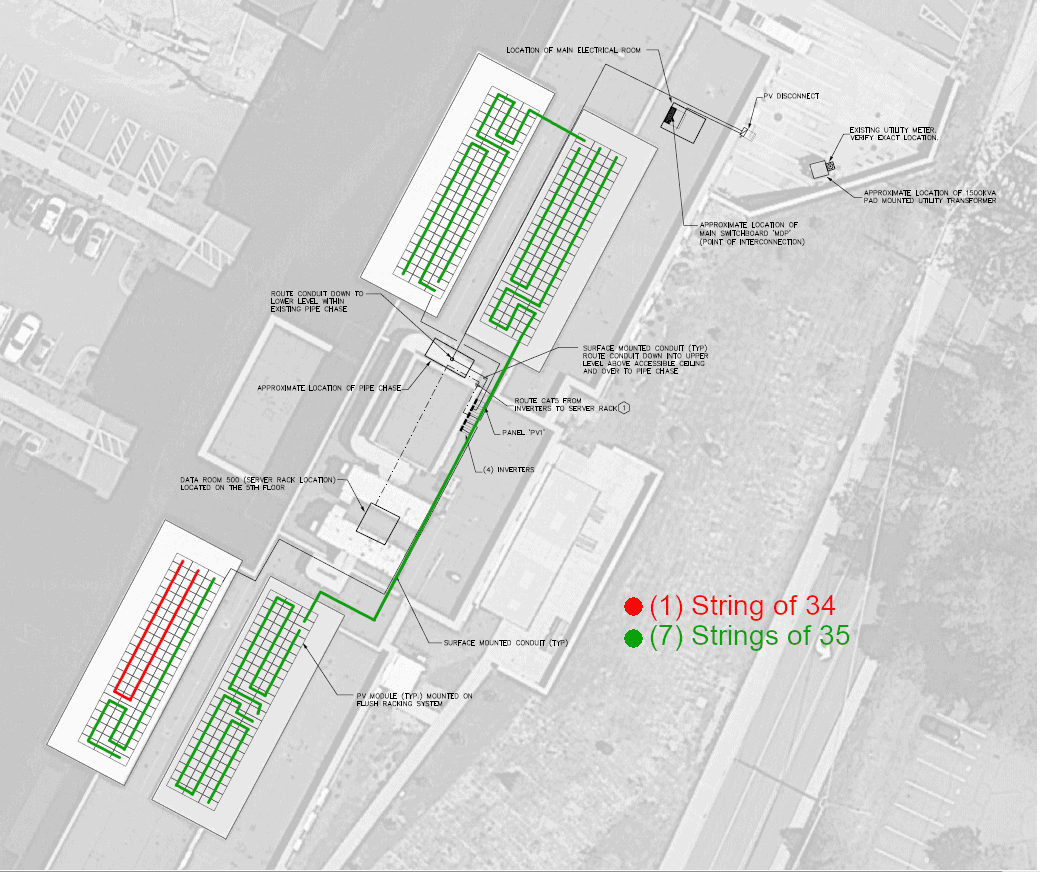 Start a similar project now
Click below to start the process of developing a similar design-build project.