Spring Hill High School
project
In an effort to improve their district's sustainability, the Spring Hill School district in Kansas decided to undergo a solar plus controls energy project with EnergyLink and Evergy for their High School. The main benefits of the project include:
On-Site Power Generation: With 750.4 kW of solar being installed, they will be able to generate clean, renewable on-site power which can be used on-demand to power the school's operations throughout the year.
Solar Load Shifting: Combining this solar farm with an advanced building automation system (BAS) will dramatically reduce the high school's electric demand, shifting their building load down. This feat is accomplished through the advanced algorithms pre-programmed in the BAS controls which intelligently control when to draw power from the solar farm and when heating and cooling units should be turned on or off to reach the optimum temperature. This combination will significantly lower the school's electric demand.
Educational Component: Having a large solar array near the school will allow students the unique opportunity to study solar, learn how it works, and potentially entice the next generation to enter the renewable energy field.
Guaranteed Performance: Strong solar production and energy savings are guaranteed for this project under an Energy Service Performance Contract (ESPC). If the solar production or energy savings realized by the solar system don't match up with the agreed projections, EnergyLink will pay the difference, giving the district peace of mind that the investment will produce the expected results.
Unique Financing: The project will be financed using a Solar Service Agreement (SSA), which will designate Evergy, one of EnergyLink's partners, as the owner of the system. Under this agreement, Spring Hill will benefit from the energy savings realized after the project is complete and they won't have to worry about Operations and Maintenance (O&M) for the project; that will be handled by Evergy, who will, in turn, benefit from selling back a portion of the power generated from the system to the local utility.
Easy Operations & Maintenance: Under the SSA, Spring Hill won't have to worry about operations and maintenance of the system. That will be handled by the EnergyLink team for the agreed term.
Community Impact & Job Creation: Installing a large solar farm of this size will allow the high school to reduce the stress it places on the Spring Hill grid, giving local residents assurances that they will have continued use of power over time. The project will also create a plethora of local jobs
Local story on the project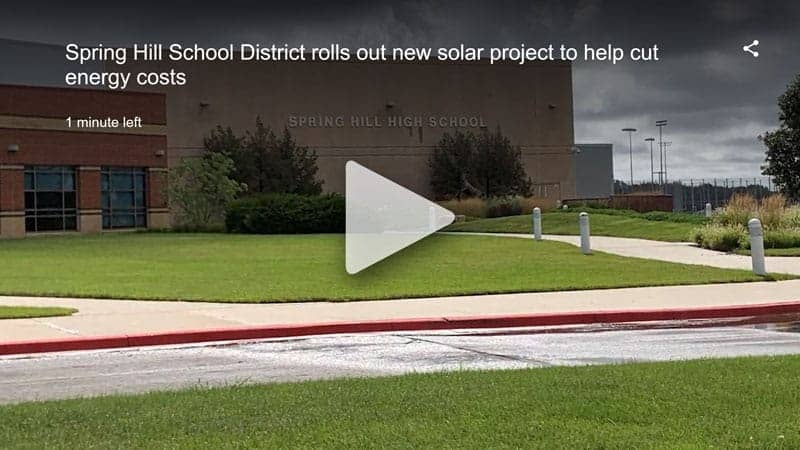 Spring Hill High School
at a glance...
and all solutions
we will install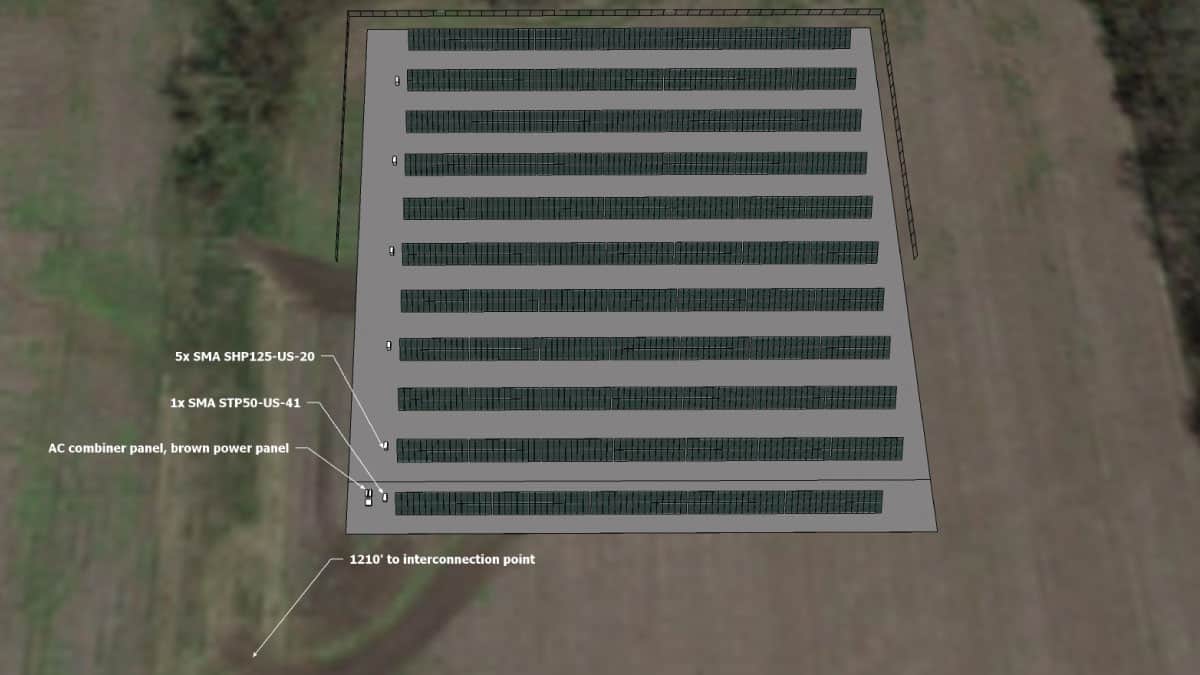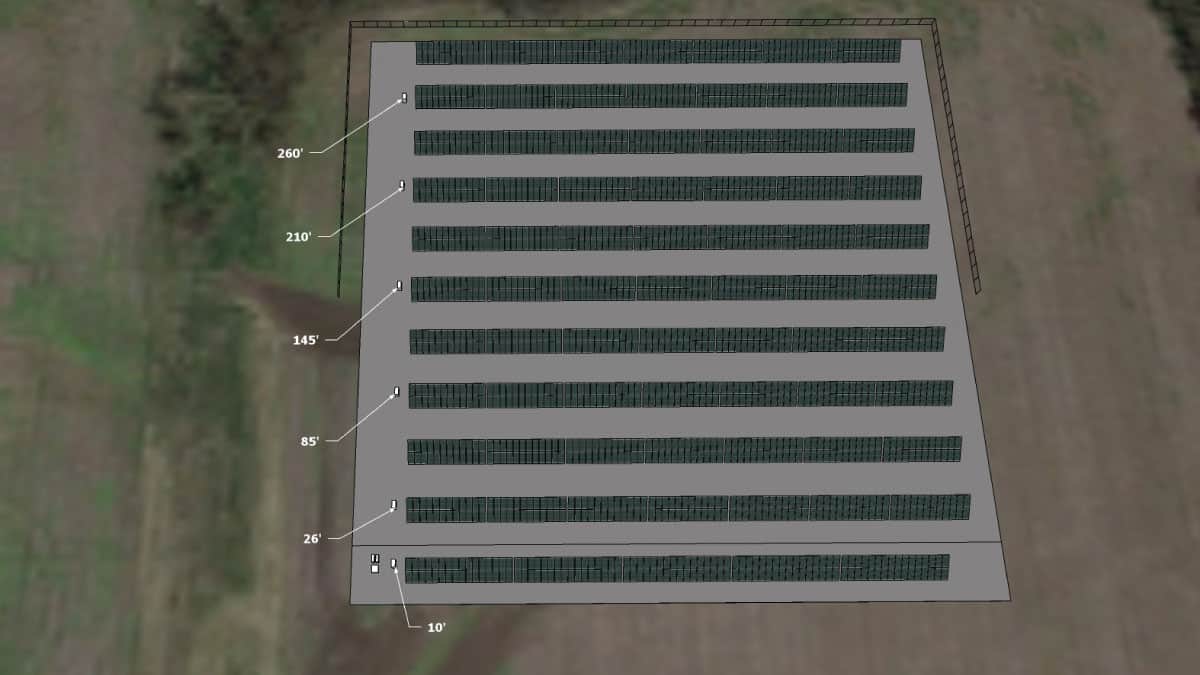 Take a look at these case studies to see the results we produce. Get in touch below if you're interested in learning how we can assist your corporation.