Commercial Boiler Systems
Install energy-efficient boiler systems to properly control heating in your facility
What you should know about commercial boiler systems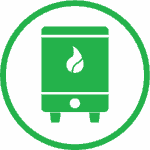 Newer systems use heat more efficiently
Boiler systems can provide both primary or auxiliary heat for a variety of systems. Generally, they are paired with a chiller looped within the building. This pairing can significantly lower utility bills and make your facility run more efficiently.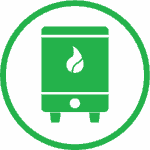 How commercial boiler systems work
Commercial boilers are pressurized systems that burn combustible fuel or use electricity to heat water that is used to provide heating in your building. Some types of boilers use the hot water itself, while others rely on water that has been turned to steam.
Inside the boiler, the burners or electric coils generate heat that is transferred to the water by the heat exchanger. The process creates either hot water or steam, depending on the type of boiler. The hot water or steam is circulated via pipes throughout your commercial facility. The water or steam enters radiators or other components that disperse the heat providing the heating you need to keep your indoor spaces comfortable.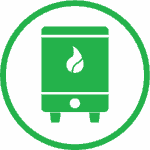 Lower high natural gas costs
Natural gas is the most common fuel used in commercial boilers. Other kinds of boilers are available that burn fuel oil or that use electric resistance coils to produce heating from electricity. Poorly insulated steam or hot water lines are common problems that hurt fuel efficiency and needlessly increase operating costs, but this can be mitigated by installing newer, more efficient systems.
Tech design implementations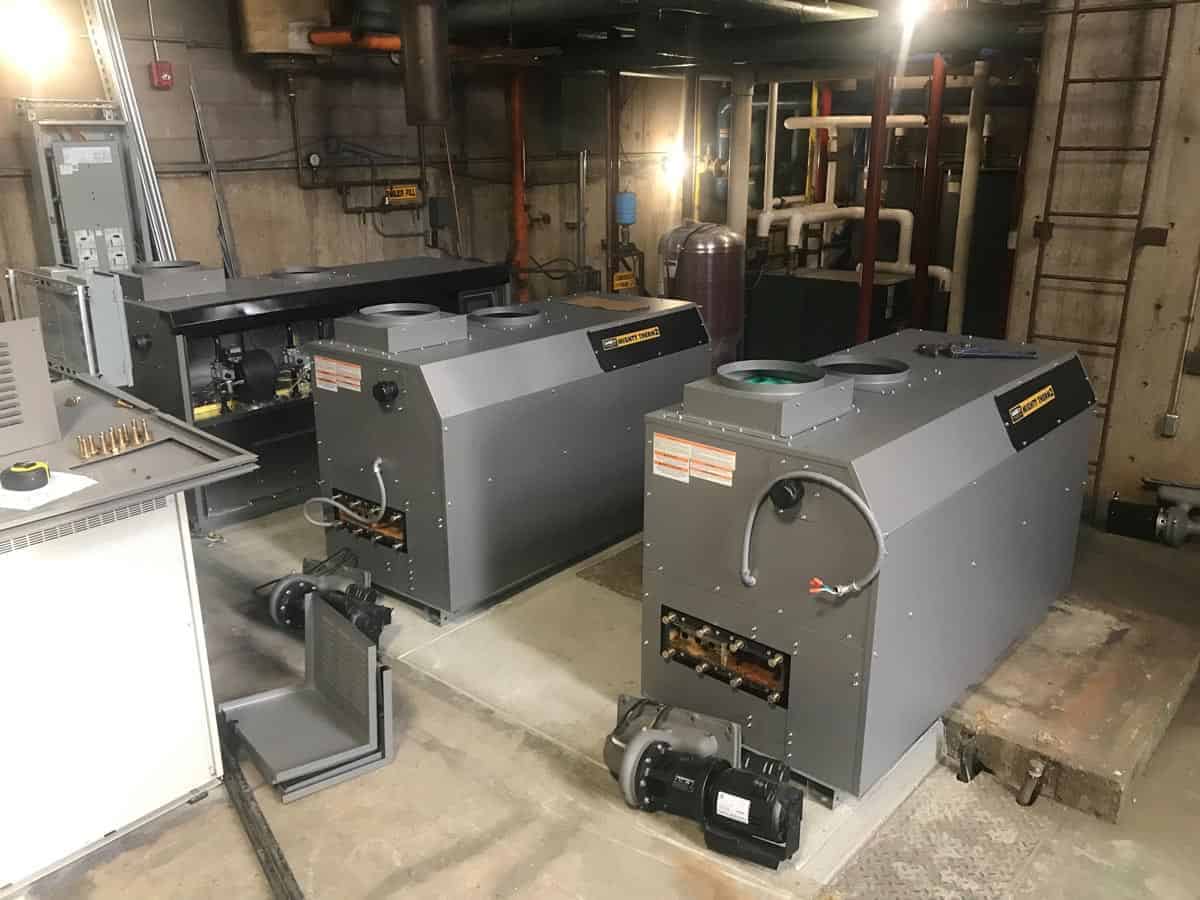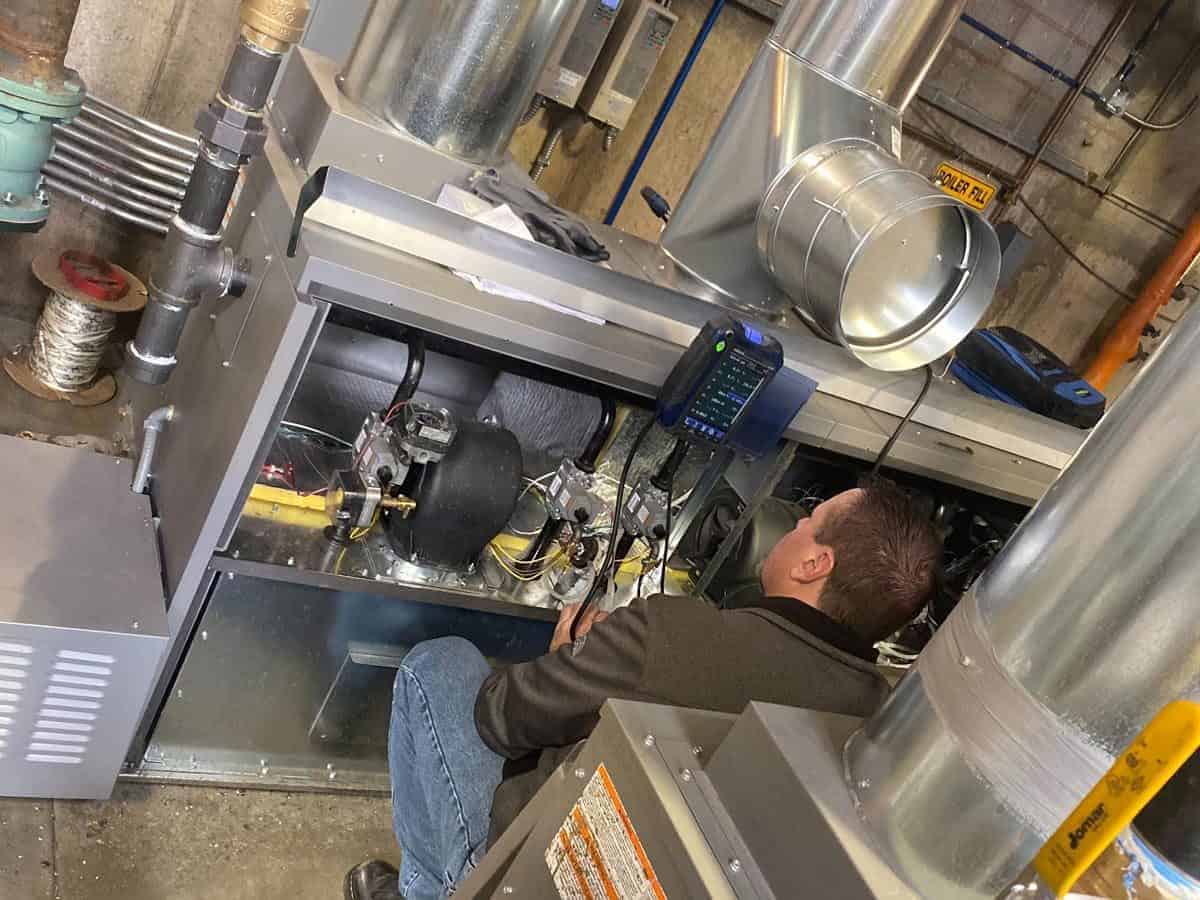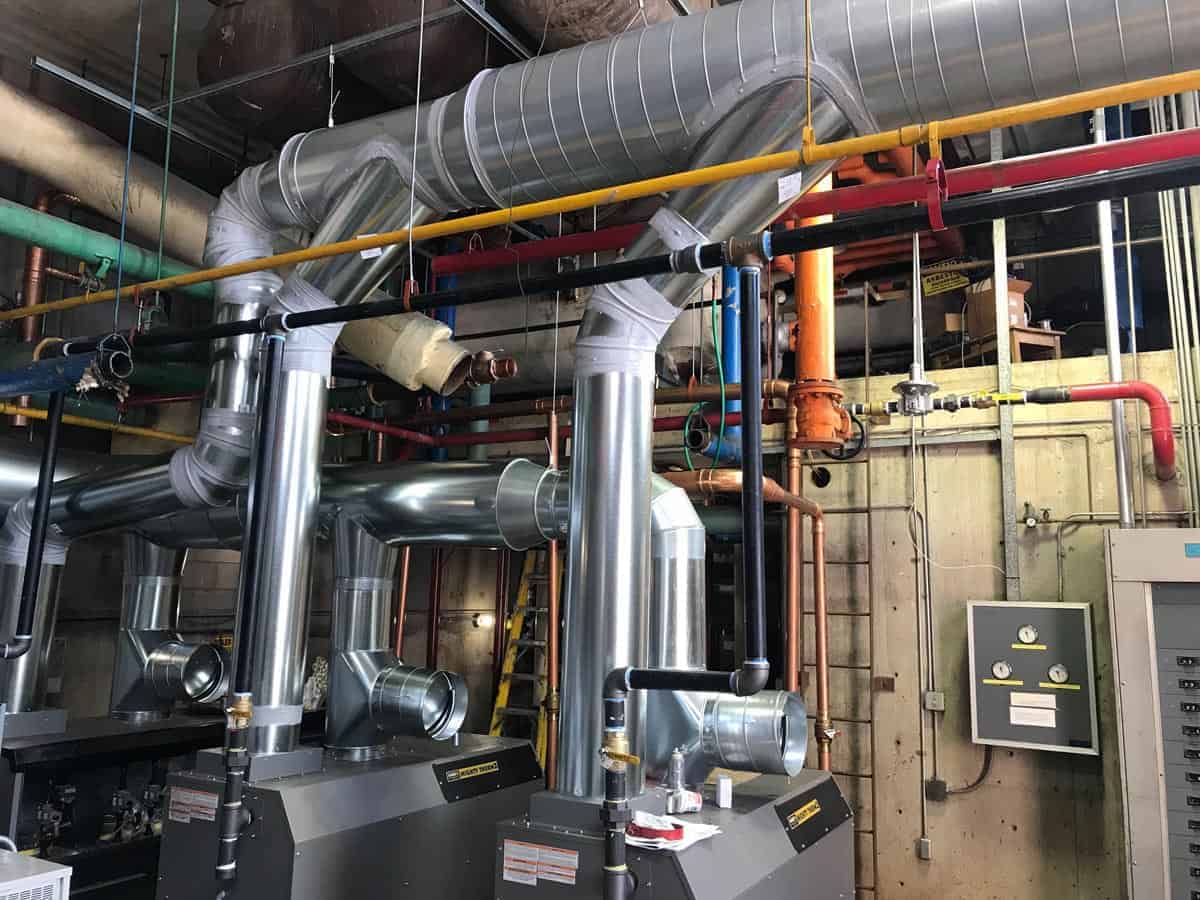 Trusted brands we work with who source products responsibly
Other products that work well together
Is a new boiler system right for your organization? Consider these factors
Improve heating efficiency in your building
Get a new, efficient commercial boiler system installed for your company and start saving significantly on energy bills.