Measurement & Verification Services
Add on M&V services to your energy project to better track your building's energy use and gain valuable insights to improve your facility management
What is Measurement and Verification?
M&V is a formal, systematic process for quantifying the impact and savings delivered by our energy service projects. EnergyLink provides a full-range of M&V services that include:
Properly integrated, our M&V activities serve to enhance and improve facility operation and maintenance of savings by providing valuable feedback on project performance, serving as a basis for transparent documentation of project performance, and balancing uncertainty with the cost of M&V.
The framework of our services is based on the industry accepted International Performance Measurement and Verification Protocol (IPMVP) and all materials are reviewed by a Certified Measurement and Verification Professional (CMVP).
Features and benefits of measurement and verification services
Examples of M&V software & tracking reports from EnergyLink
Screenshots are taken from M&V software EnergyLink uses as well as pre-made EnergyLink reports.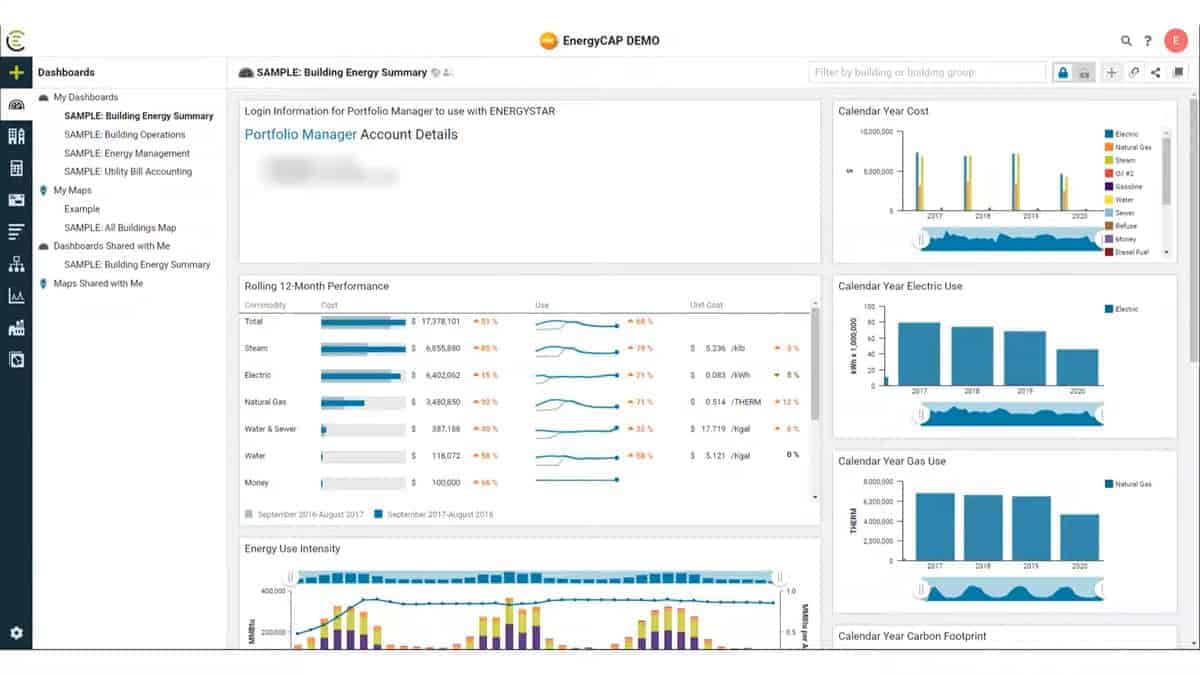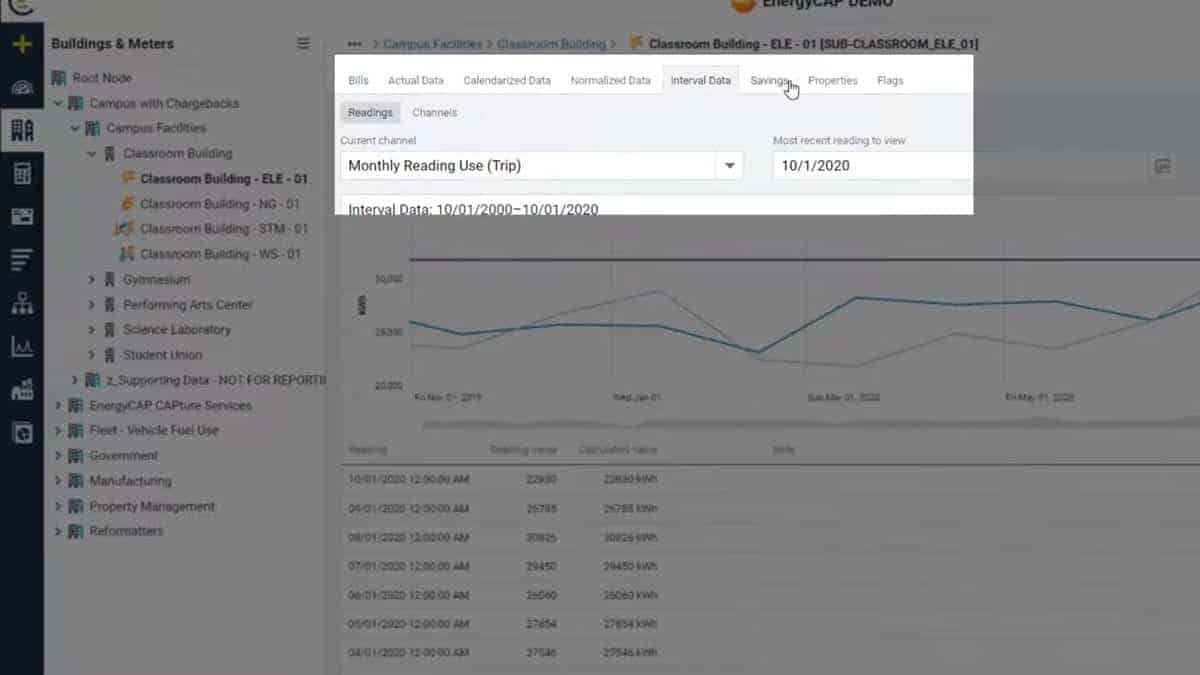 Following the International Performance Measurement and Verification Protocol (MVP) to the letter
Our M&V department makes a point of following all international standards when tracking the performance of your energy project. Click below to add this to your project now.