Oxford Vista Campus Case Study
Aurora, Colorado is the home of the Oxford Vista campus, which is occupied by AmeriCorps, a nonprofit committed to helping people of all ages positively impact their communities. The property is owned by the Urban Land Conservancy, or ULC. With such an old energy infrastructure in place, ULC knew their property needed an upgrade, and they had a specific goal of improving their sustainability to be positively influence the Aurora community. To do that, they called us.
The project included a 434 kW solar ground mount and carport combo, a 100 ton Daikin water cooled geothermal VRV system, an LED lighting retrofit, a building automation system (BAS), a new boiler system, energy efficient HVAC units, white cool roof installs in several areas, and thermal insulated windows.
Energy + Environment Leader 2020 Project Award Winner
---
The combination of all project elements allowed the Oxford Vista campus to be near net zero.
---
Note: kWh offset numbers were hard to configure given past utility history with the campus; the best estimate from our engineers was used. For more info on this and everything we installed, download the full case study.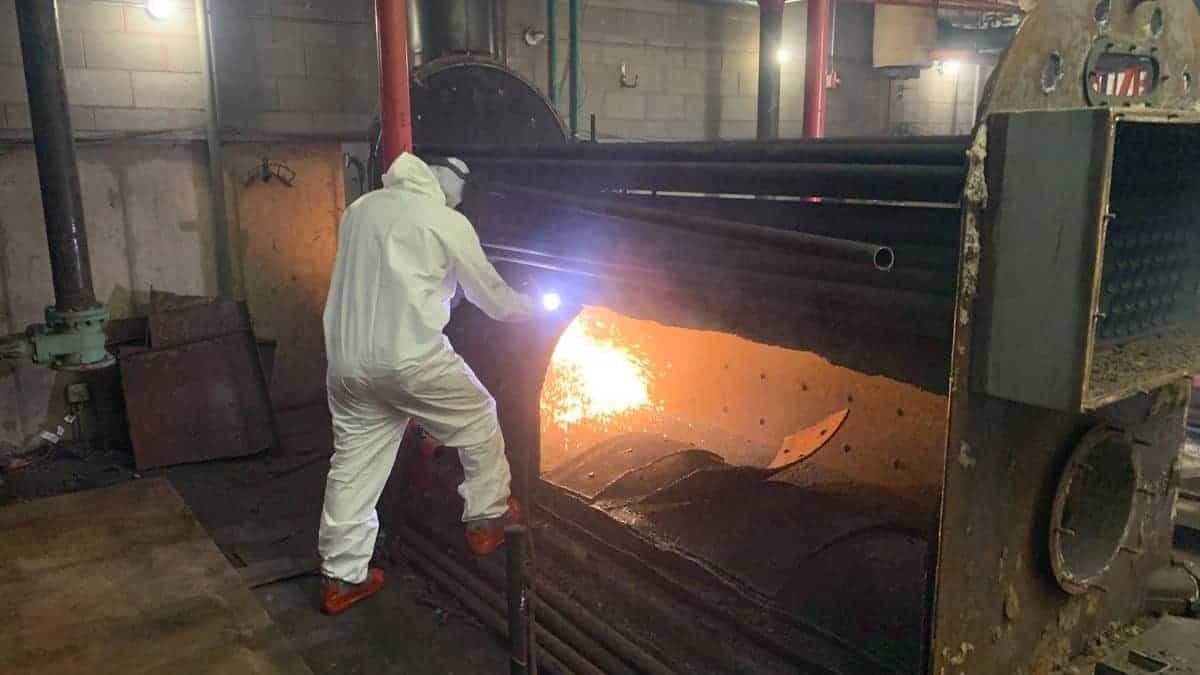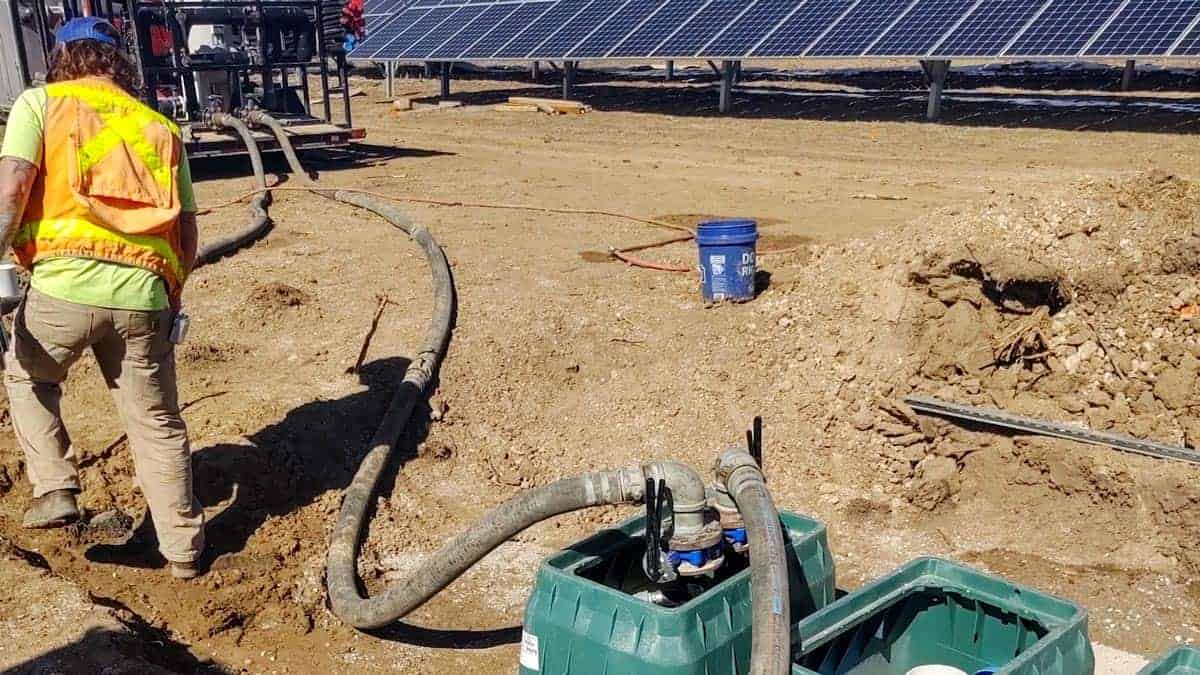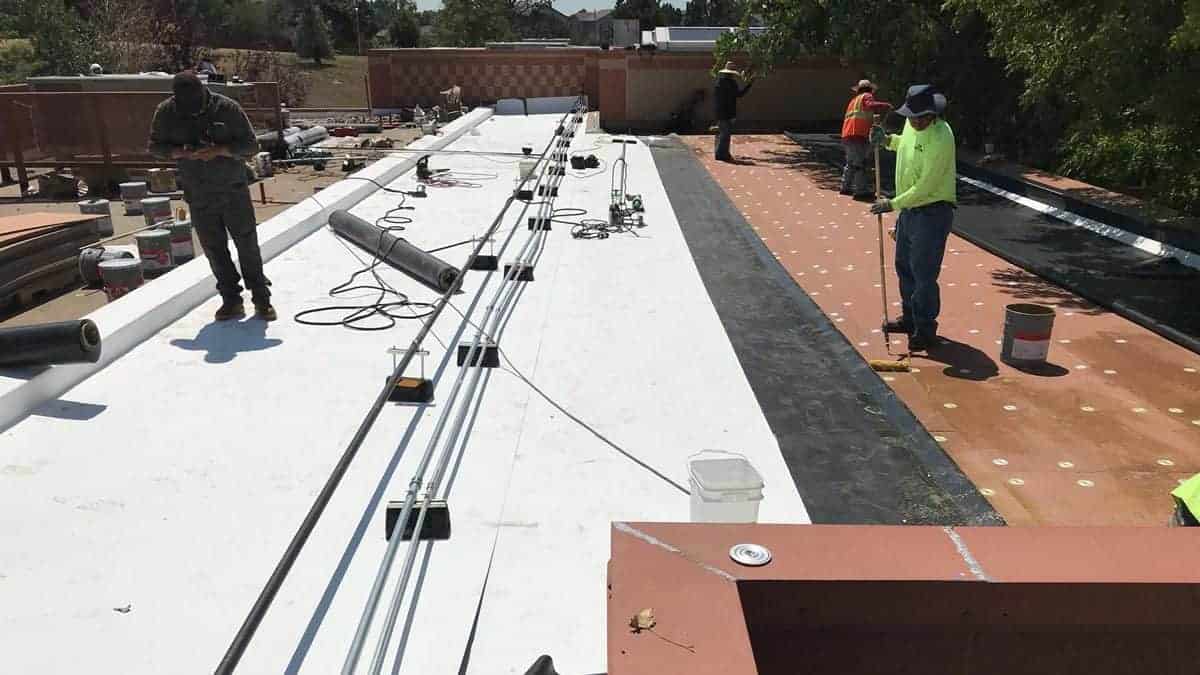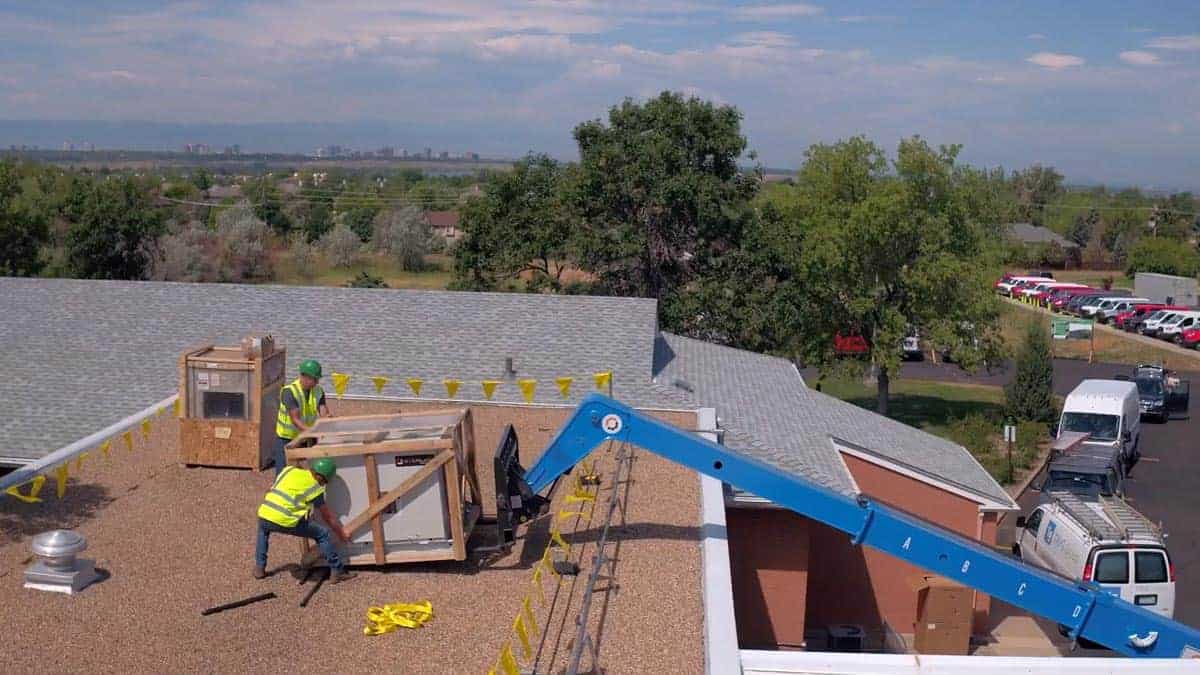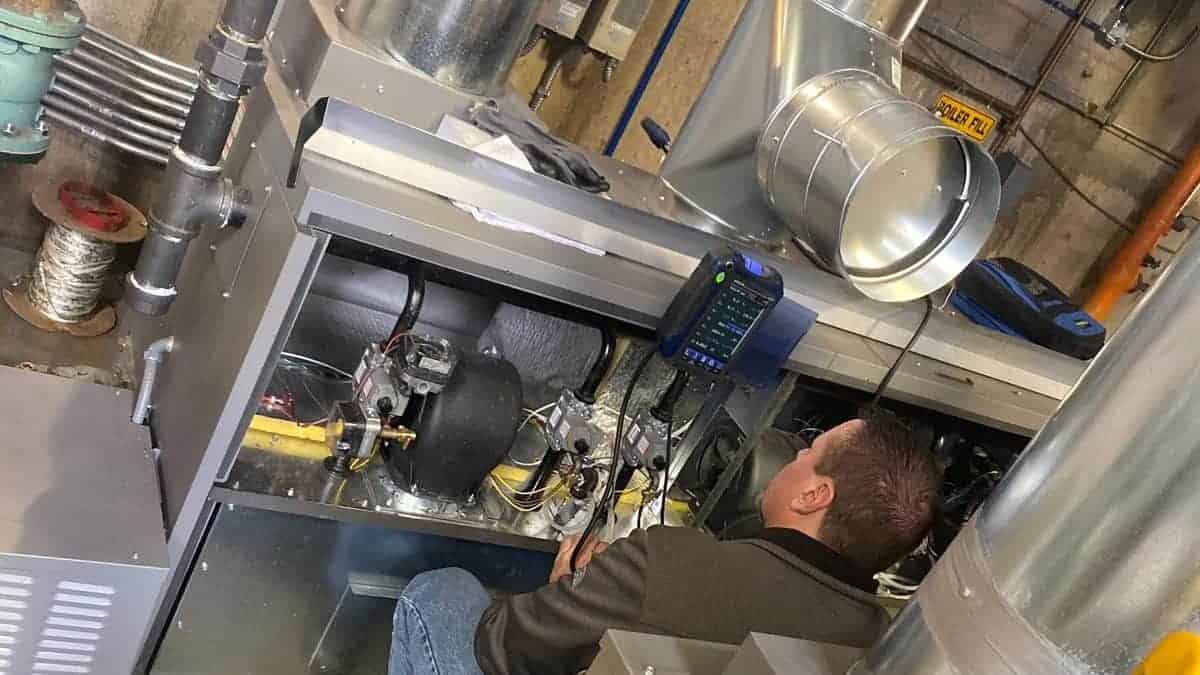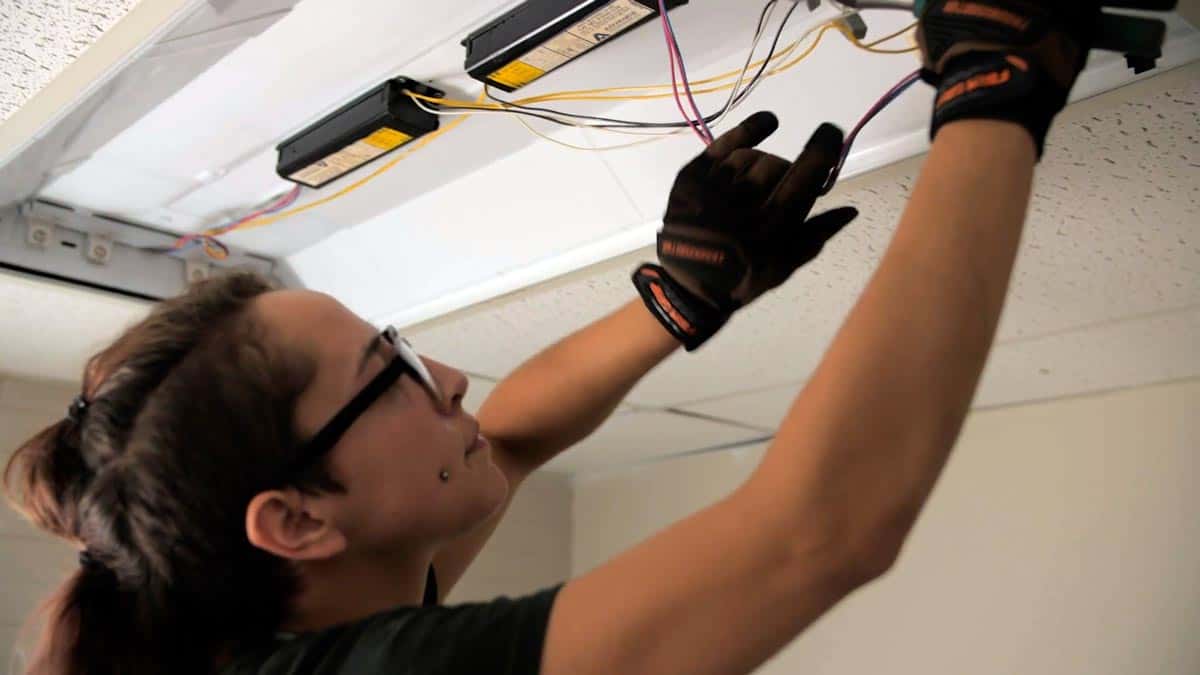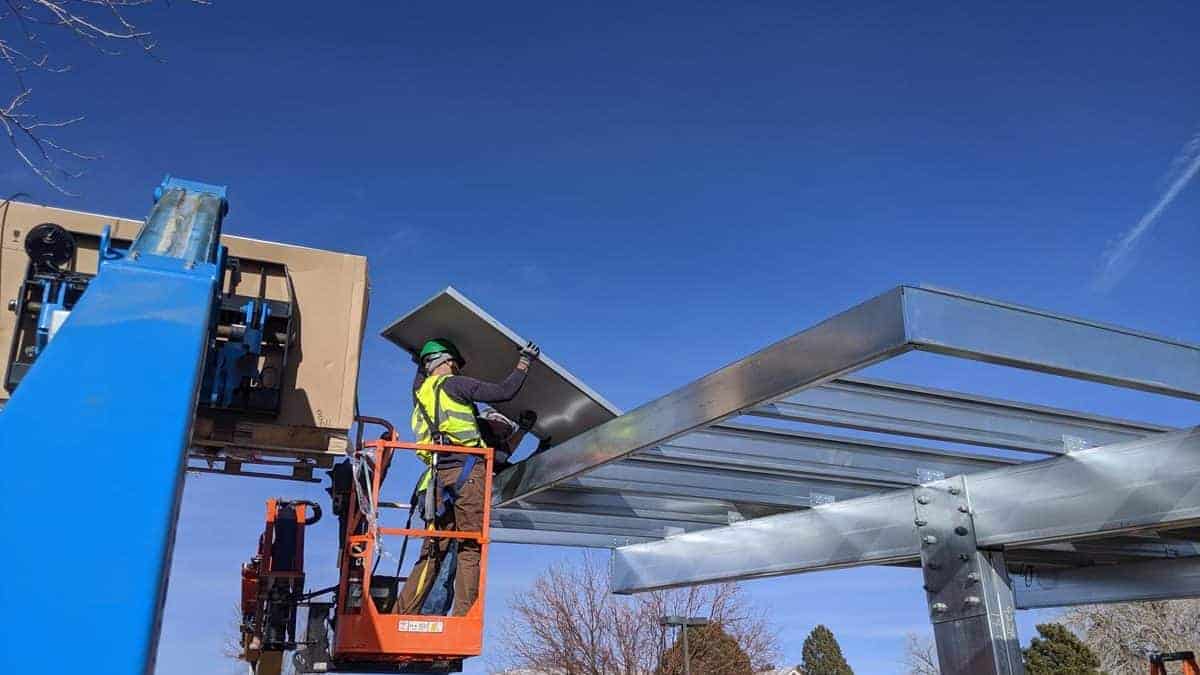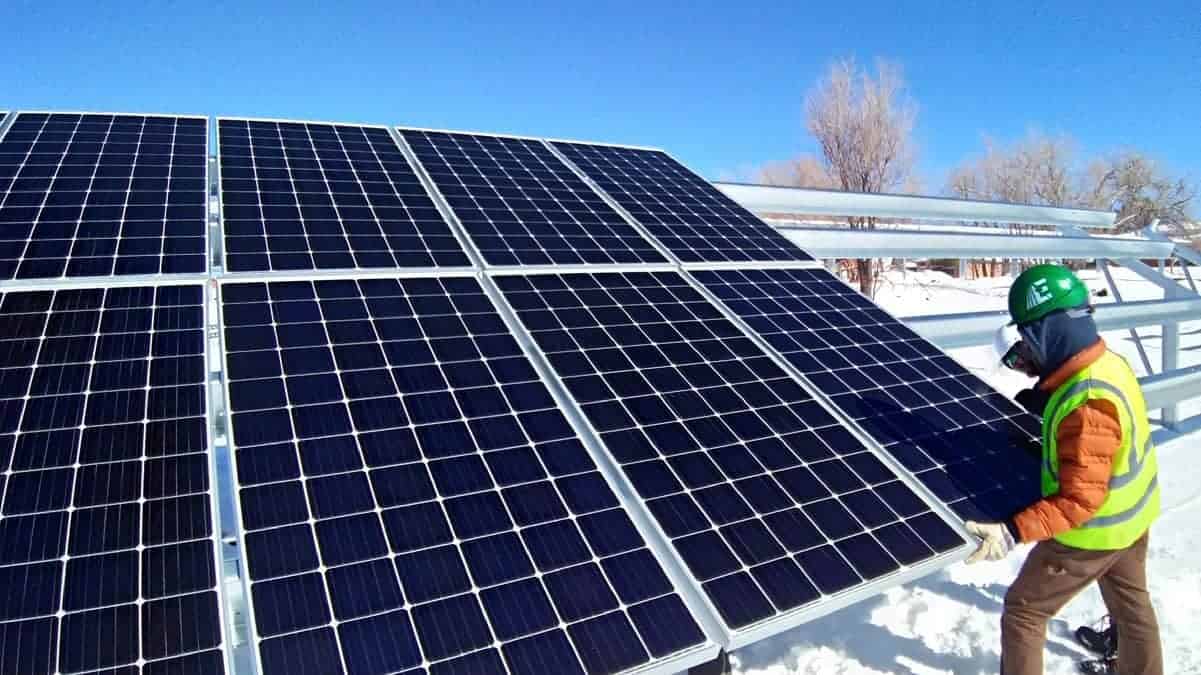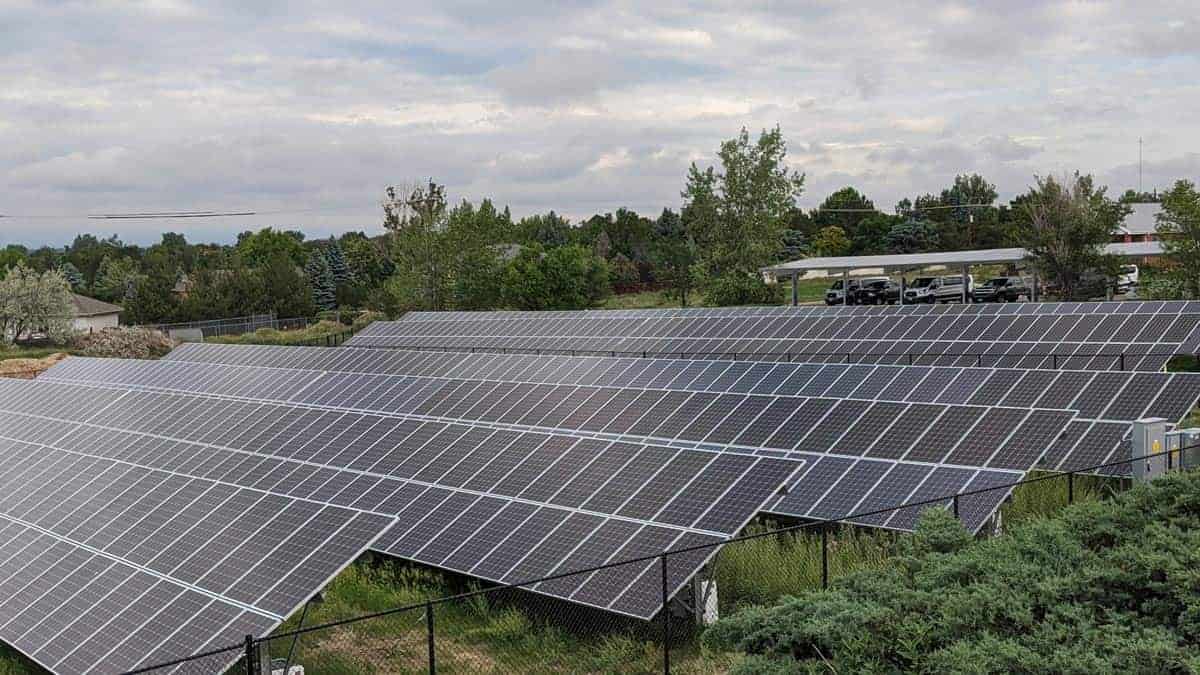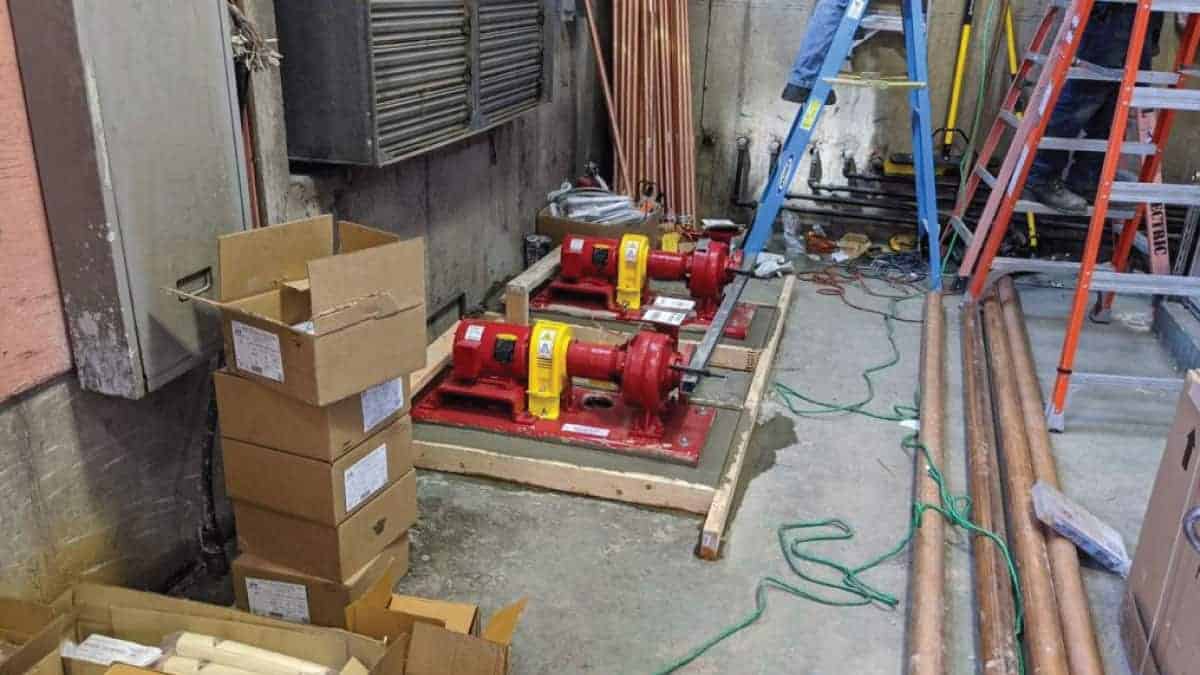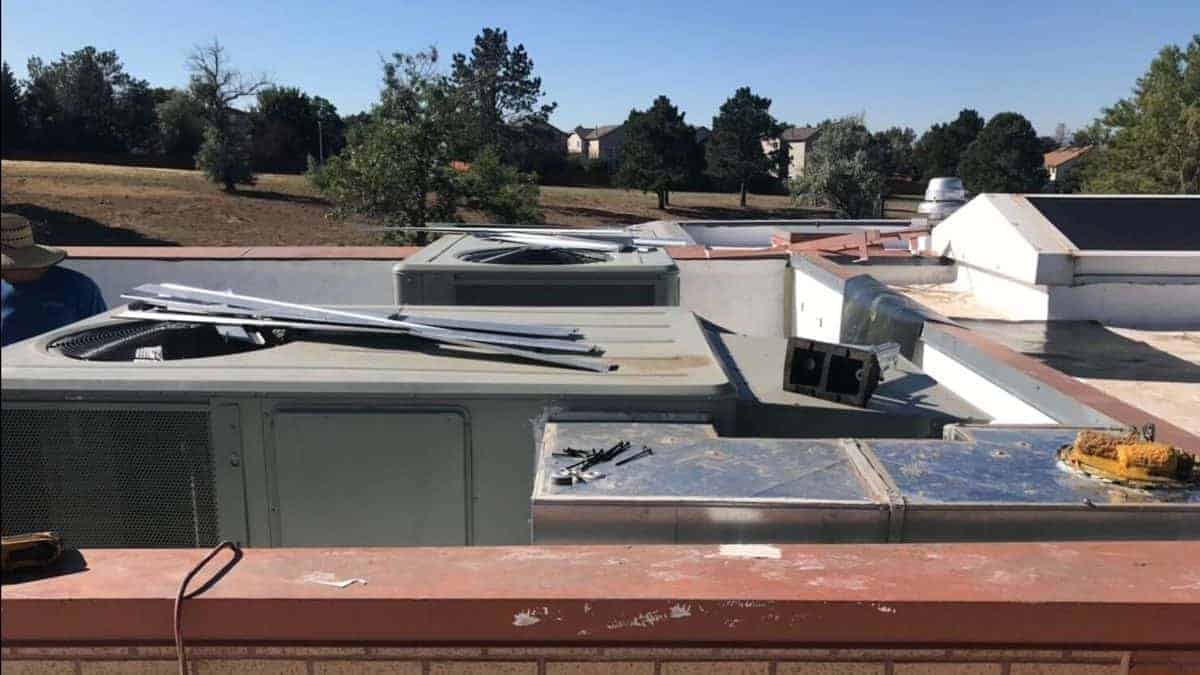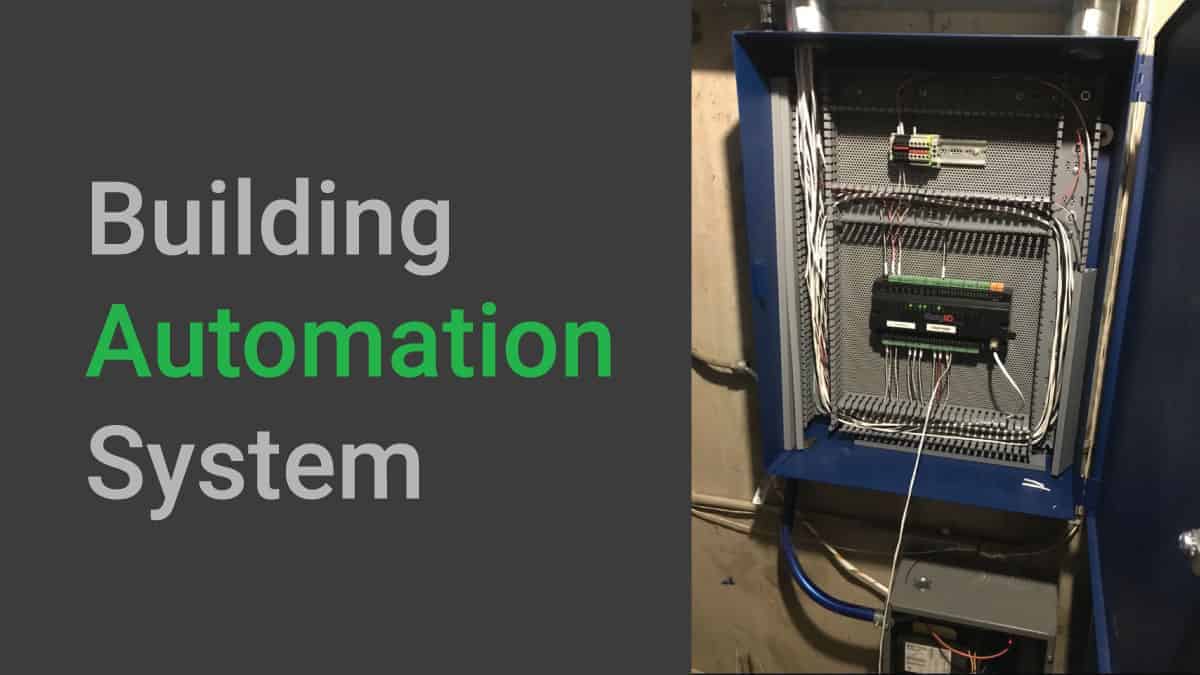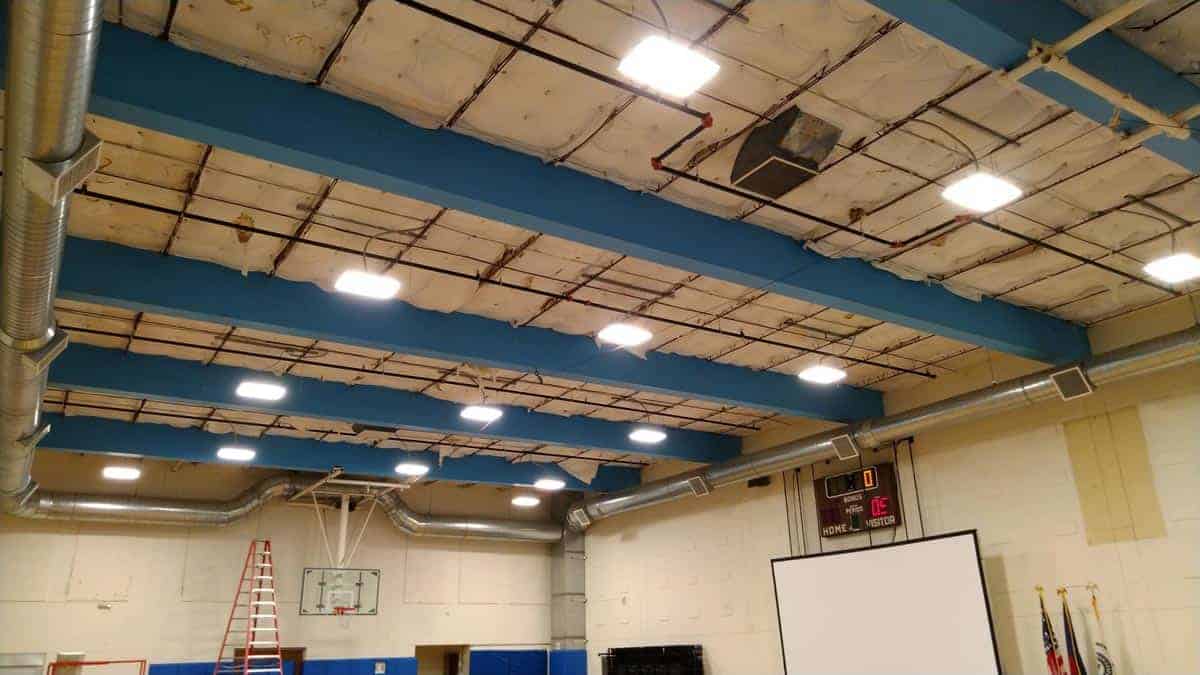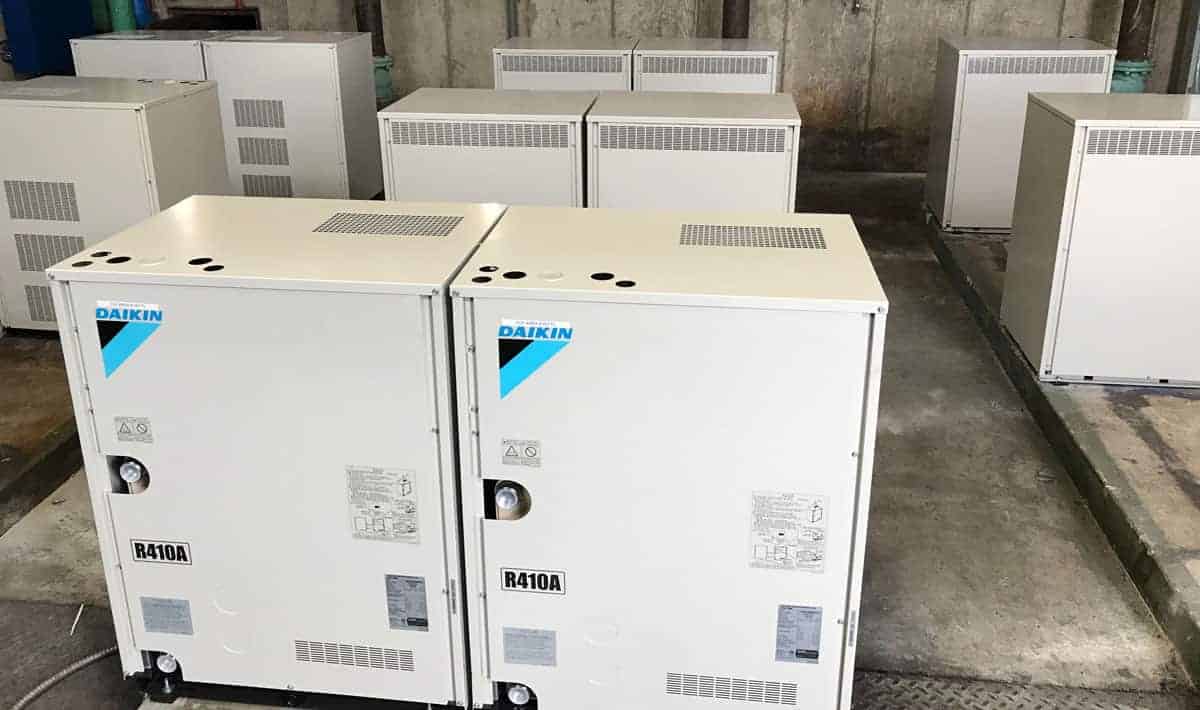 Learn more about the project
Download the full case study to learn why the client wanted to do this project, the client's background, challenges with the project, and the creative solutions EnergyLink's engineering and construction team came up with to get the best out of their facility and yield the best economic results.