MidwayUSA Headquarters Case Study
In an effort to improve their corporate sustainability efforts and lower operating costs in the short and long-term, MidwayUSA enlisted EnergyLink to install a 1.612 MW utility scale solar array atop their newly constructed warehouse headquarters roof in Columbia, Missouri. The 300,000 square foot building now is host to a solar field approximately as large as two football fields.
Download the full case study to learn more about the scope of the project, challenges encountered, solutions the EnergyLink team came up with, and financial and sustainability results MidwayUSA can expect from the project.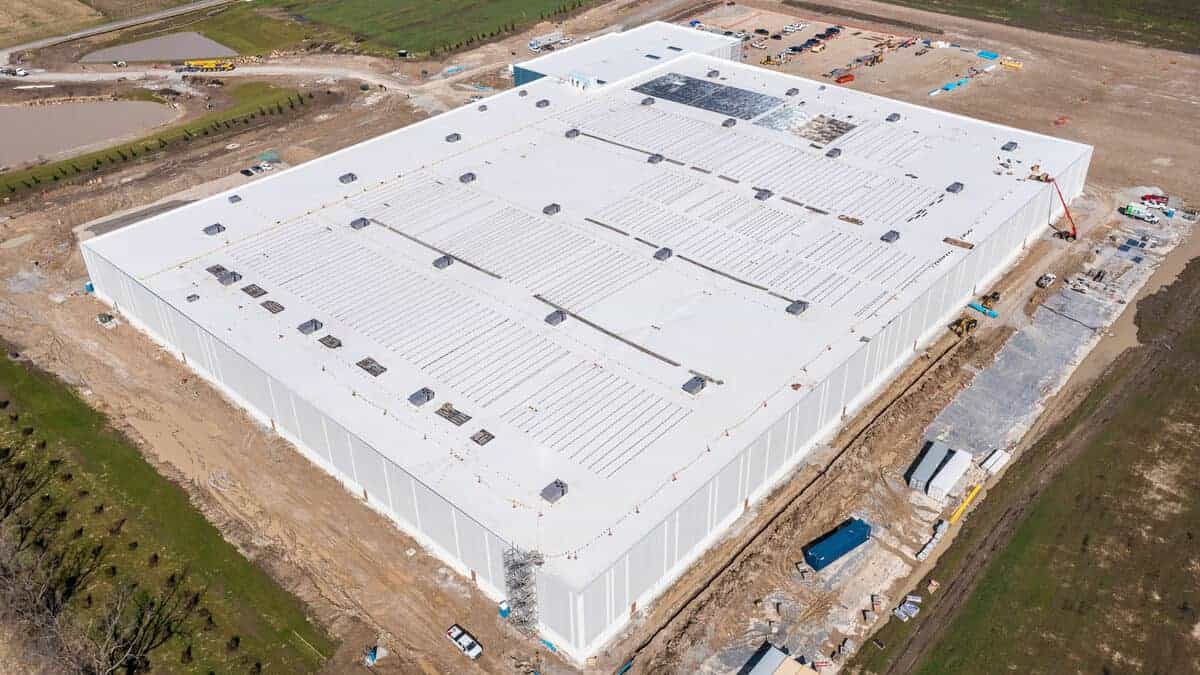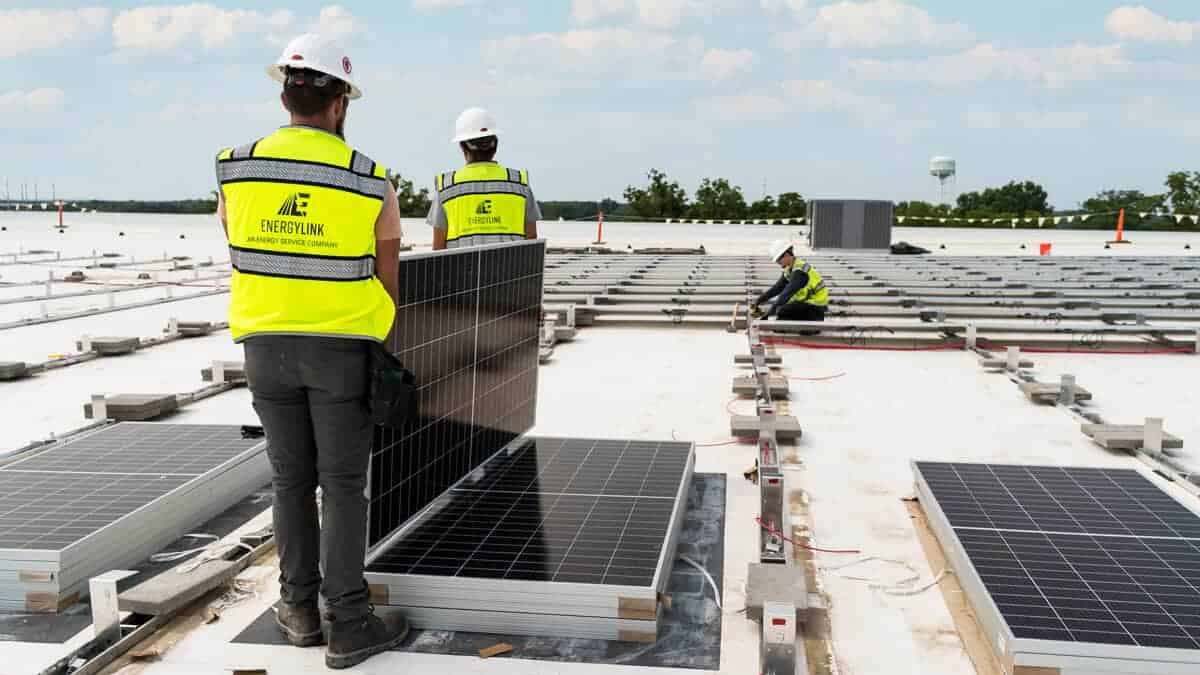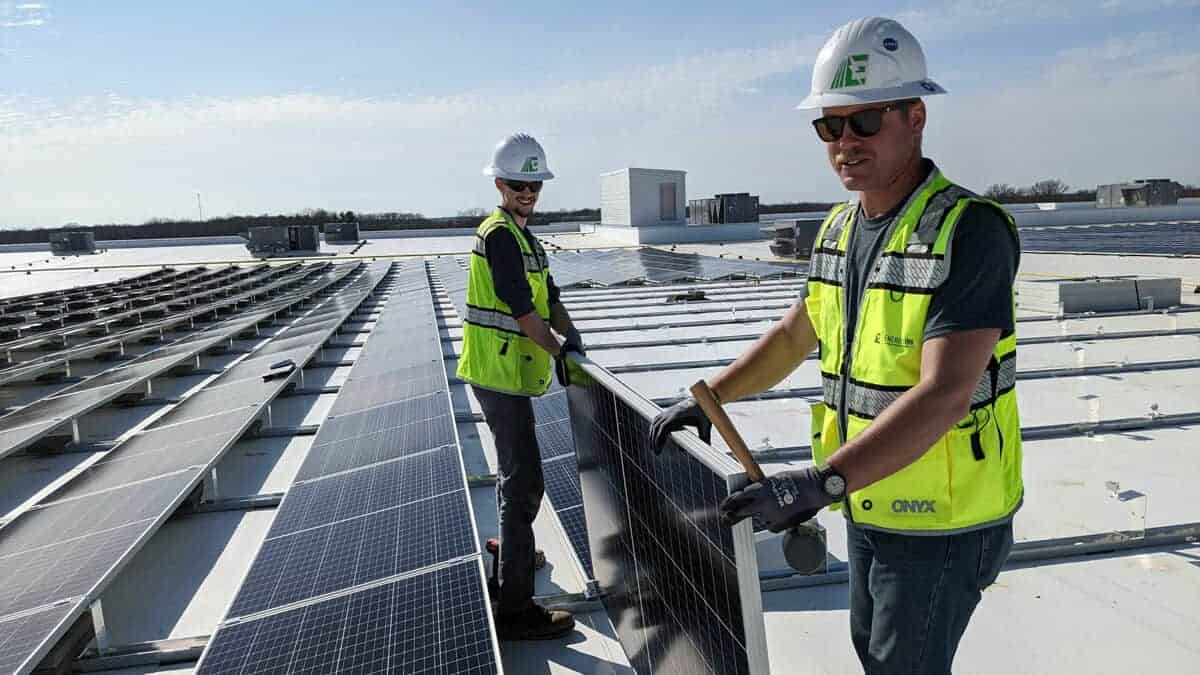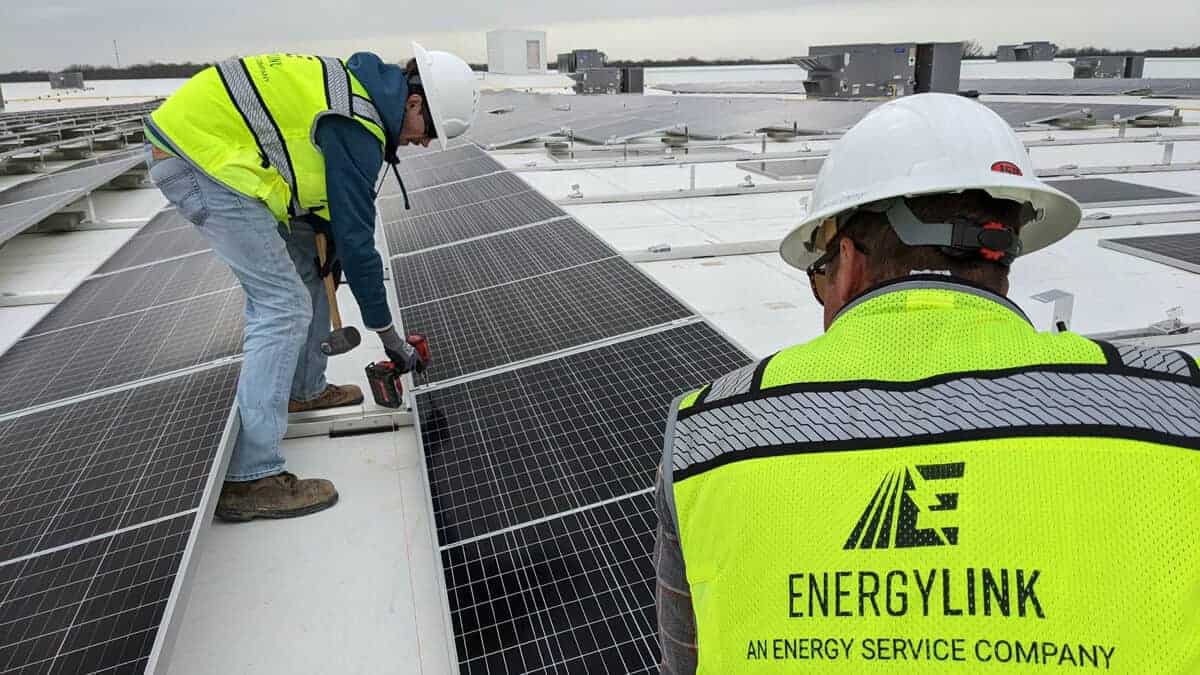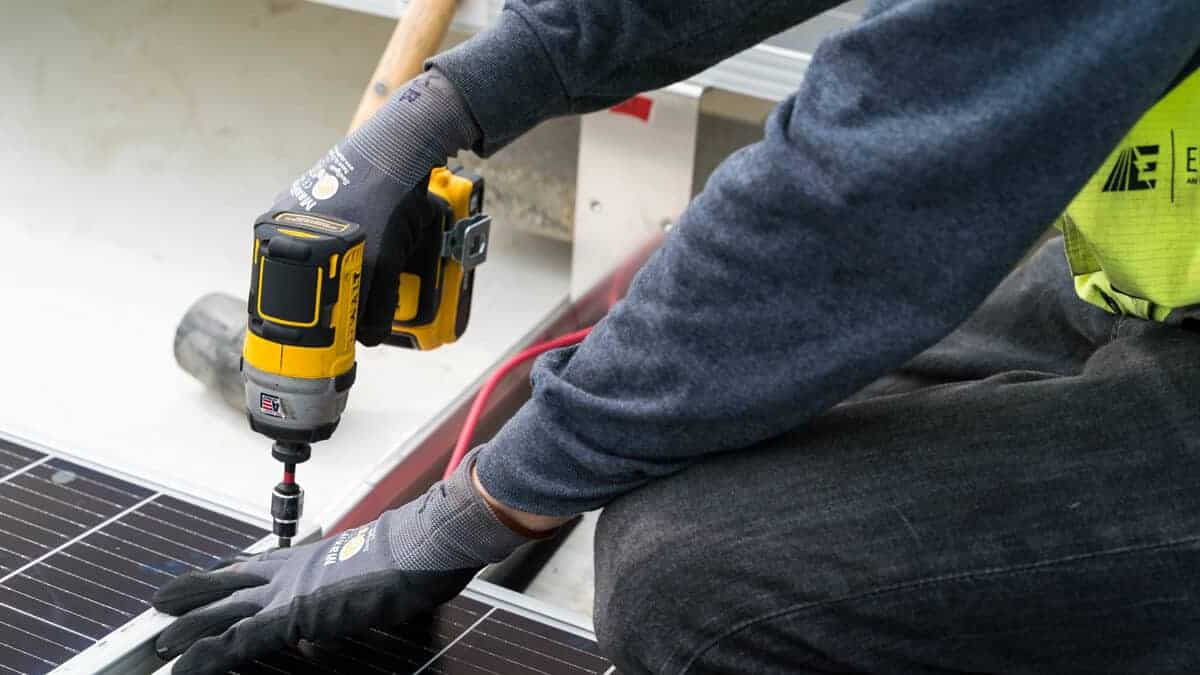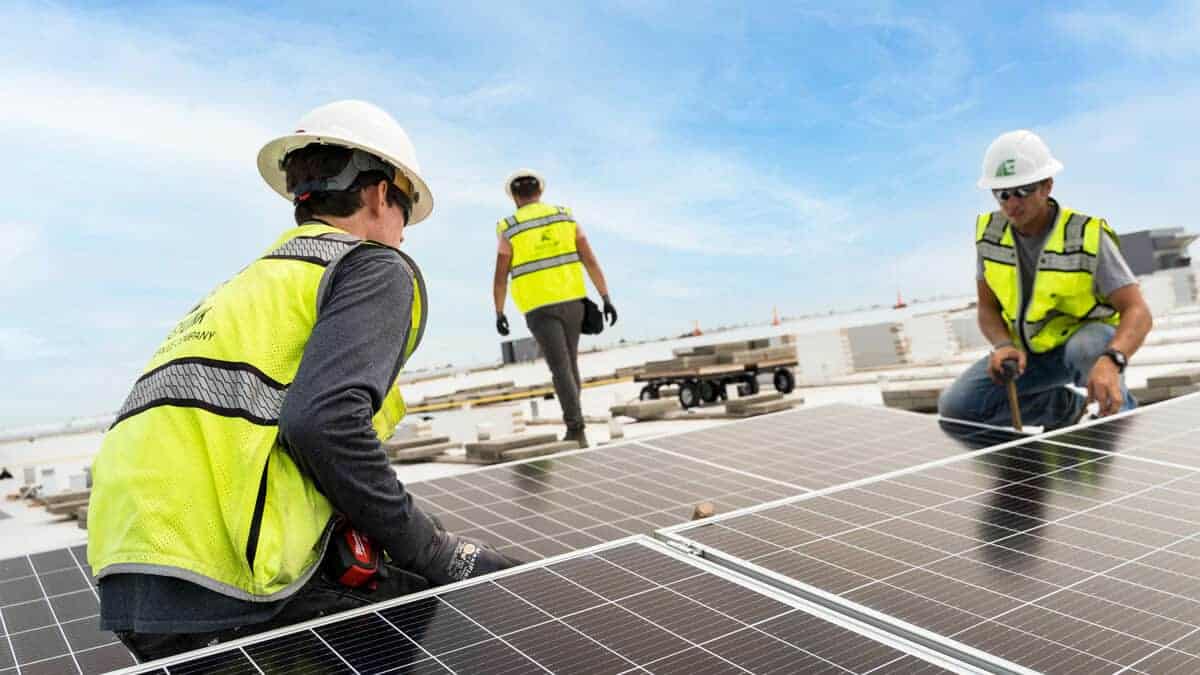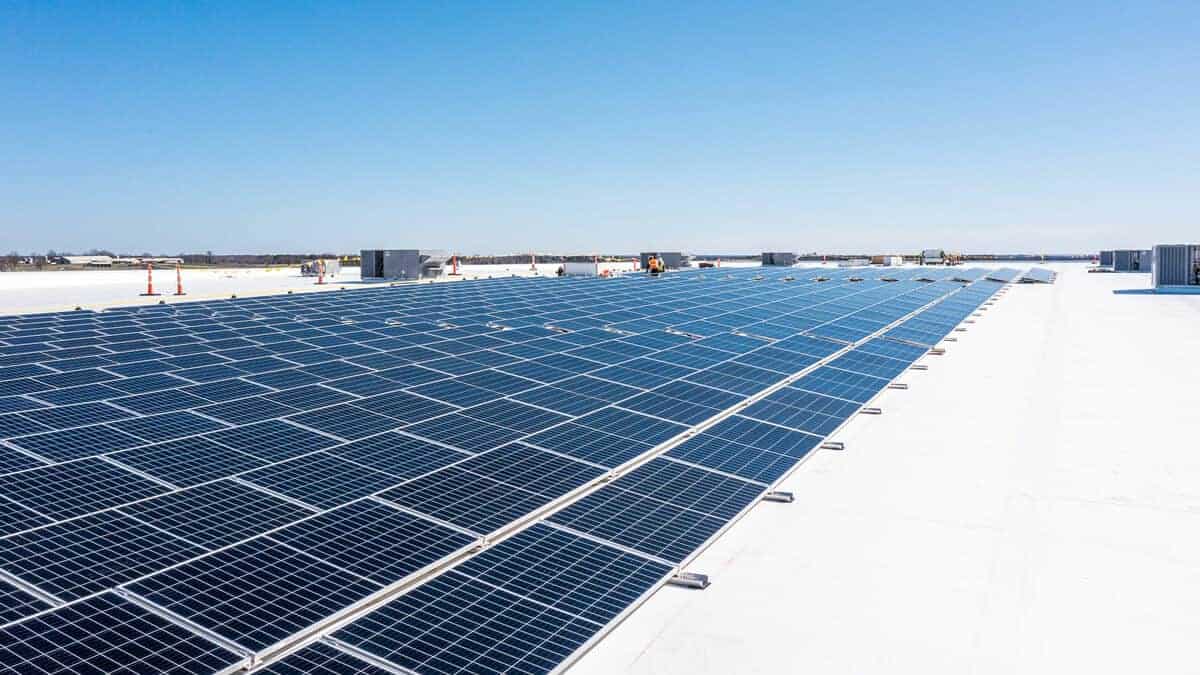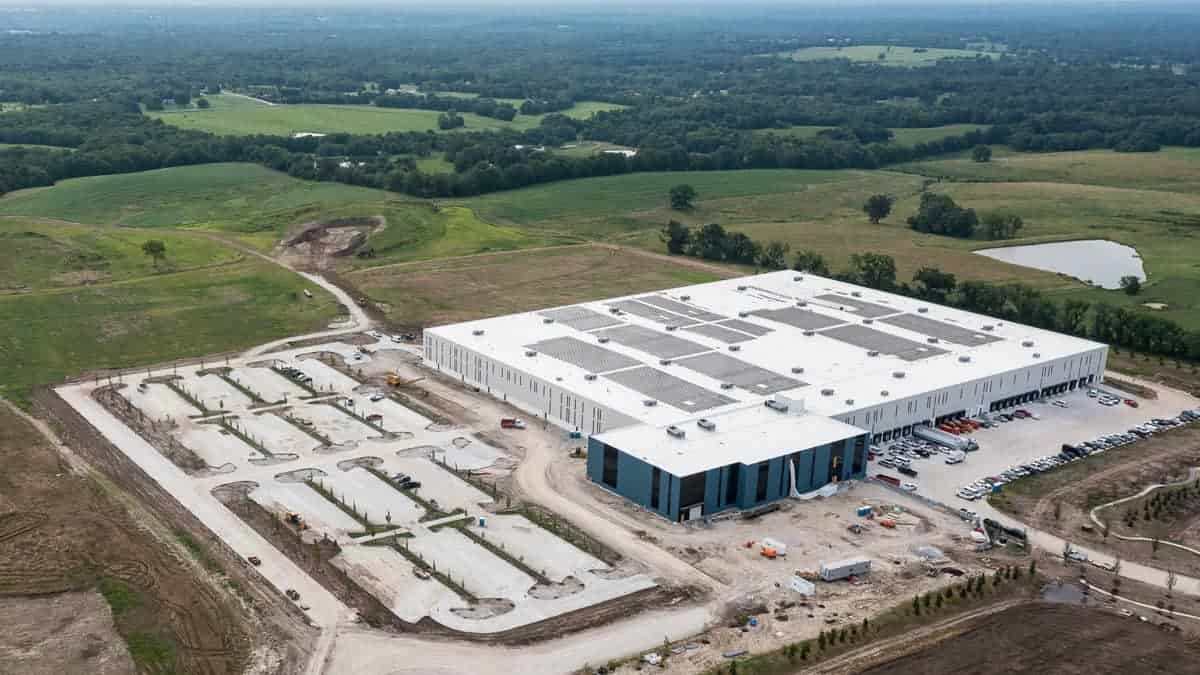 Learn more about the project
Download the full case study to learn why the client wanted to do this project, the client's background, challenges with the project, and the creative solutions EnergyLink's engineering and construction team came up with to get the best out of their facility and yield the best economic results.