In an effort to improve their corporate sustainability efforts and lower operating costs in the short and long-term, MidwayUSA enlisted EnergyLink to install a 1.612 MW utility scale solar array atop the roof of their newly constructed warehouse headquarters in Columbia, Missouri. The 300,000 square foot building is now host to a solar field approximately as large as two football fields.
Download the full case study to learn more about the scope of the project, challenges encountered and financial & sustainability solutions EnergyLink implemented.
Some quick
facts on the project...
and all solutions
we installed

Sustainability
equivalency data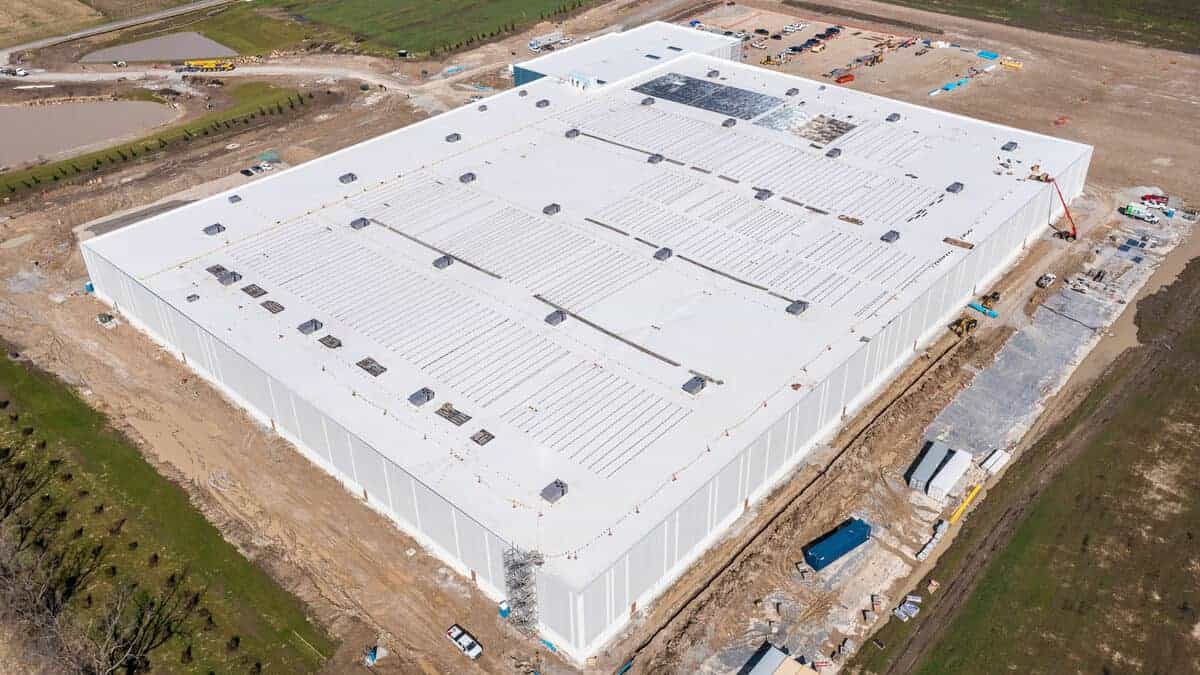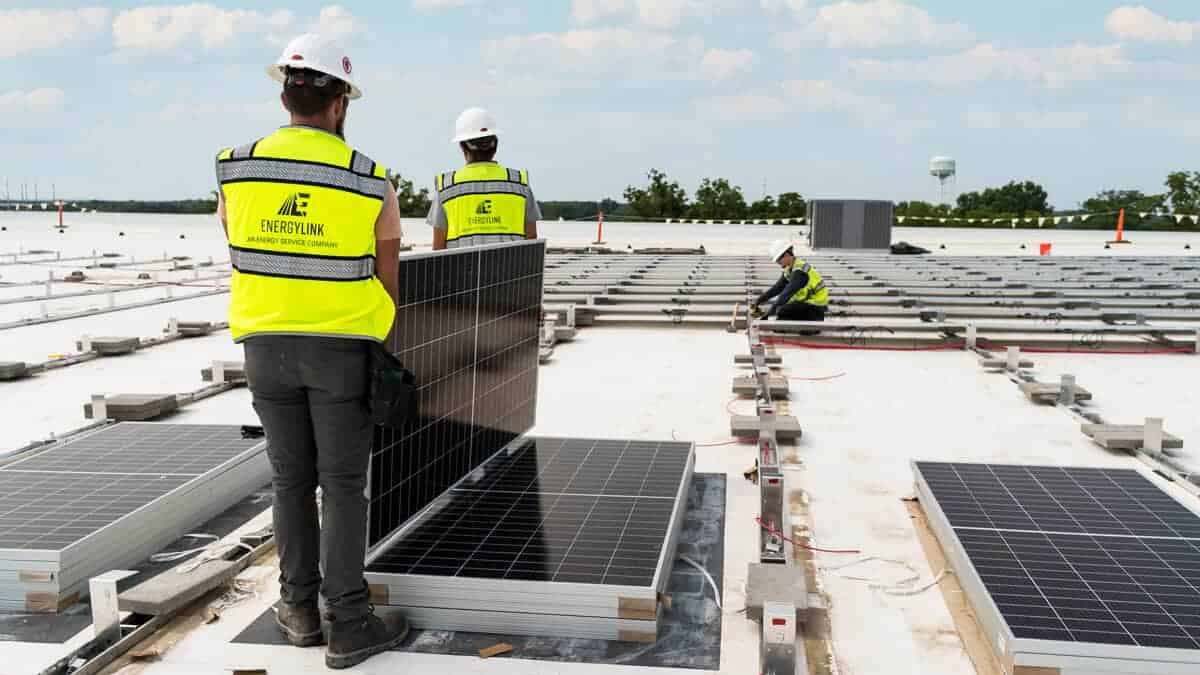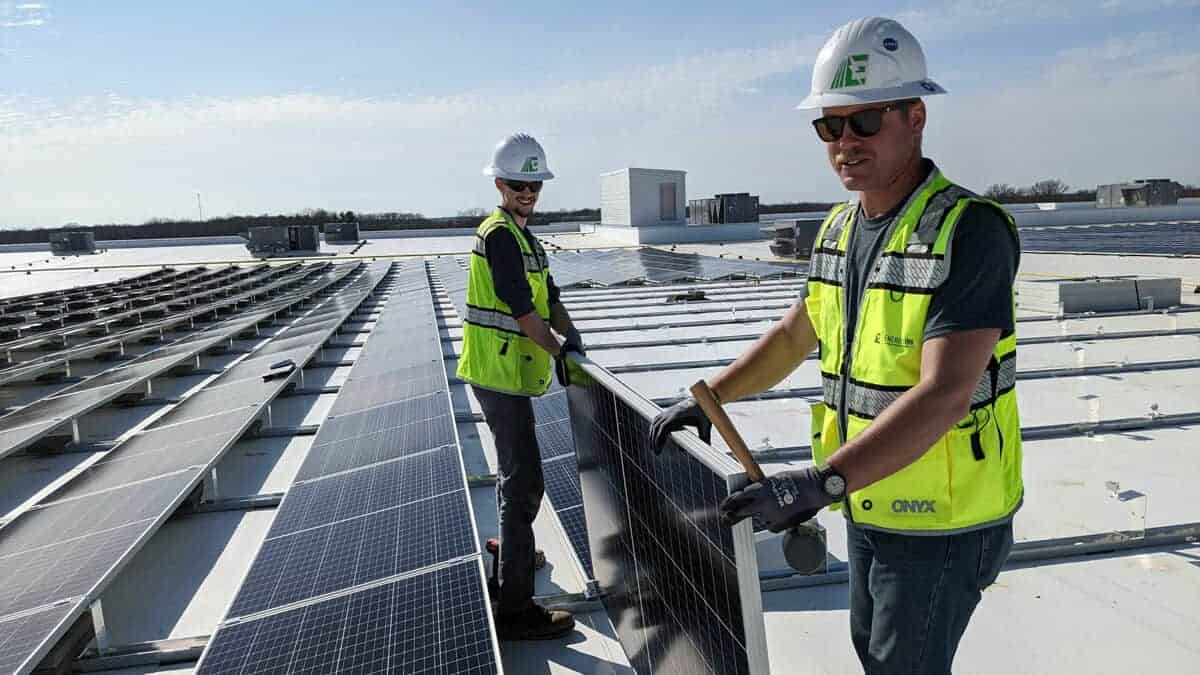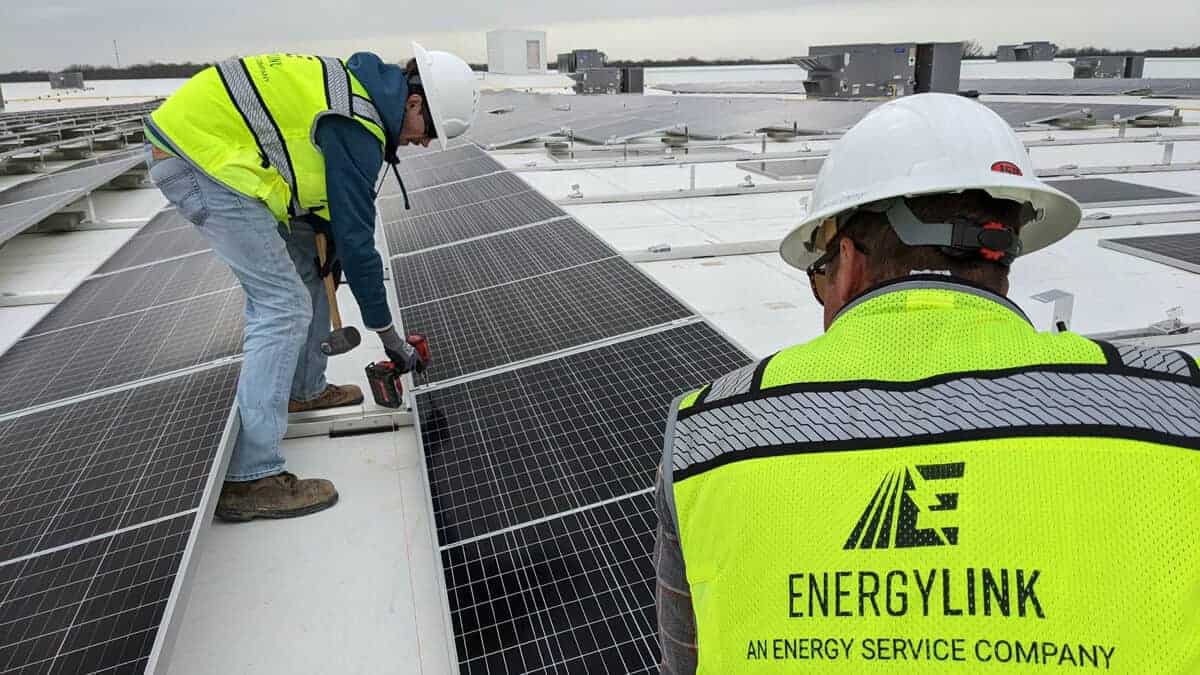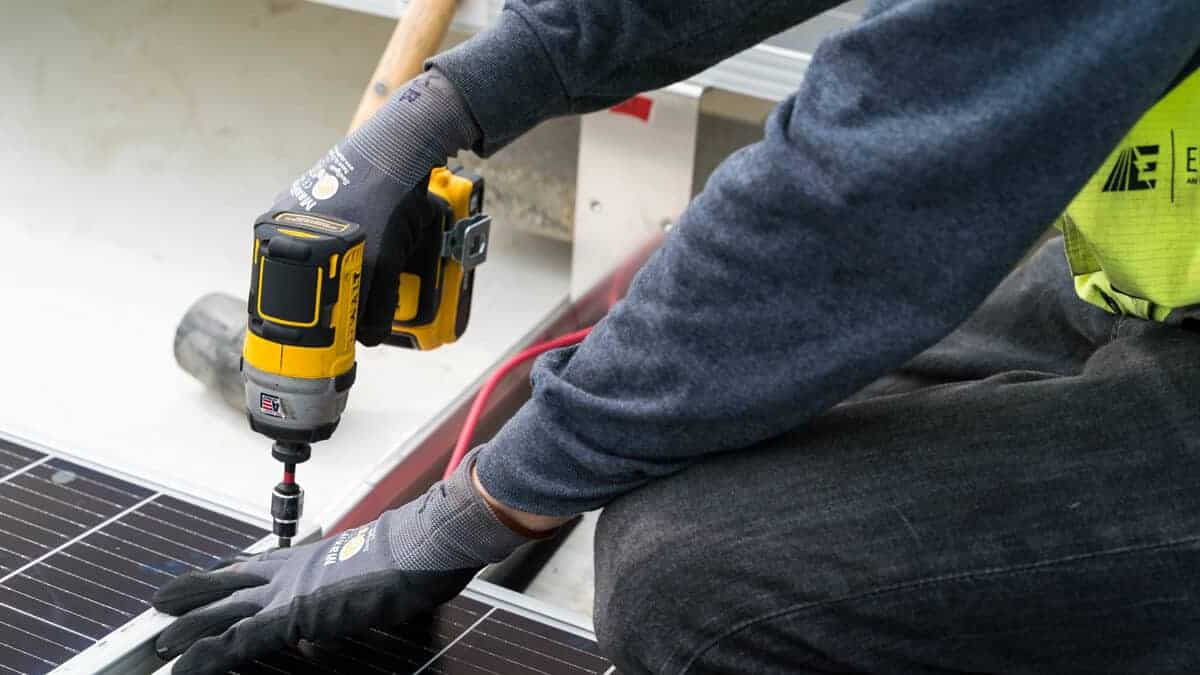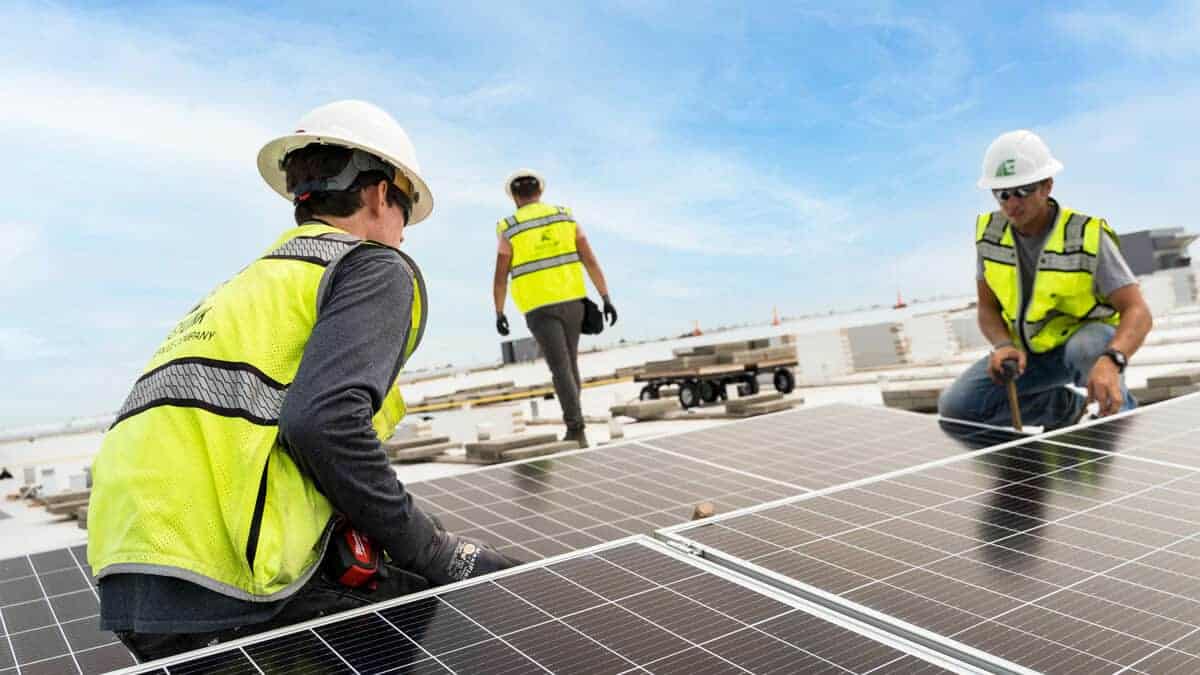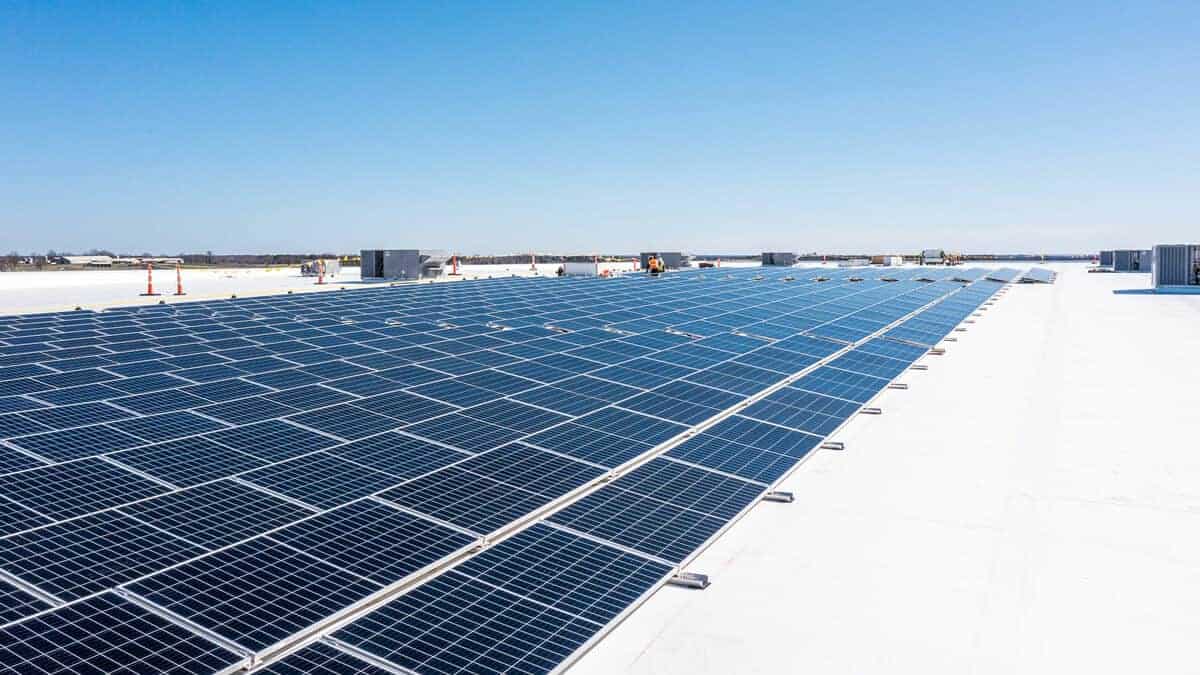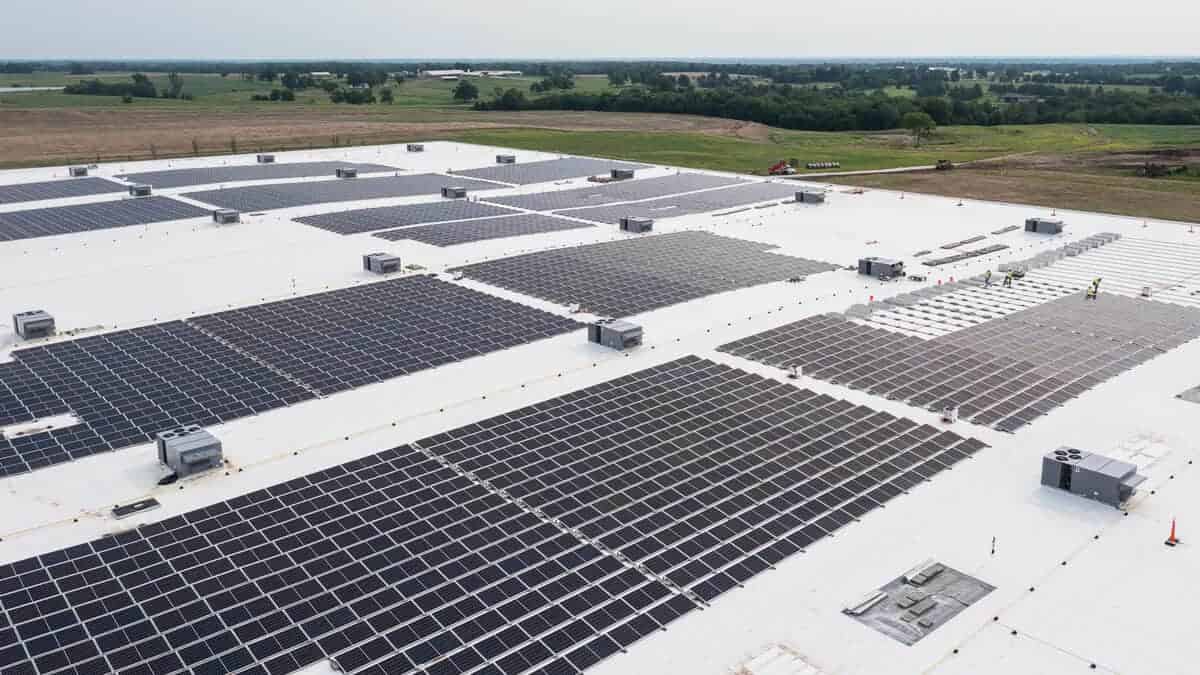 Take a look at these case studies to see the results we produce. Get in touch below if you're interested in learning how we can assist your corporation.