Maximize property efficiency
Like batteries (hyperlink), thermal energy storage systems store energy. Unlike batteries, this technology stores energy in the form of ice that is discharged through the day to generate power for your facility. Thermal energy storage can reduce peak electrical demand charges and increase sustainability at your business or organization. 
Thermal energy storage pairs well with
additional technologies...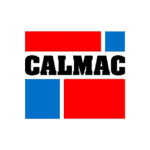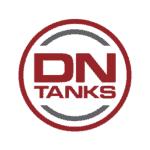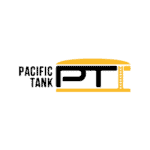 and we partner with
brands you can trust
Thermal energy storage systems utilize large tanks filled with water and glycol that use energy to freeze the water and form ice at night. Off-peak hours occur overnight and are the cheapest and most efficient time to use electricity. During the day, the ice melts and creates vapor that is dispersed throughout a building to keep it cool.
Borehole thermal energy storage (BTES) systems store heat in the ground for later use, and pull excess heat from operations back into the ground. These systems use a ground heat exchanger (GHX) array which uses the earth like a thermal battery, storing heat differently in each season. 
Partner with us
design. build. fund.
We are a certified National Energy Service Company (ESCO) that designs projects for commercial and industrial entities.
We will be your partner throughout each stage of the project, and we also offer multiple types of funding to our investment grade clients.
Take a look at these case studies to see the results we produce. Get in touch below if you're interested in learning how we can assist your corporation.