Leverage high efficiency HVAC
Heating, ventilation, air and cooling (HVAC) systems control air flow, temperature, humidity and air quality to provide a comfortable indoor environment. HVAC systems are an integral part of commercial buildings and can account for up to 40% of building energy use. If outdated, they could be costing you. Install a high efficiency replacement HVAC system to save on operating costs and increase sustainability.
HVAC systems pair well with
additional technologies...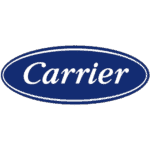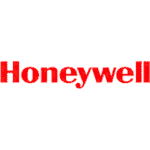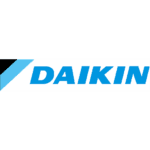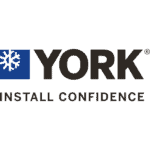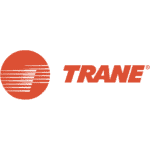 and we partner with
brands you can trust
HVAC systems use radiators to heat buildings and air or water-cooled systems to air condition and stabilize building humidity levels. HVAC systems also run fans to remove excess moisture from the air and force polluted air out of buildings. These processes are constant, running all day and night. 
Newer HVAC systems have zoning capabilities, which allows for and controls different temperatures in different areas of a building. A thermostat and damper is installed in each zone and part of an installed controls system that is wired to a central control panel. 
HVAC controls automate and improve building comfort and energy use. A centralized control system allows building heating and cooling components to operate as one and more efficiently. Some control systems even allow for remote operations. 
Partner with us
design. build. fund.
We are a certified National Energy Service Company (ESCO) that designs projects for commercial and industrial entities.
We will be your partner throughout each stage of the project, and we also offer multiple types of funding to our investment grade clients.
Take a look at some of our commercial HVAC case studies and their results. Get in touch below if you're interested in learning about how we can assist your organization.