Commercial solar
plus storage
Leverage on-site power generation and storage
Commercial solar plus storage allows for greater independence from local utilities by providing a source of on-site power generation and on-site storage. Excess power will be stored in batteries for distribution at times of peak demand, or during the evening.
Solar pairs well with
additional technologies...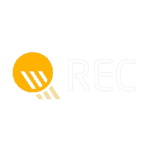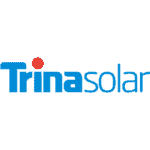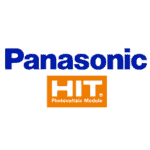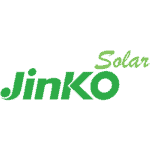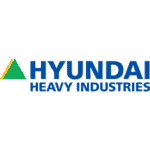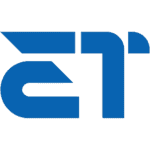 and we partner with
brands you can trust
Partner with us
design. build. fund.
We are a certified National Energy Service Company (ESCO) that designs projects for commercial and industrial entities.
We will be your partner throughout each stage of the project, and we also offer multiple types of funding to our investment grade clients.
Take a look at these commercial solar plus storage case studies to see the results we produce. Get in touch below if you're interested in learning how we can assist your corporation.