Variable refrigerant flow
systems
Energy-efficient heating and cooling control
Commercial variable refrigerant flow (VRF) systems transfer refrigerant, a property that can be used to heat or cool an area, instead of transferring hot or cold water as a chiller system would. VRF systems optimize control of heating and cooling in your facility, saving you money on your utility bills.
VRF systems pair well with
additional technologies...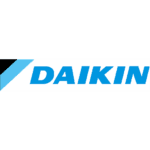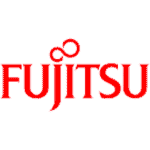 and we partner with
brands you can trust
During a typical VRF cooling process, the system captures and absorbs heat from the air and then redirects that heat to areas in a facility that need it most. It does not require major mechanical overhauls to install a VRF system. 
VRF systems are modular and can be strategically placed in key areas of your facility. These systems can be automatically controlled with a building automation system (hyperlink) to ensure that each area is efficiently conditioned at all times. This technology can make a huge difference in total energy consumption for larger facilities with rooms kept at different temperatures, such as hotels.
Partner with us
design. build. fund.
We are a certified National Energy Service Company (ESCO) that designs projects for commercial and industrial entities.
We will be your partner throughout each stage of the project, and we also offer multiple types of funding to our investment grade clients.
Take a look at some of our  commercial VRF / HVAC case studies and their results. Get in touch below if you're interested in learning about how we can assist your organization.