Sustainable Design Consultation for A/E Firms
Easily make your designs net zero or deep green with designs created by EnergyLink which won't get value engineered out later
Net zero energy design is hard. EnergyLink can make the process simple for your firm
After forging a partnership, the EnergyLink team will evaluate your firm's current and future project designs and provide the following services:
Designs guaranteed to work
All EnergyLink designs are guaranteed to work for your various projects and, most importantly, every energy system design we propose is backed by real financial models and funding analysis to eliminate concerns of portions of the project being value engineered out.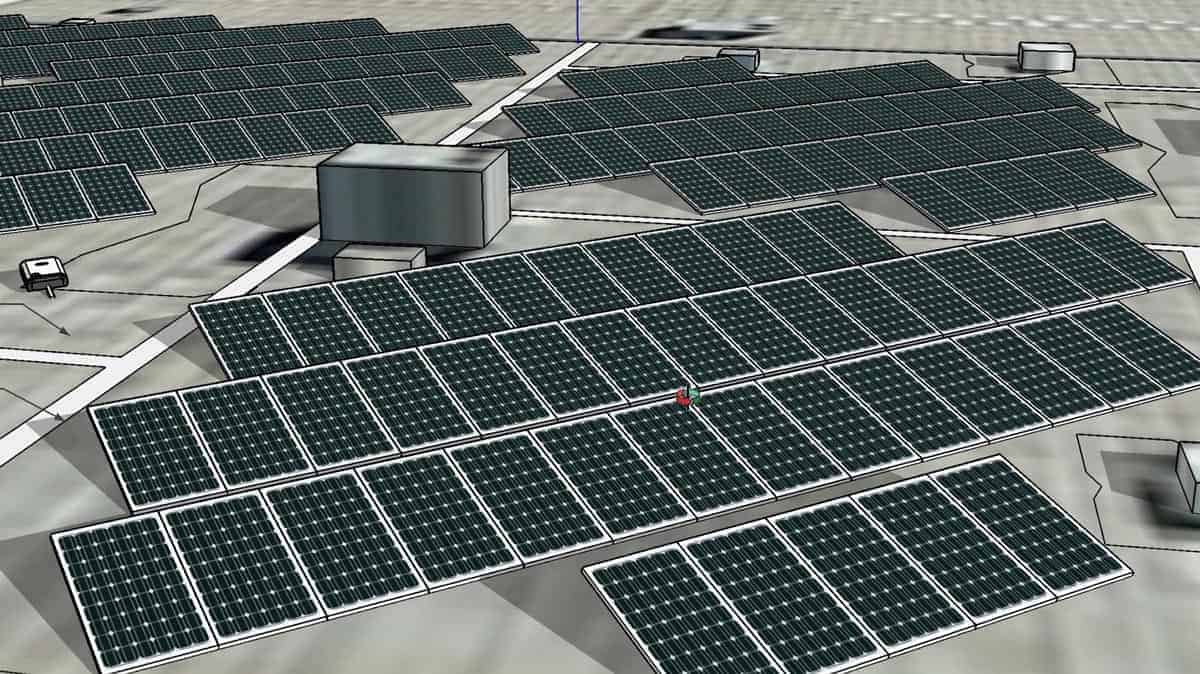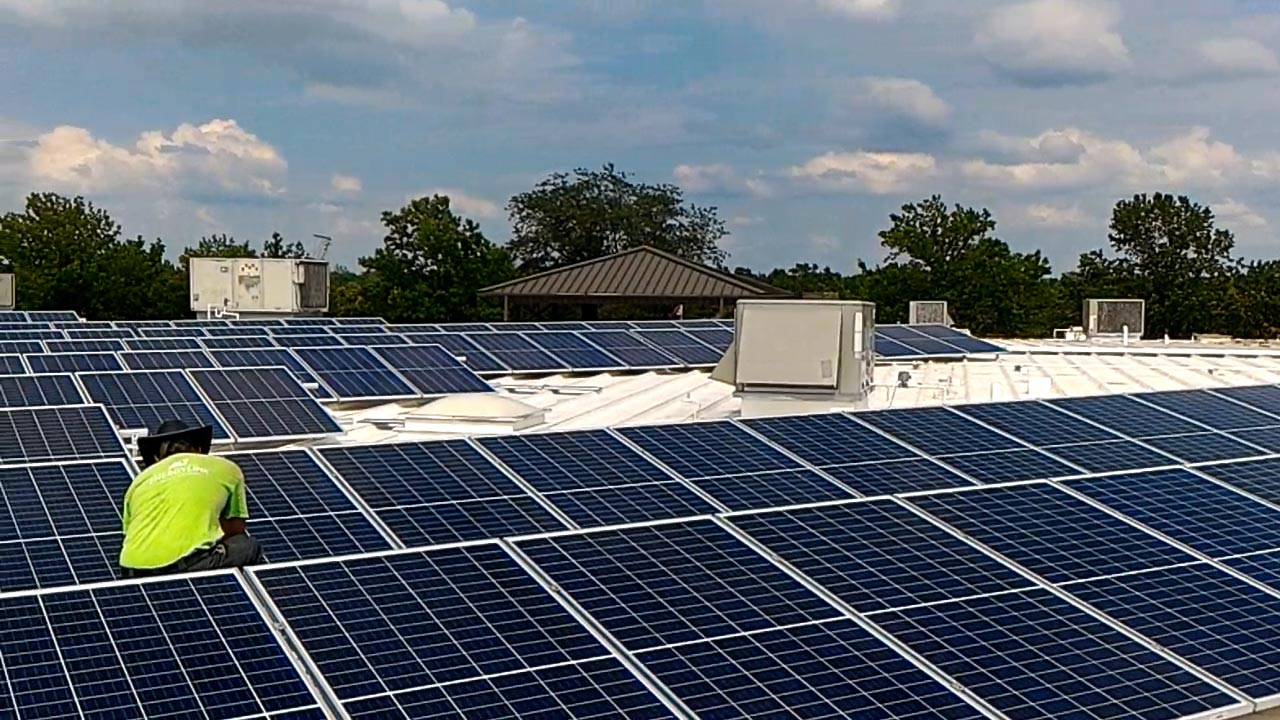 A simple, data-driven process
All recommendations EnergyLink makes are specifically based on the economic analysis and funding search we conduct after our option analysis. Our team will help you understand the economic benefits of the designs we've created, help you secure funding for those additions, and help you construct them.
Other services we provide
Eliminate the hassle that comes with making your projects net zero
Allow the EnergyLink team to aid you in your design process as your design-build consultant for sustainable energy systems.