Denver's Green Buildings Ordinance was approved on October 2018, to replace its older version. 
What does the Original Ordinance Look Like? 
The original version required that all commercial and multi-family buildings with more than a 25,000-square-foot footprint to install new green roofs. 
Statistics has shown that large commercial and multi-family buildings are responsible for 57% of Denver's harmful greenhouse gas emissions. As a result, the city of Denver is using this ordinance to reduce its energy consumption and encourage greener construction. 
However, unlike other states that are offering incentives for building owners to adapt clean energy, the city of Denver forced large buildings to replace the roof with their own funds. Moreover, according to Next City, green roofs can cost up to 2.5 times more than a traditional roof, but last 4 to 5 times longer. Still, concerns about compliance feasibility led to the revision.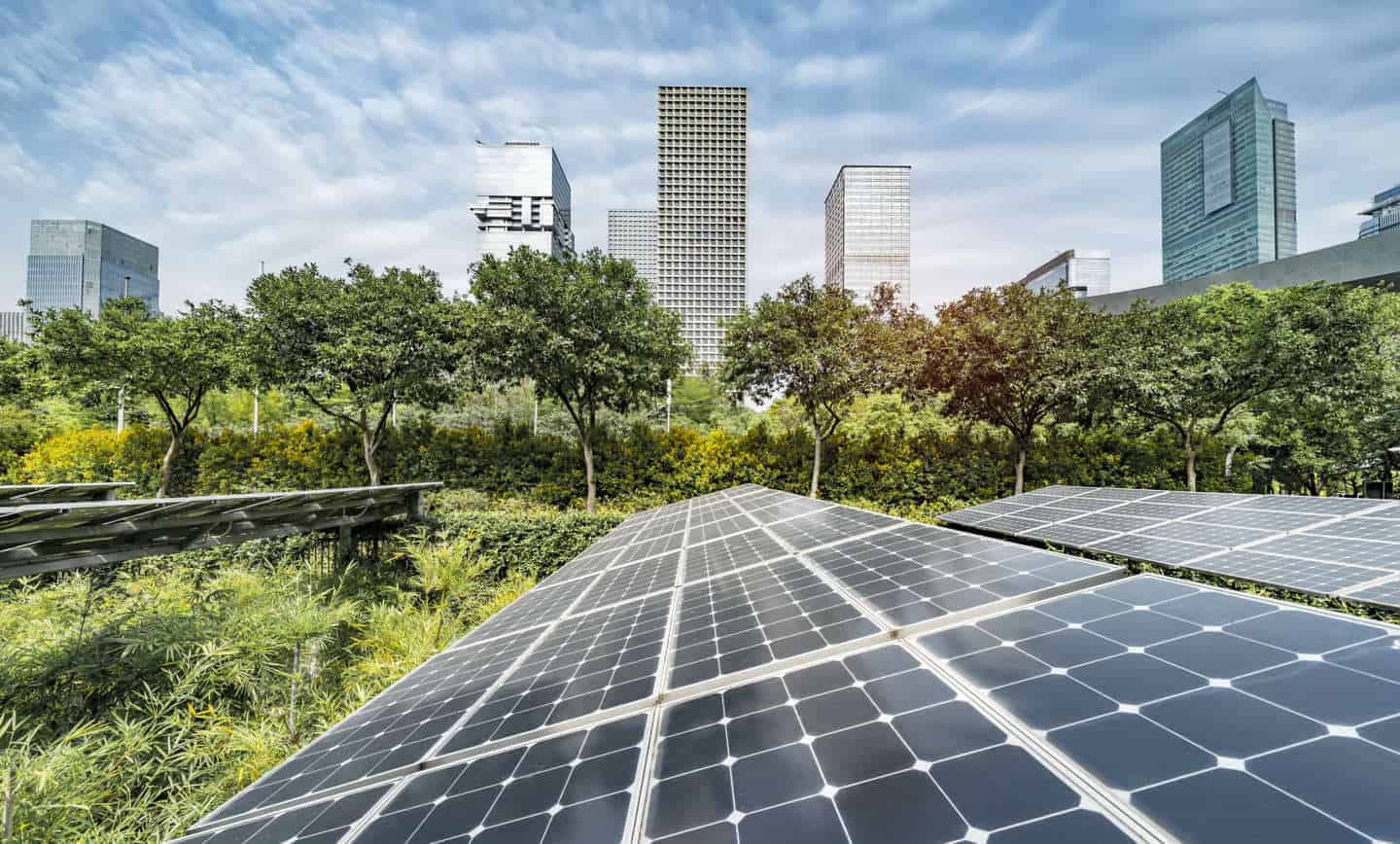 What is the Difference Between the Original Version and the Green Buildings Ordinance?
Compared to the original ordinance, the new ordinance also required new roofs and roof replacement to comply with certain green building requirements. And it still applies to buildings that are larger than 25,000 square feet. 
According to the Denver Development Services, there are several options to comply with Denver's Green Buildings Ordinance, including: 
Installing green space or green roofs

Using payments to the Green Building Fund 

Installing on-site solar panels

Purchasing off-site solar energy

Adapting energy conservation

Gaining the Green Building Certification
Facility managers are also allowed to combine several options to meet the requirements or to reach the amount that is required to install for one option. 
Thus, compared to the original version, the new Green Buildings Ordinance is more flexible and easier to comply with. 
Need to Comply? Getting Solar Panels is Easy with EnergyLink
One thing worth noting is that installing solar panels can still meet the requirements of the Green Buildings Ordinance, which is the same as the original ordinance. 
With EnergyLink provides services in the Denver area, facility managers and building owners can always fill out a form here to get in touch with our solar energy experts to learn about installation, financing and much more.