Affordable Family Storage
Affordable Family Storage owns several storage units across the Midwest, including locations in Jefferson City, Republic, and Ozark, Missouri. It is highly regarded as one of the safest and secure places for families to store their unused items in central Missouri.
NSI Investments, the owner of Affordable Family Storage, partnered with EnergyLink to install 197.98 kW of rooftop solar arrays at each of their three Missouri locations. The goal was to improve corporate sustainability while lowering operating costs.
Some quick
facts on the project...
and all solutions
we installed

Sustainability
equivalency data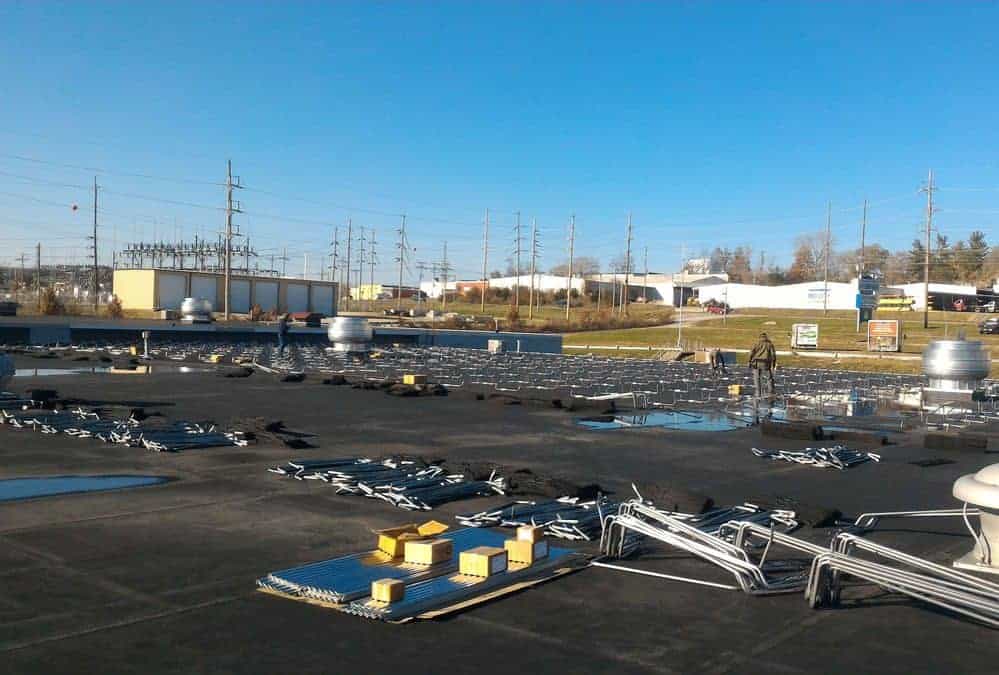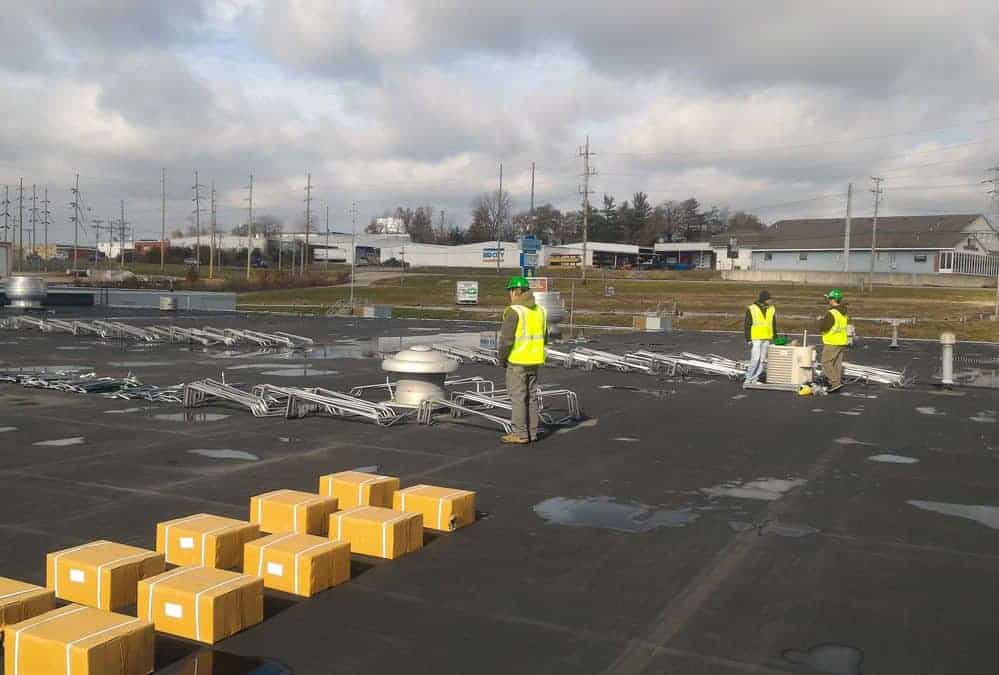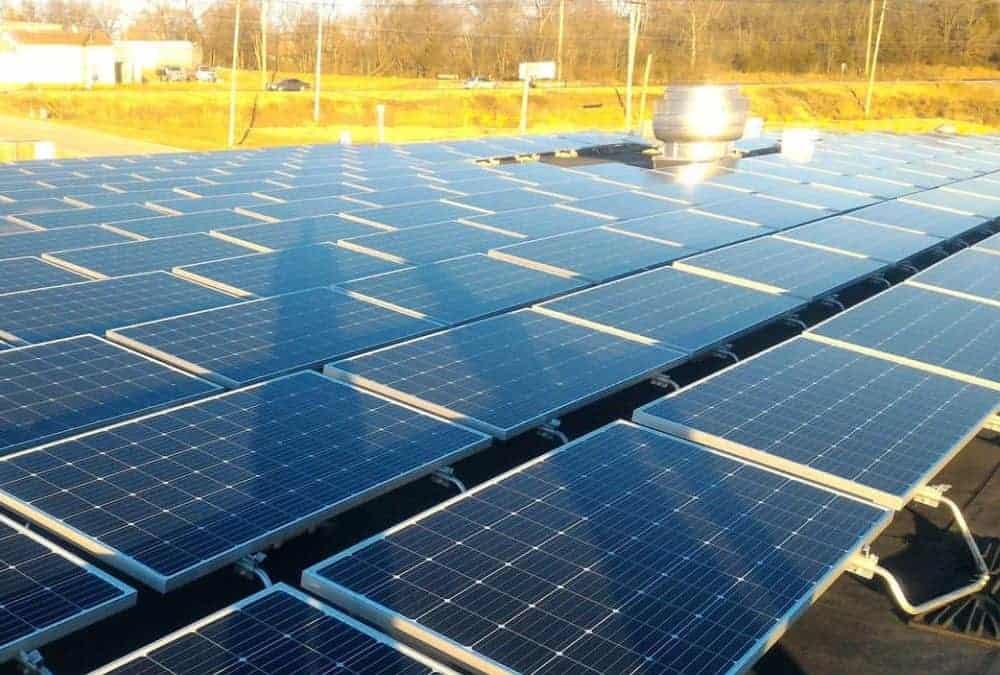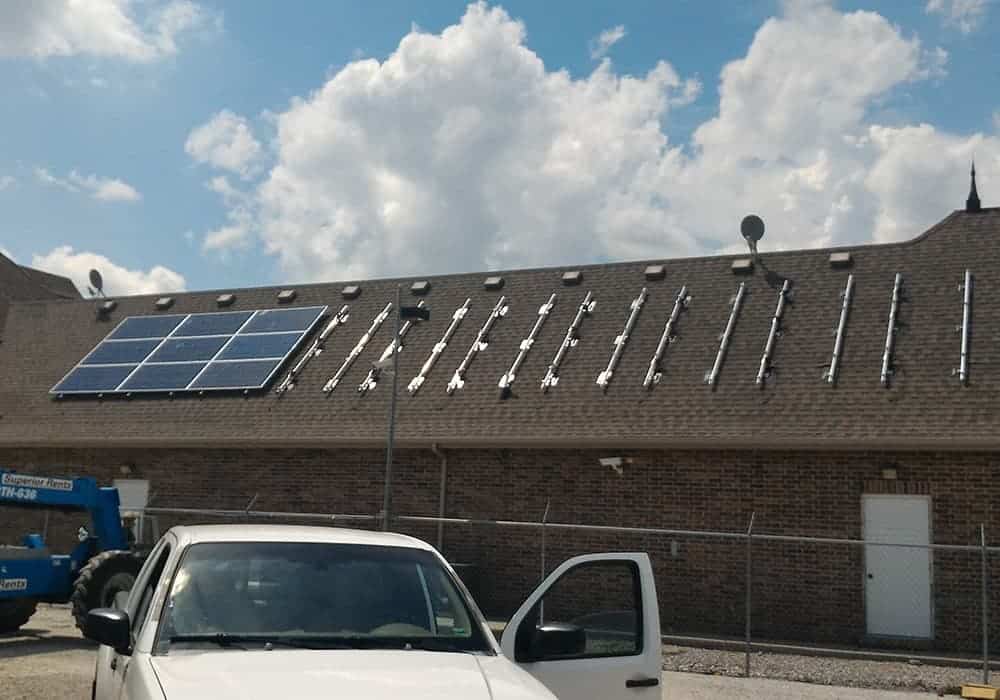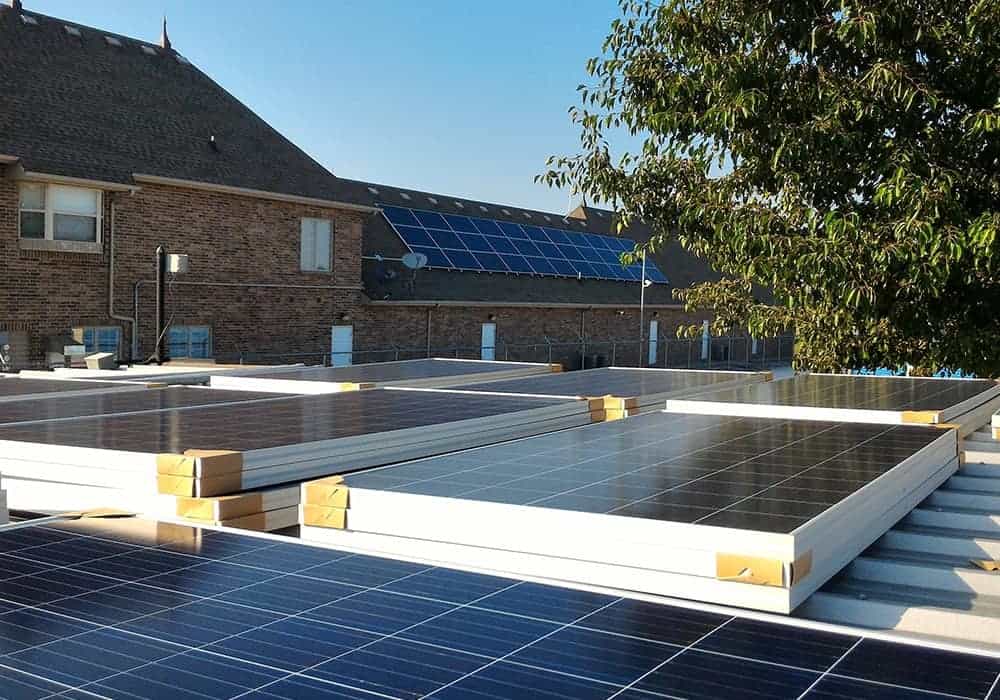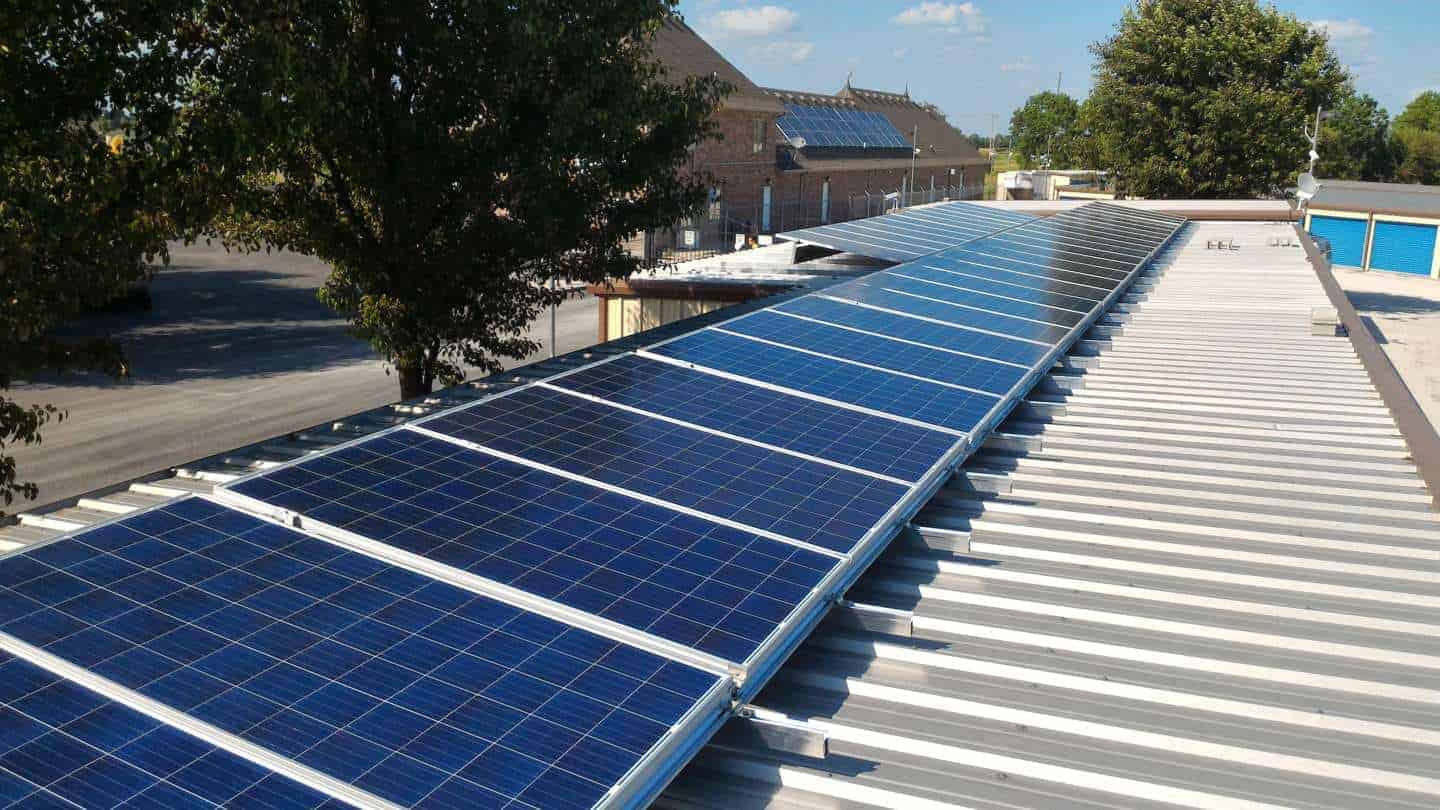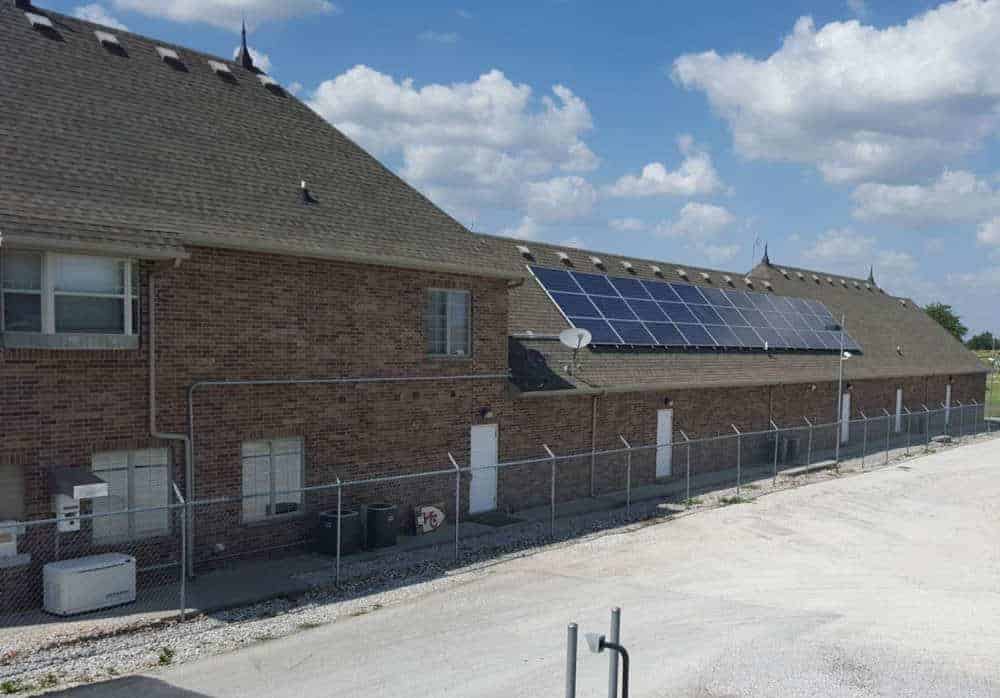 Take a look at these case studies to see the results we produce. Get in touch below if you're interested in learning how we can assist your corporation.