Colorado State University - Lory Student Center
In late 2020, Colorado State University enlisted EnergyLink to help them install a student-funded 80 kW rooftop solar array atop their Lory Student Center. The Lory Student Center serves as a supportive, creative gathering place for exchanging ideas, socializing, challenging social and cultural norms and engaging in campus activities.
The Lory Student Center contributes directly to the educational mission of Colorado State University (CSU) by providing encouragement and opportunities for participation in educational, cultural, and recreational activities, and provides services for the convenience of the campus community. It is CSU's hope that this solar installation will benefit students from an educational and environmental perspective for years to come.
For more details on this project, download the full case study.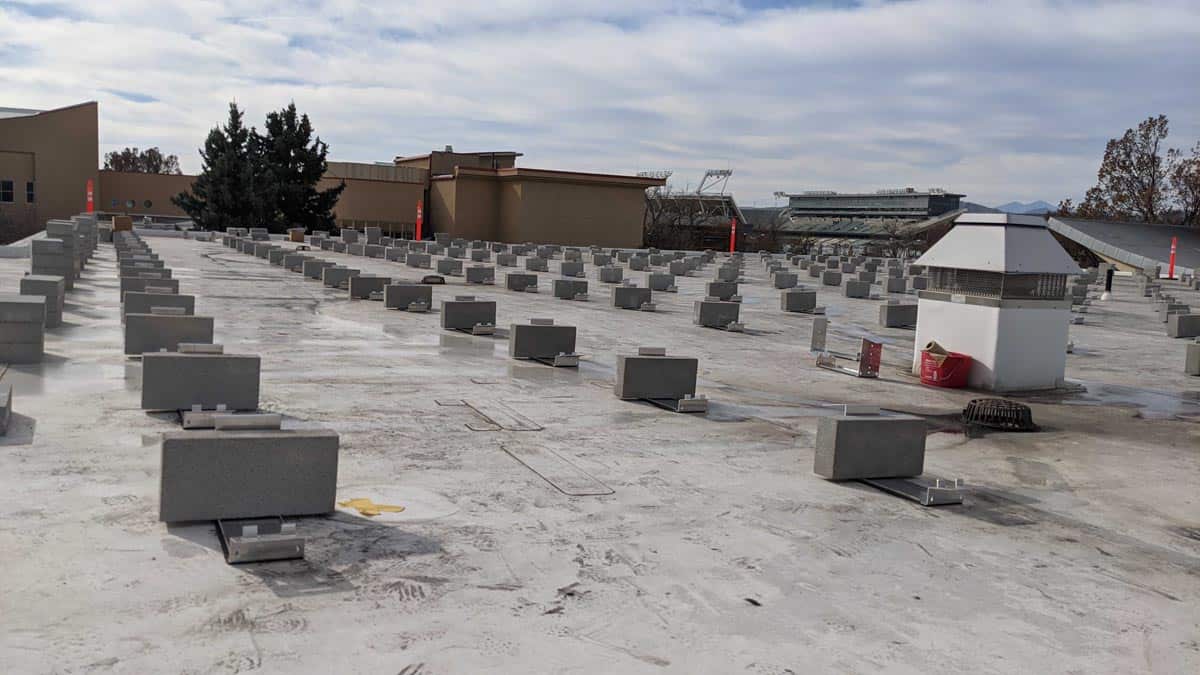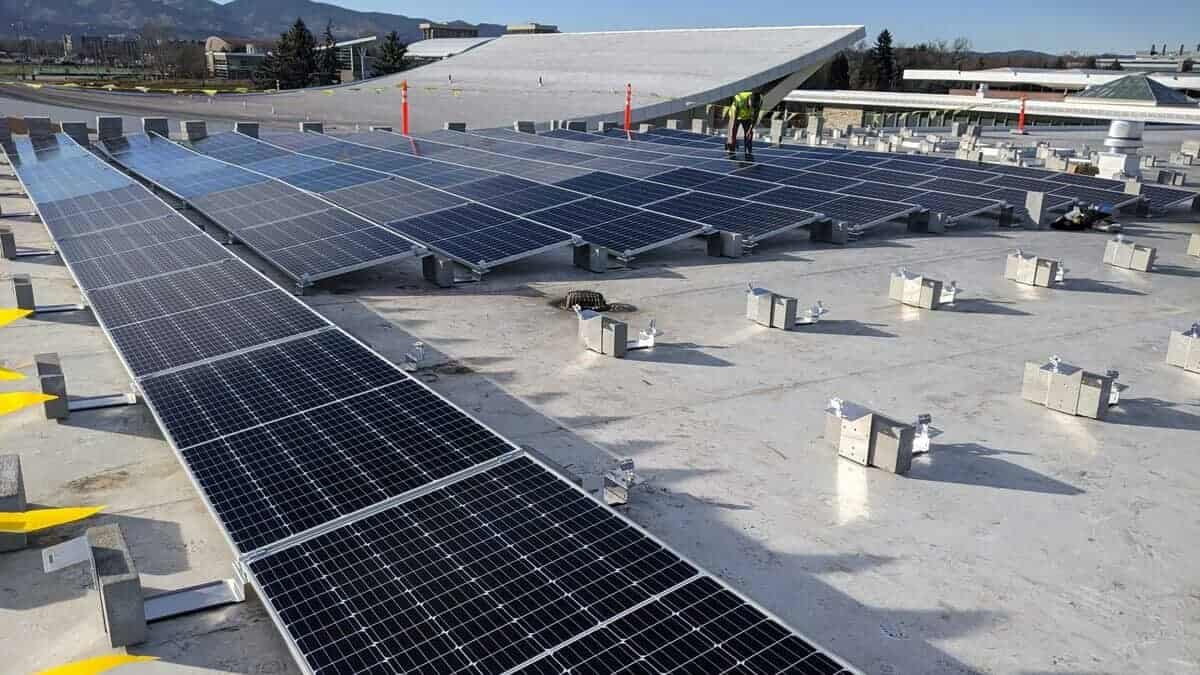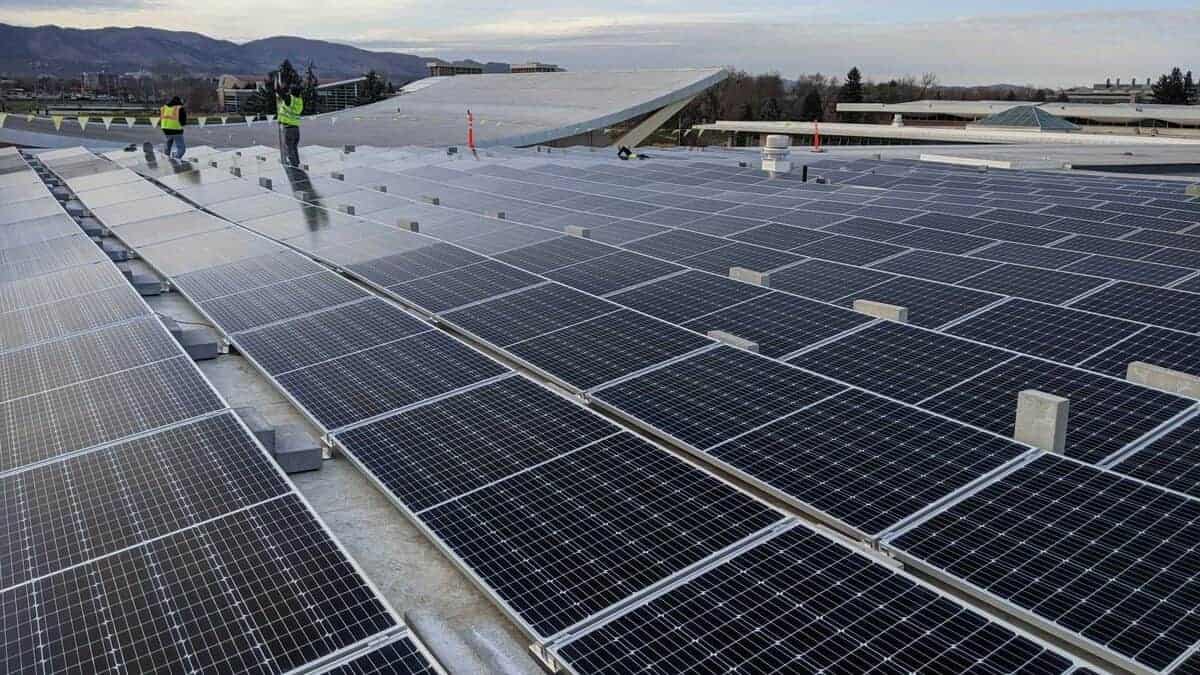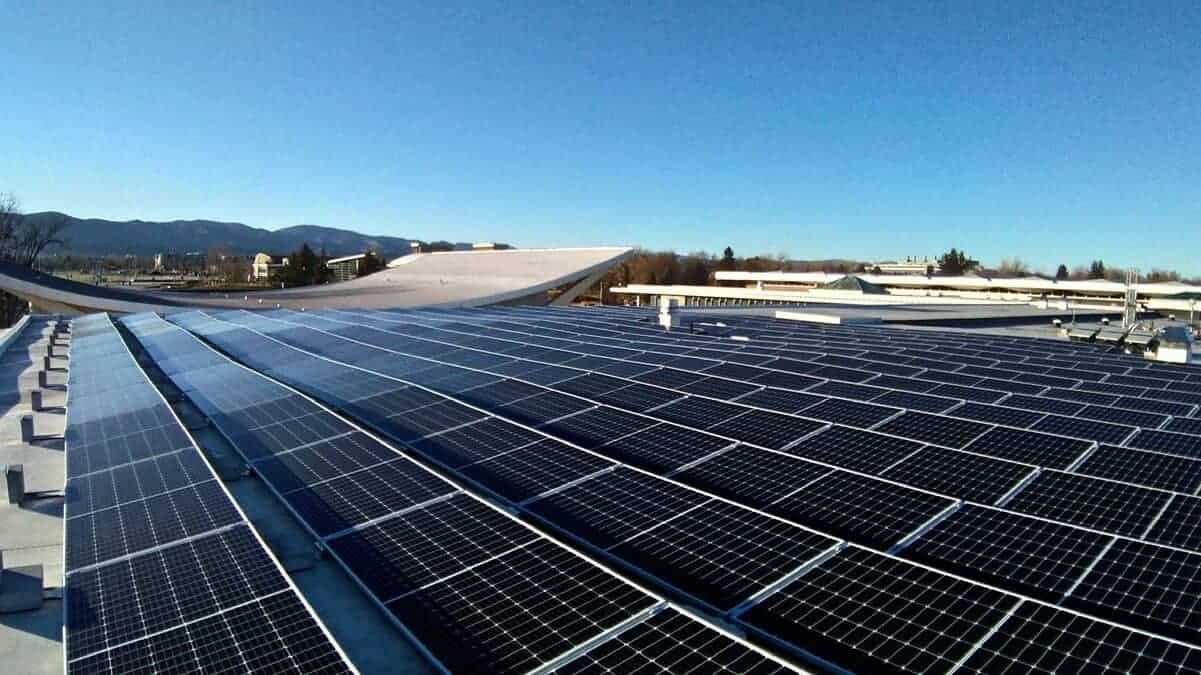 Learn more about the project
Download the full case study to learn why the client wanted to do this project, the client's background, challenges with the project, and the creative solutions EnergyLink's engineering and construction team came up with to get the best out of their facility and yield the best economic results.