FairCom Corporation Case Study
FairCom is an international tech company providing a multitude of database management solutions who supplies 43% of Fortune 100 companies with their solutions. Their c-treeACE database technology is a pioneer of the industry.
While leading the way in database tech, FairCom also wanted to lead the way in supporting the environment with a holistic energy project at their Columbia, MO location. They have sustainability goals for all nationwide locations, and this was their first step in that effort.
Download the full case study to learn in detail how the solar installation, LED lighting retrofit, and HVAC controls package positively affected FairCom Corporation's bottom line.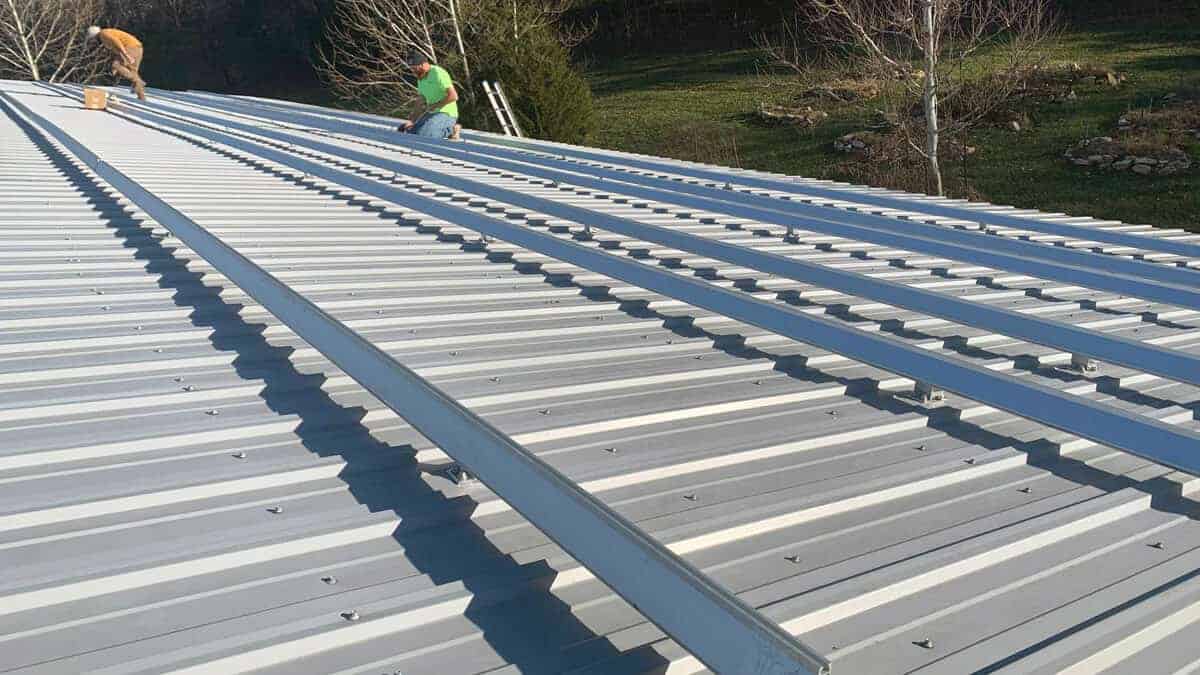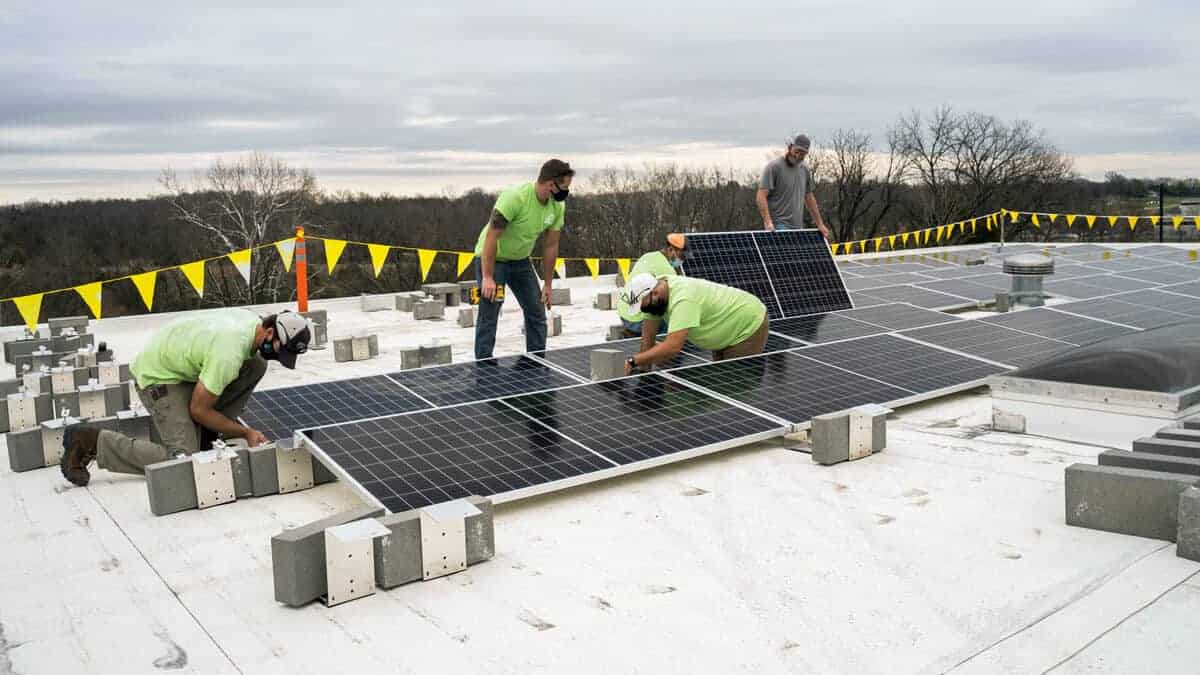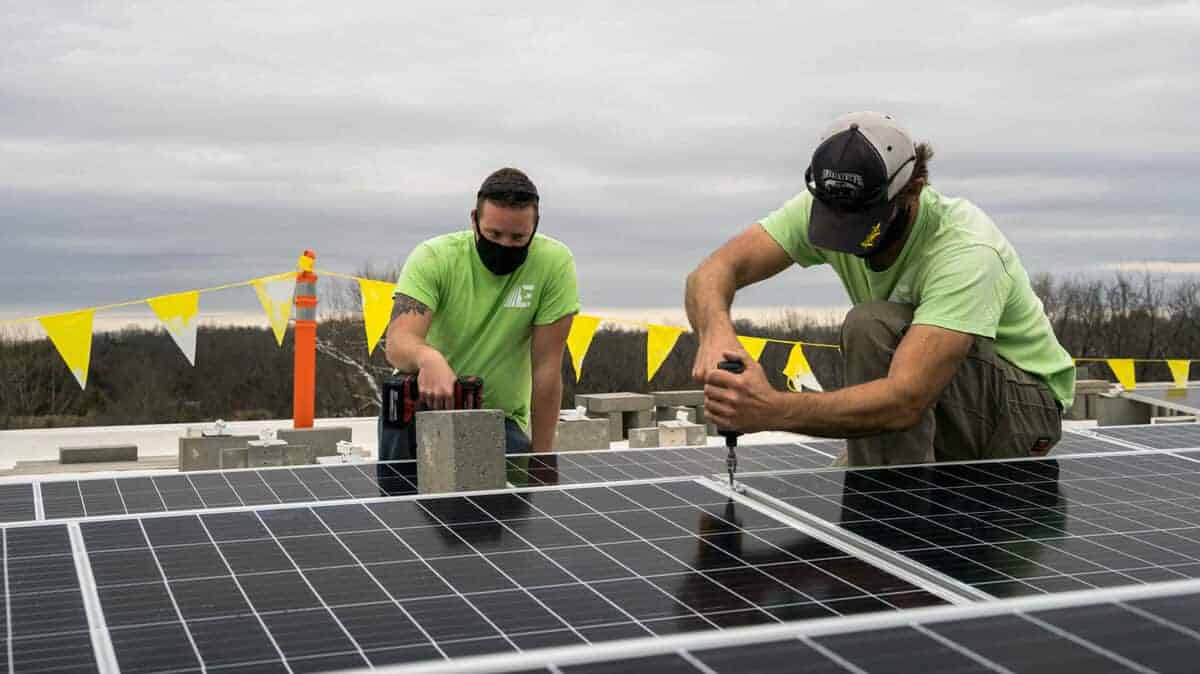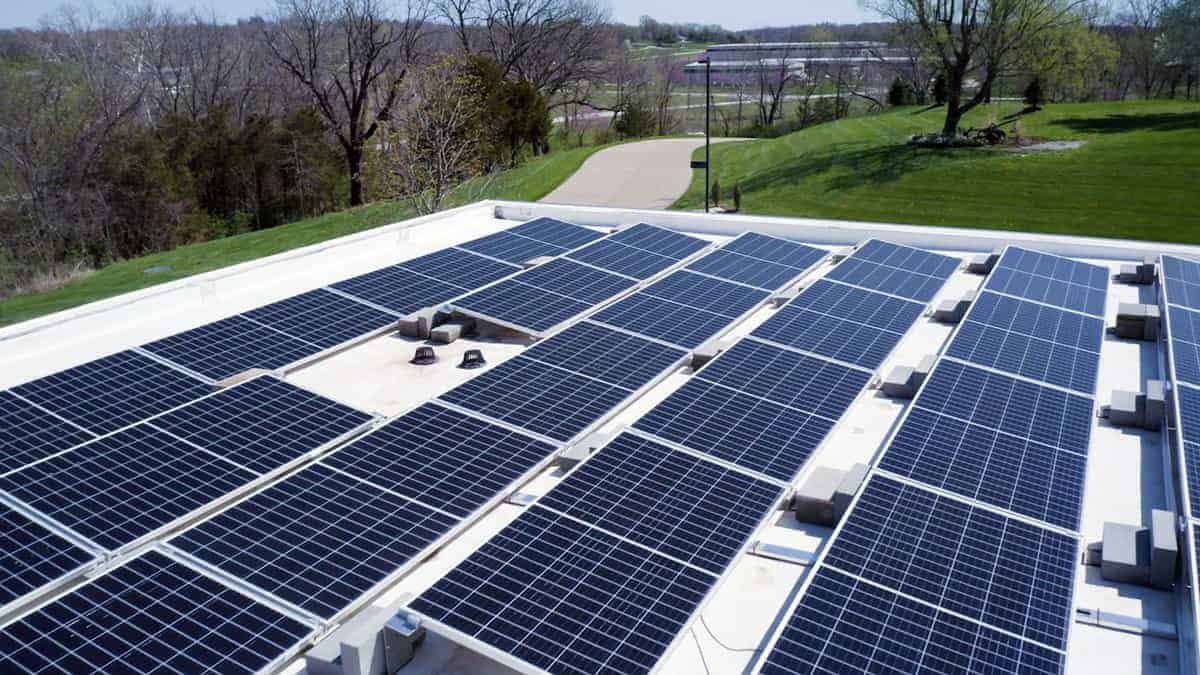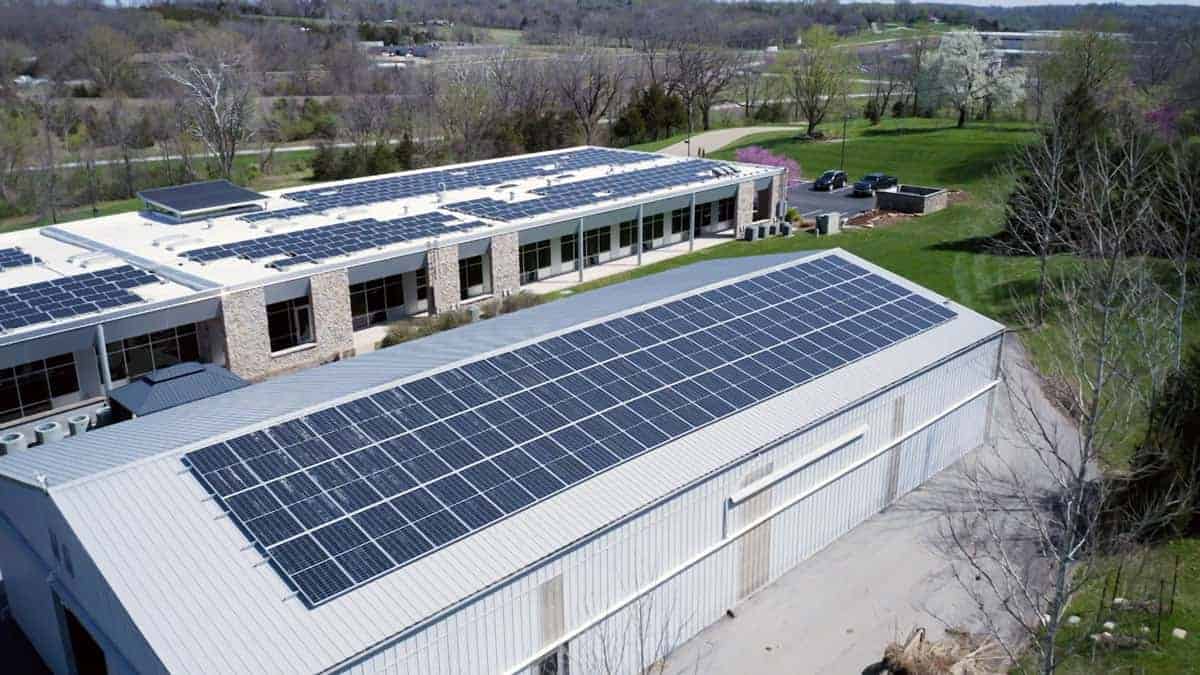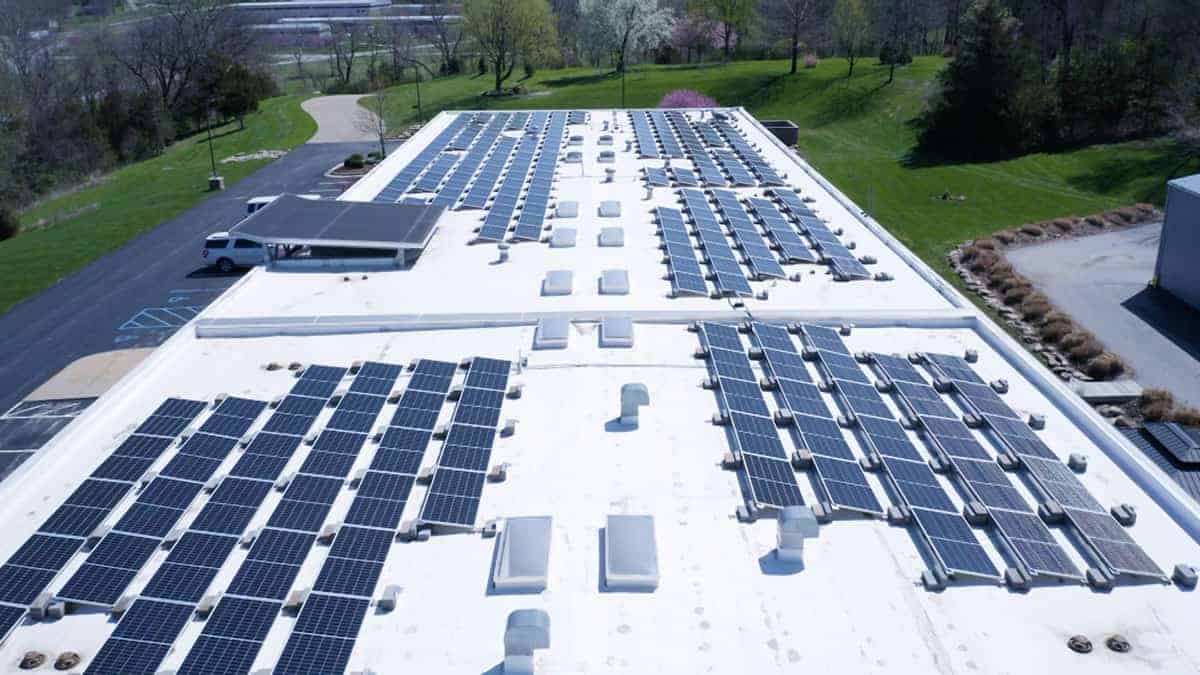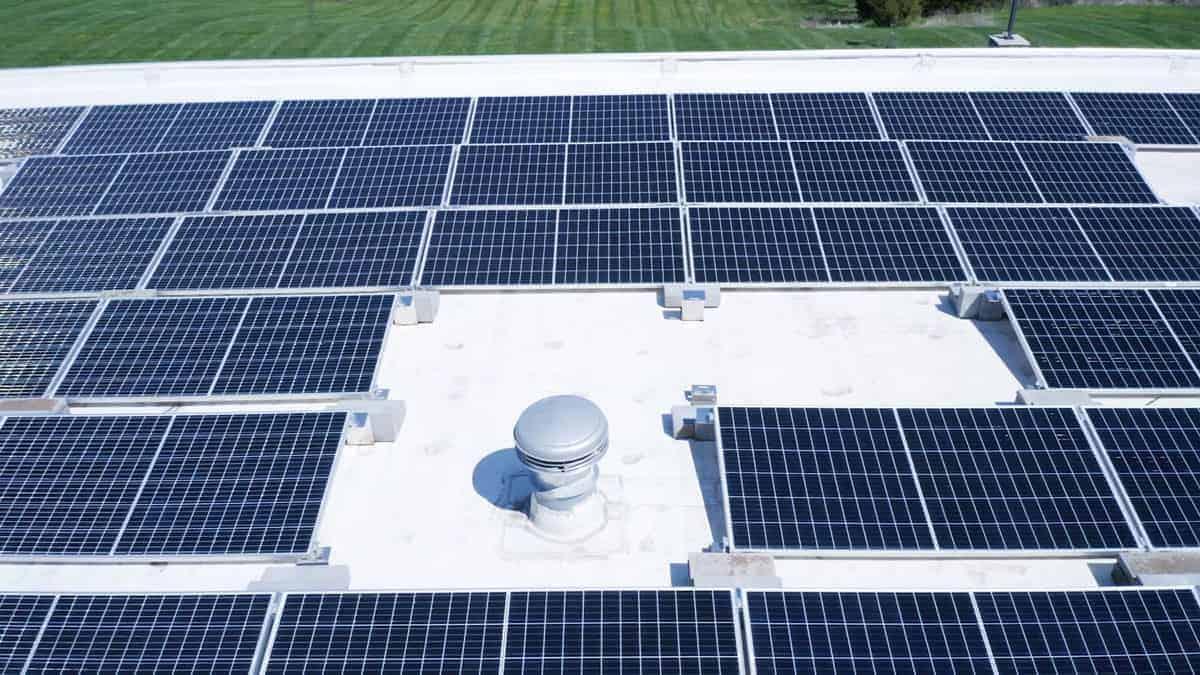 Learn more about the project
Download the full case study to learn why the client wanted to do this project, the client's background, challenges with the project, and the creative solutions EnergyLink's engineering and construction team came up with to get the best out of their facility and yield the best economic results.