DexKo Global is a leading manufacturer of highly-engineered running gear. EnergyLink has partnered with Dexko to add solar to multiple locations in an effort to advance the organization's ESG initiatives. The benefits of this multi-site, nationwide project for the manufacturer are:
On-site power generation at multiple locations: A 355 kW rooftop solar array will be installed at the Plant City, FL location, along with a 46.5 kW rooftop array in Cordele, GA, a 63 kW rooftop array in Arlington, TX, and a 55.5 kW rooftop array in Frderick, CO. Dexko's facility portfolio will be bolstered with a total of 520 kW of clean, renewable power.
Decarbonization: These installations will help to further reduce Dexko's carbon emissions from operations, which the company is making an effort to decrease. As an added bonus, operating costs will be heavily reduced.
Job creation: With the project requiring EnergyLink to mobilize crews nationwide, our Operations team will be employing skilled solar installation professionals from around the country.
DexKo Global
at a glance...
and all solutions
we will install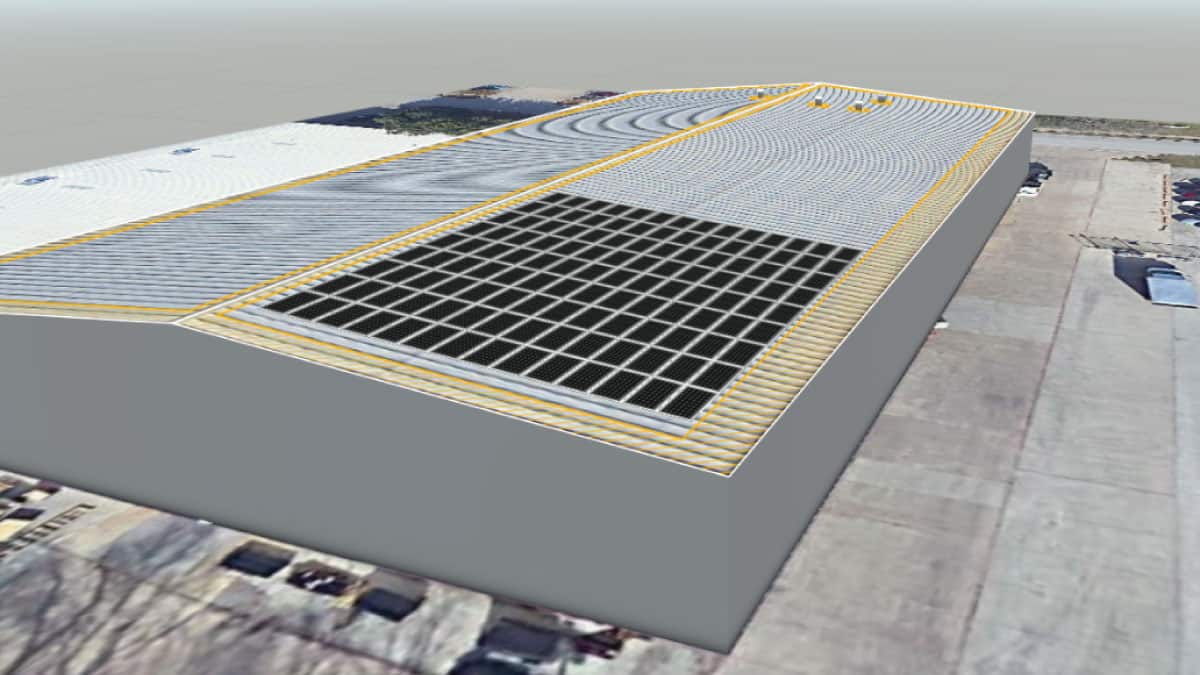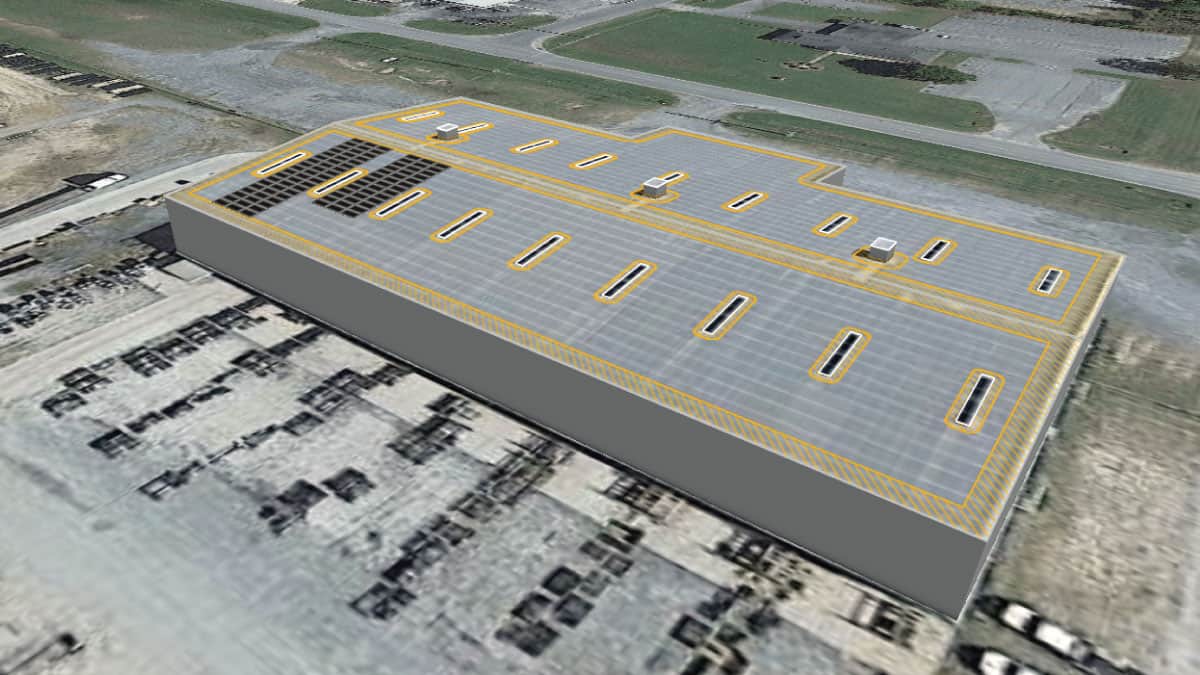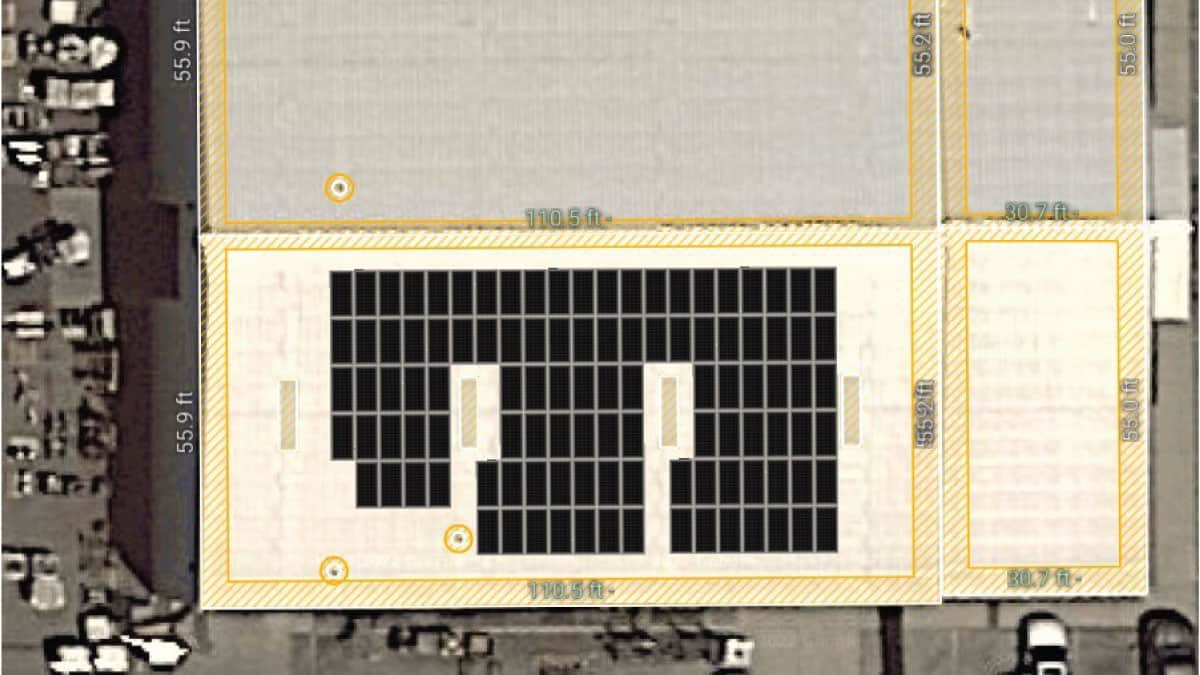 Take a look at these case studies to see the results we produce. Get in touch below if you're interested in learning how we can assist your corporation.