FairCom is an international tech company providing a multitude of database management solutions who supplies 43% of Fortune 100 companies with their solutions. Their c-treeACE database technology is a pioneer of the industry.
While leading the way in database tech, FairCom also wanted to lead the way in supporting the environment with a holistic energy project at their Columbia, MO location. Some key benefits of the project are:
On-Site Power Generation: Through the installation of a sizeable rooftop solar array, FairCom will reduce carbon emissions resulting from their operations, reduce the stress their organization puts on the Boone County electric grid, and generate clean, renewable energy.
Instant Efficiency: With the addition of LED lights and a Building Automation System (BAS), lighting as well as heating and cooling in the facility will be significantly more efficient.
Community Impact: Reducing stress on the Boone County electric grid will benefit the community for years to come, and, as a side benefit, the project will create construction jobs in the area.
EnergyLink will serve as the design-build contractor for the project.
Renderings created by the EnergyLink team for the FairCom project can be found below.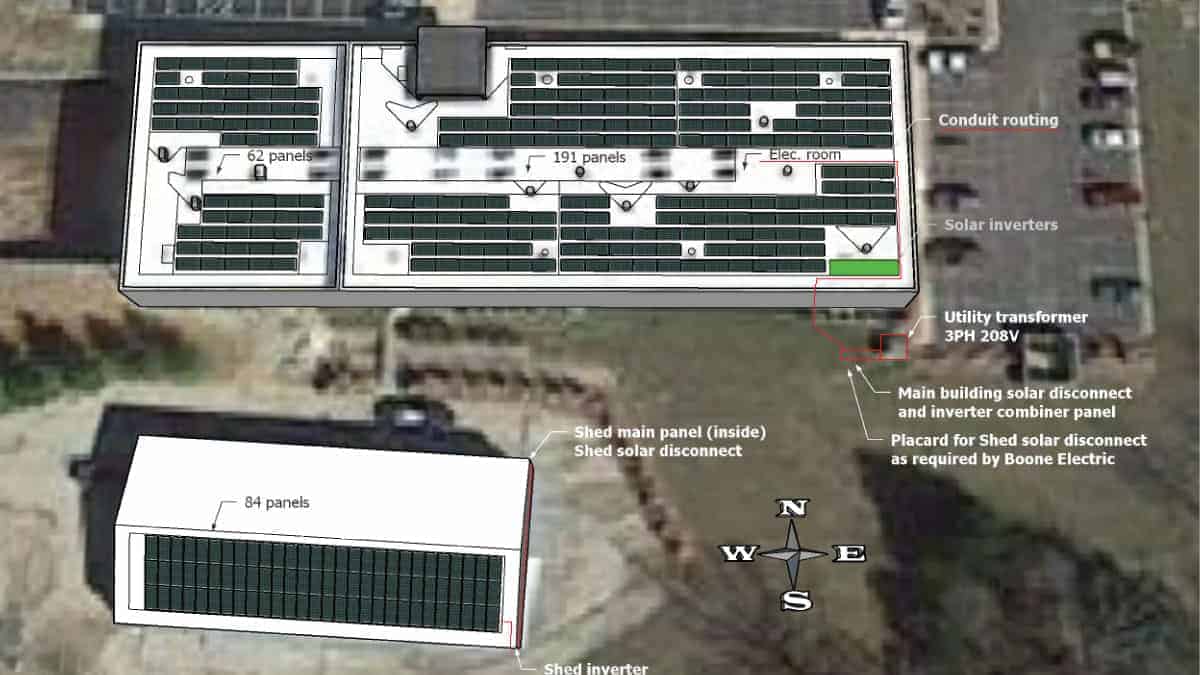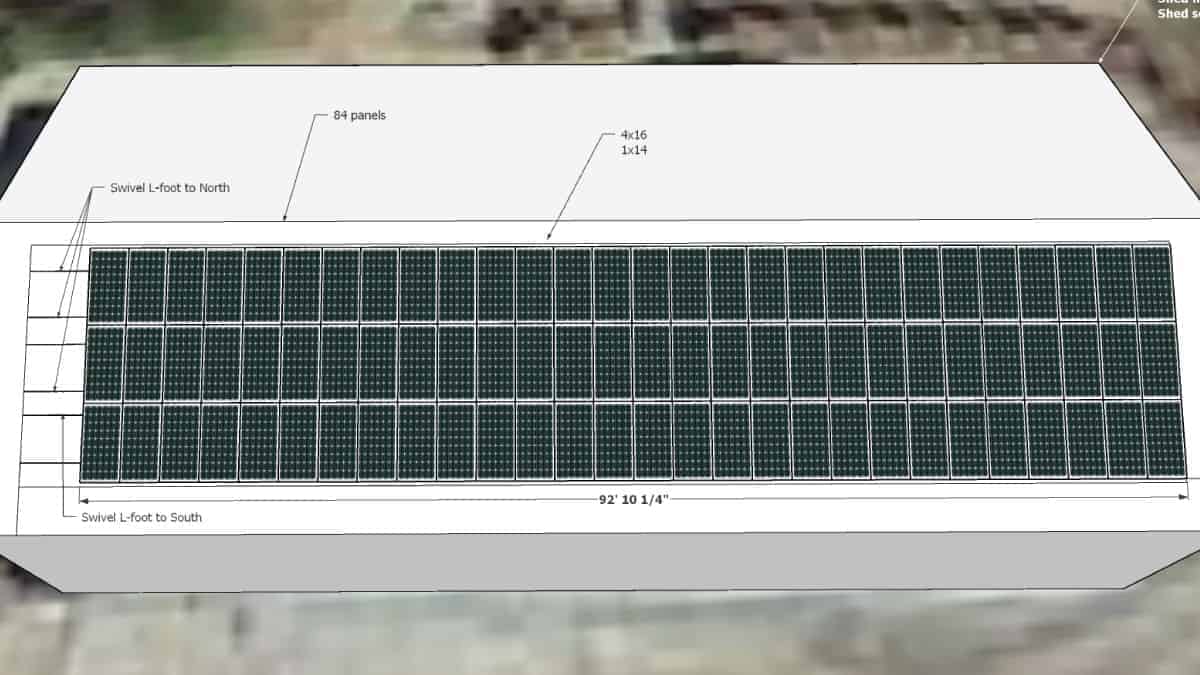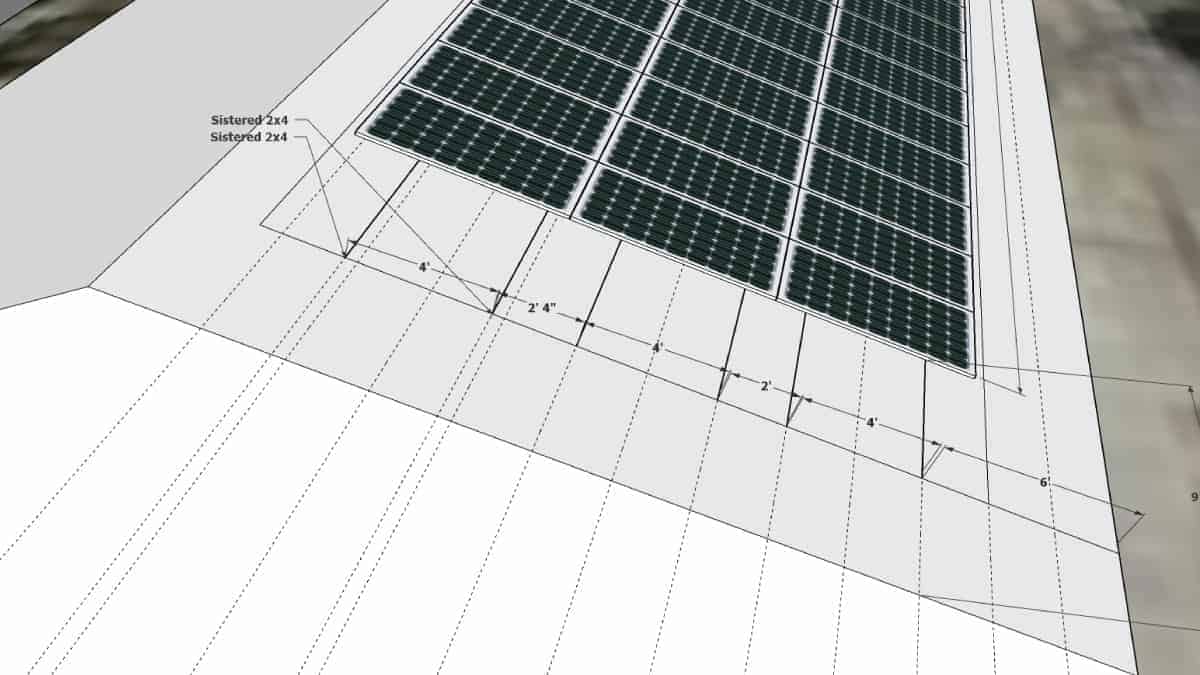 Start a similar project now
Click below to start the process of developing a similar design-build project.