Get your next energy project funded by PACE with no upfront payments
Why your company should consider PACE financing for your energy project
PACE financing stays with the building upon sale and is easy to share with tenants. You do not have to own the building to qualify for PACE. PACE is not a loan. It pays for itself in energy financing and is repaid for up to 20 years with an assessment added to the property. Energy savings over time while using PACE financing is expected to follow the trend in the graph below.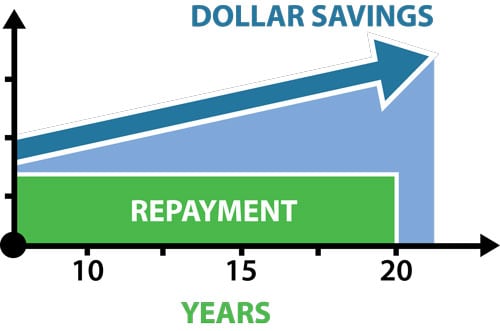 Benefits of PACE financing
Where is PACE financing available?
Legislation for PACE financing is rapidly being drafted across many states. To this point, PACE is available for commercial businesses in the locations below.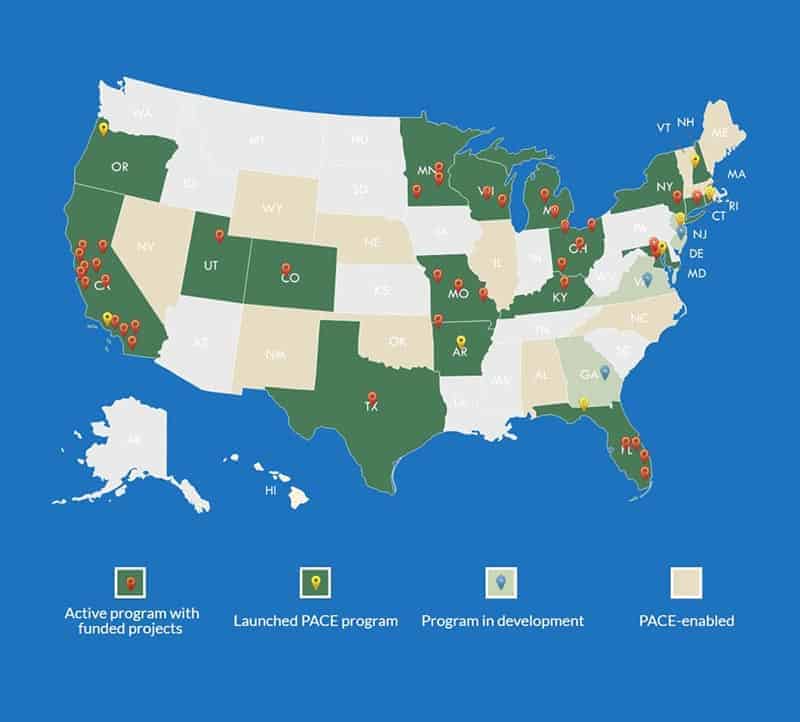 EnergyLink's PACE certifications and affiliations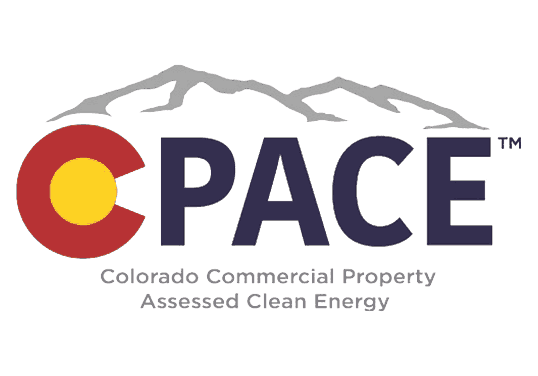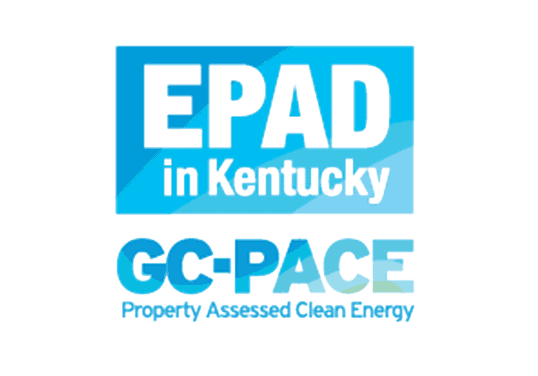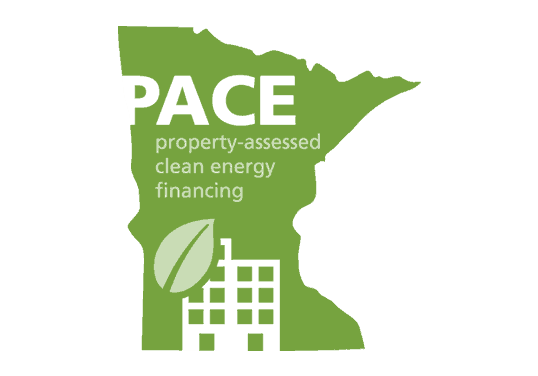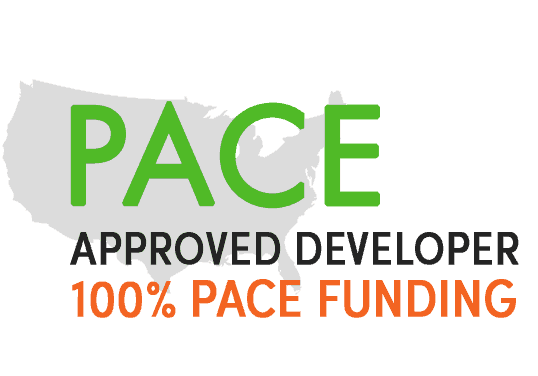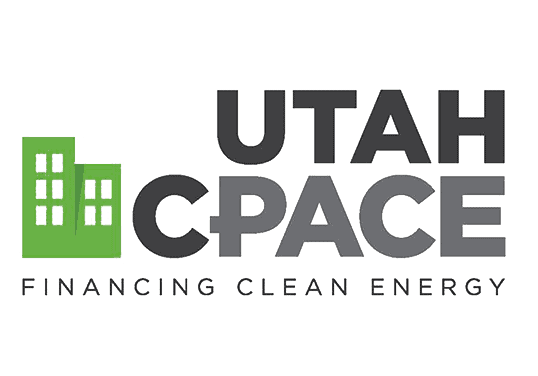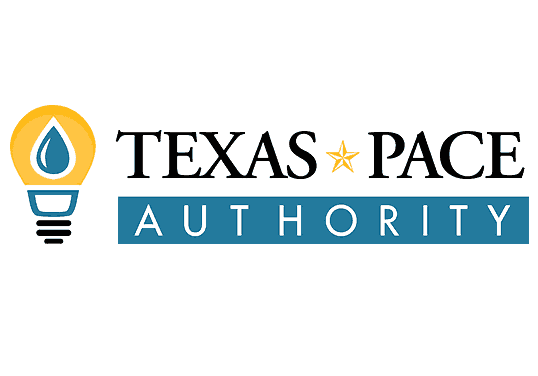 Who is eligible for PACE Financing?
Use PACE financing for your next energy project
Click below to start the process of getting a PACE financing deal arranged for your next energy project.