Leverage ERV systems for cleaner indoor air
An ERV (Energy Recovery Ventilator) system is a type of Direct Outdoor Air System (DOAS) which more efficiently treats outdoor air brought in to the facility. It does this by taking the stale (uncirculated) air from inside the building, pulling it in to the HVAC system, and using its temperature to heat or cool the incoming outdoor air.
Solar pairs well with
additional technologies...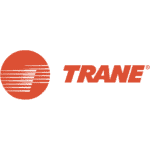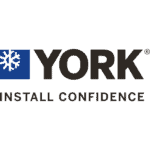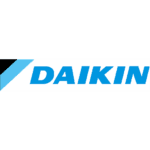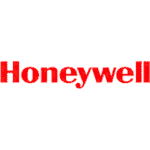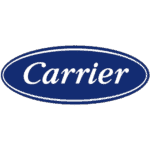 and we partner with
brands you can trust...
Partner with us
design. build. fund.
We are a certified National Energy Service Company (ESCO) that designs projects for commercial and industrial entities.
We will be your partner throughout each stage of the project, and we also offer multiple types of funding to our investment grade clients.
Take a look at these case studies to see the results we produce. Get in touch below if you're interested in learning how we can assist your corporation.