Natural gas fired
chillers
Energy-efficient electric to natural gas conversion
Natural gas fired chillers were created to work with a very minimal electric load. This technology utilizes an engine powered by natural gas to cool air in the summertime, which is when peak electrical demand charges are at their highest.
Natural gas fired chillers are two times more efficient than absorption or electric-powered chillers and can lower operating costs and carbon emissions by up to 50%. 
Natural gas fired chillers pair well with
additional technologies...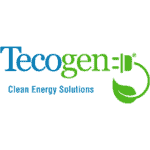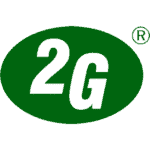 and we partner with
brands you can trust
Waste heat from the natural gas fired chiller's operation can be captured and used for other applications, like providing domestic hot water or heat distribution to your building. Since this heat is already generated from your operations, it costs nothing to use. 
Natural gas fired chillers are easy to install and modular, meaning they can easily fit into your organization's mechanical room. They don't require large pumps or cooling towers like other types of chillers. These systems can be custom designed and engineered to your facility's unique needs.
Partner with us
design. build. fund.
We are a certified National Energy Service Company (ESCO) that designs projects for commercial and industrial entities.
We will be your partner throughout each stage of the project, and we also offer multiple types of funding to our investment grade clients.
Take a look at our case studies to see the results we produce. Get in touch below if you're interested in learning how we can assist your corporation.